Shred paper for the Algemene verordening gegevensbescherming (AVG/GDPR)
From 25 May 2018, a new law applies for dealing with personal data. This General Personal Data Regulation, also known as GDPR (General Data Protection Regulation), applies throughout the EU. The careful destruction of data on paper is also part of this. But what do you pay attention to and how do you best work? I'll tell you more about it.
---
What has changed?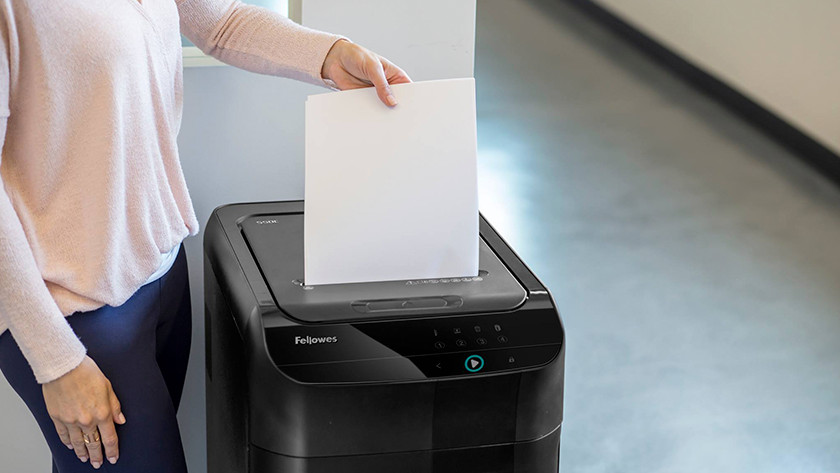 Data protection legislation is aligned across the EU so that citizens everywhere have the same rights. This also makes it easier for agencies to control companies. For international companies and organizations, it means that they can use the same strategy across the EU to comply with the rules, making the process easier.
All data that is no longer needed should be destroyed.
The legislation applies to both digital data and data on paper.
Every company would do well to appoint someone who is responsible for complying with the privacy legislation.
Key points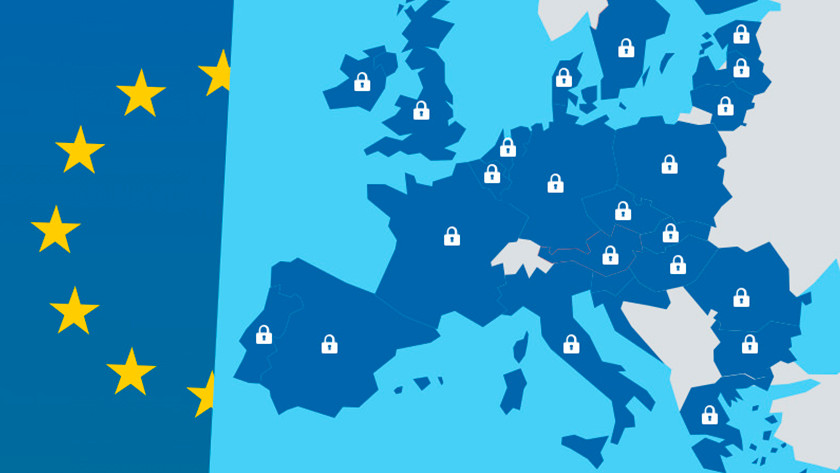 The General Data Protection Regulation is a new law that regulates the protection of personal data in the EU.
Replaces the current Data Protection Act.
Both digital information and information on paper.
Data must be destroyed as individuals questions and when the retention period has expired.
High fines of up to € 20 million (or 4% of the annual turnover) for non-compliance with the law.
What is AVG / GDPR?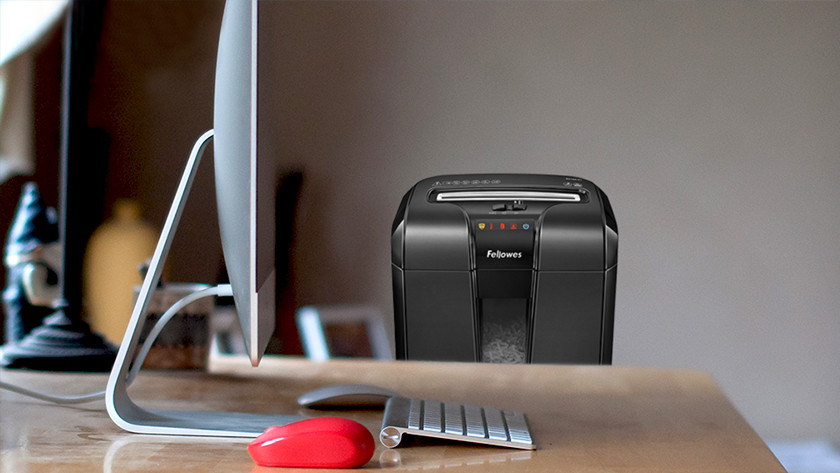 The General Data Protection Regulation (AVG) applies as of 25 May 2018. With this new European law all individual privacy laws of countries in the European Union are merged. This means that the Personal Data Protection Act (Wbp) in the Netherlands will no longer apply from that moment. The new law, also known as GDPR (General Data Protection Regulation), extends the privacy rights of citizens and at the same time increases responsibilities for companies and organizations.
Data on paper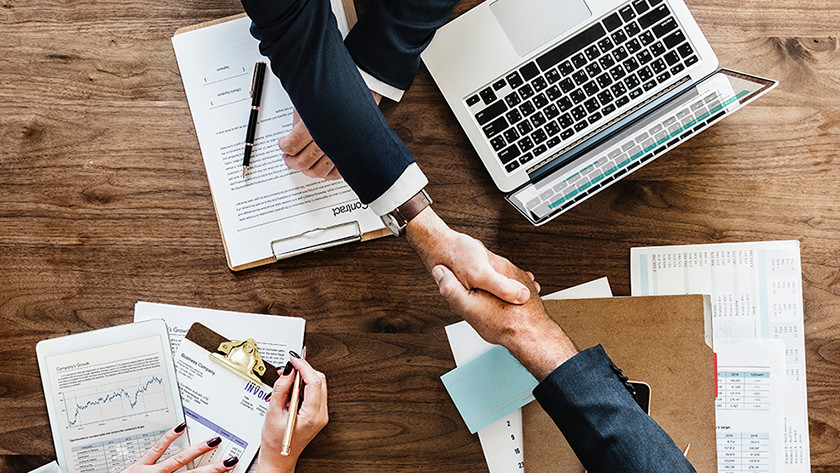 The General Data Protection Regulation requires more careful handling of digital data, as well as data on paper. Personal data in the broadest sense of the word must be kept according to strict rules and must be destroyed if the person in question so requests, for example with the aid of a paper shredder. What is new is that individuals can also request that data be transferred to another organization. The existing personal data must then be destroyed. A good paper shredder is therefore indispensable to well destroy data that is written on paper.
Automatic destruction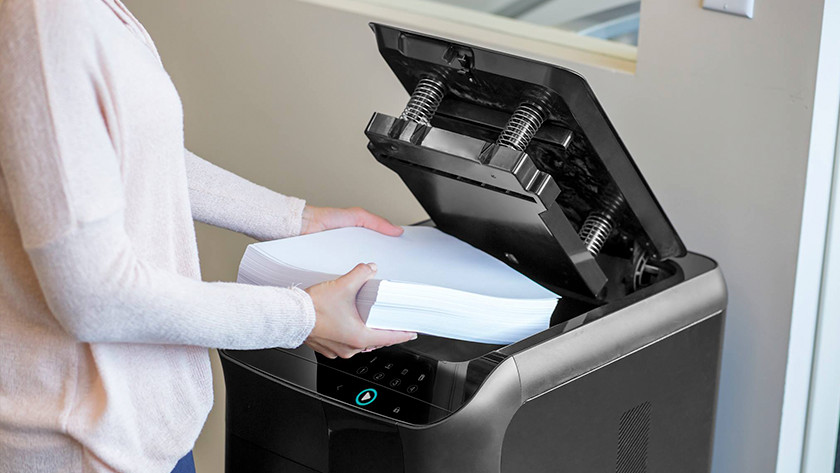 To be able to destroy large quantities of paper at once, use an automatic paper shredder. This makes it possible to place a whole stack in the device, after which it automatically shreds everything. Automatic paper shredders that meet the DIN-P4 safety standard or higher, you use to safely destroy all data. From the start date it is mandatory to be able to prove that your company or organization meets the AVG.
Did this help you?