Advice on camera batteries
When you purchase a battery for your camera, there are a number of things to look out for. It is not only important that the battery is suitable for your camera. In this article you can read what the points of attention are when you buy a camera battery.
---
1. The capacity of the battery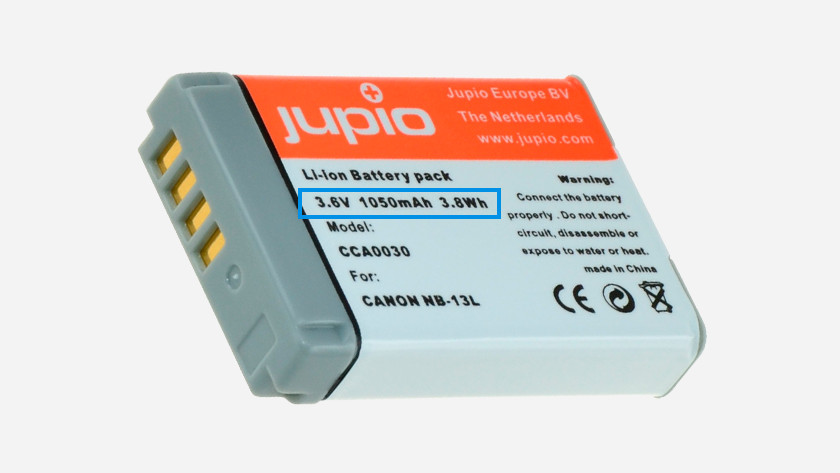 The number of photos you take with 1 charged battery depends on the capacity of the battery. If you regularly go out with your camera, then it is handy to have a battery with a large capacity. That way you don't always have to charge your battery or take spare batteries with you. You express the capacity of the battery in milliamps per hour (mAh). The higher the number of milliamps per hour, the longer the battery lasts.
2. The brand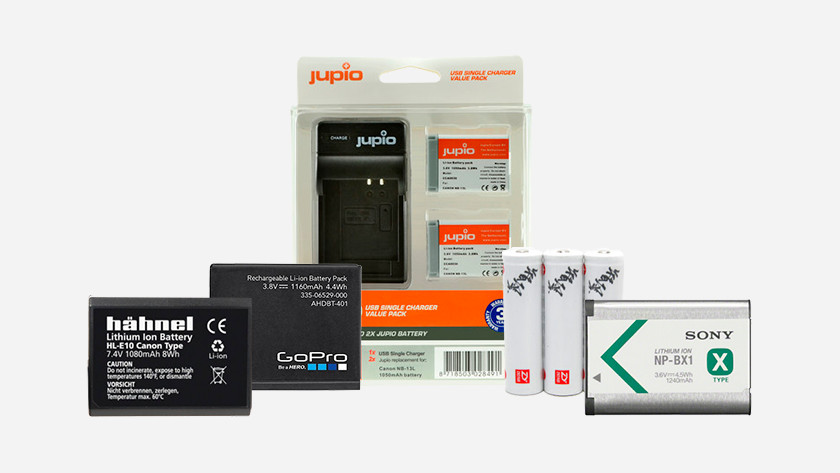 You tend to buy a battery from the camera brand that you have, but there are also other brands that make batteries for cameras. Think for example of Jupio and Hähnel. These batteries are often cheaper in price than the batteries of the famous brands such as Canon and Nikon. Please note that the battery is actually suitable for your camera. In addition, the charging time or capacity may differ slightly from the original battery.
3. The charging time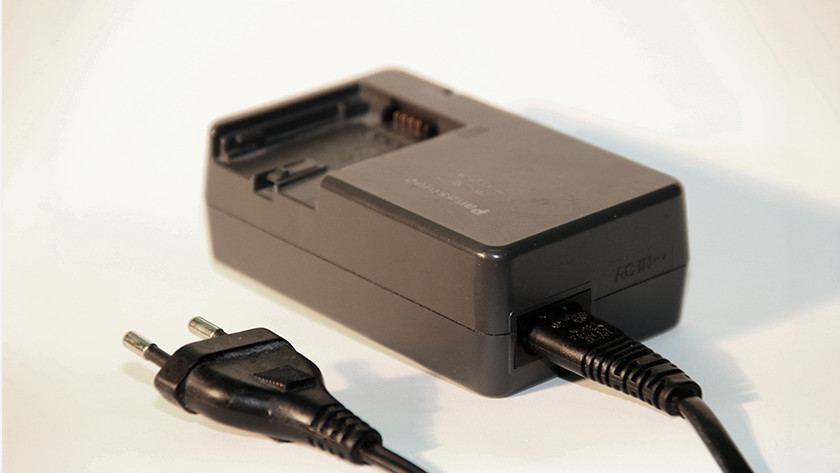 If your battery runs out during a photo shoot, you naturally want to continue shooting as quickly as possible. Therefore, look at the charging time when purchasing a battery. For example, you can use a battery with a short charging time again after 2 or 3 hours. This factor can be decisive when you have doubts between 2 batteries.
Did this help you?