Advice on charcoal barbecues
You've decided on a charcoal barbecue, but which one should you choose? Charcoal barbecues come in various models and sizes. That's why it's important to know how many people you want to grill for, when you're going to use the barbecue, and which extra functions are interesting to you. Based on these features, you can choose the barbecue that's best for you.
---
1. For how many people do you want to grill?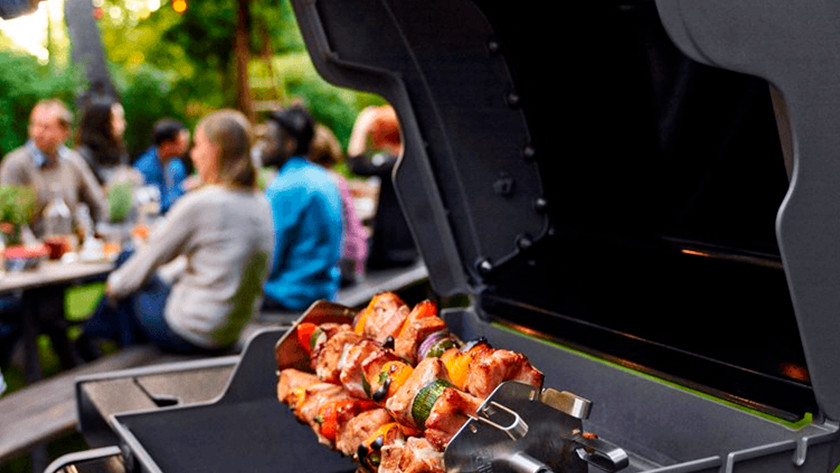 The number of people you want to grill for determines the size barbecue you need. If you often grill for large groups of people, you should choose a charcoal barbecue with a large cooking surface. Don't forget to keep in mind how much meat you want to be able to grill at the same time, and the size of products you want to prepare.
2. Where are you going to use the charcoal barbecue?
Charcoal barbecue in the garden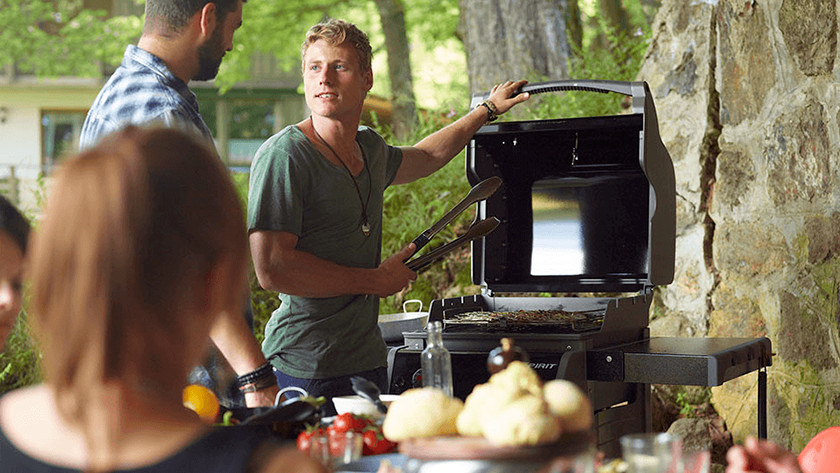 If you own a garden, you have room for a large charcoal barbecue with an underframe, like a kettle barbecue or a column barbecue. These barbecues feature more options than compact barbecues.
Use it at the beach or in the park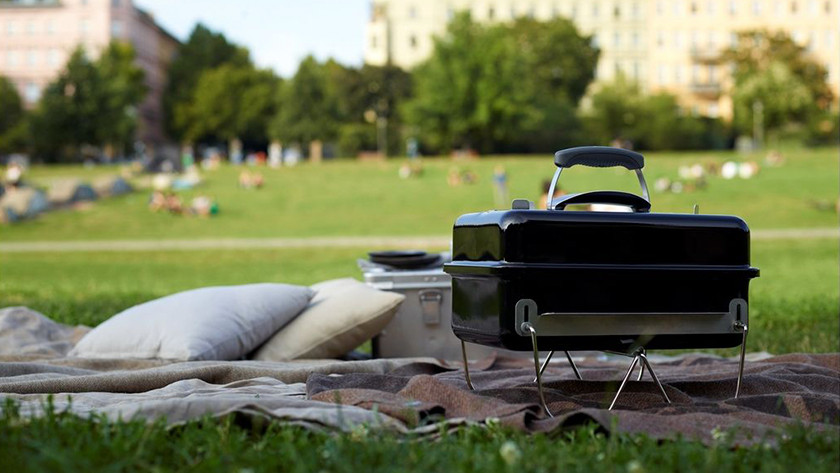 Do you like to barbecue on the beach or in the park? Go for a compact charcoal barbecue. These are easy to bring along (on vacation). Just keep in mind you can't always barbecue in public spaces.
Use it on the balcony or patio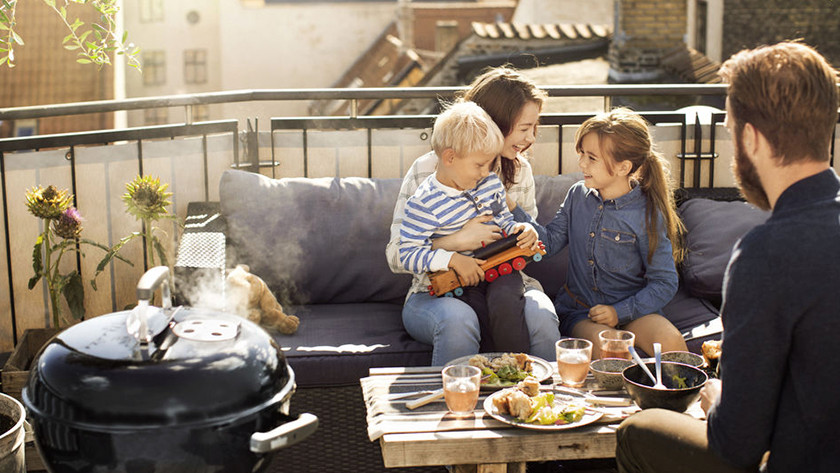 A compact charcoal barbecue is suitable for use on your balcony or roof terrace. Keep in mind this might cause smoke nuisance for your neighbors. You aren't allowed to use a charcoal barbecue on every balcony. Make sure to check the rules and regulations.
A charcoal barbecue for on the dinner table or boat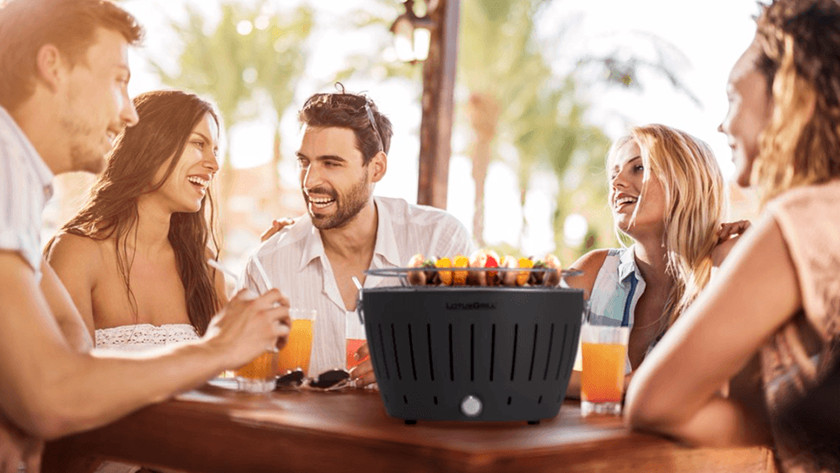 Do you want to place the barbecue on the dinner table? Go for a tabletop barbecue with a heat-resistant wall. This lets you safely barbecue on a table or a boat, while the BBQ won't leave any burns on the table.
3. What features should your barbecue have?
Lid
With a lid on your barbecue, you can optimally control the temperature. If you grill with the lid closed, and the barbecue's temperature is too high, you create an oven. The temperature can be regulated by adjusting the airflow with help of metal hinges.
Lid thermometer
A lid thermometer lets you accurately control the barbecue's temperature.
Wheels
Barbecues on wheels can easily be transported by tilting them onto their wheels.
4. Useful extra functions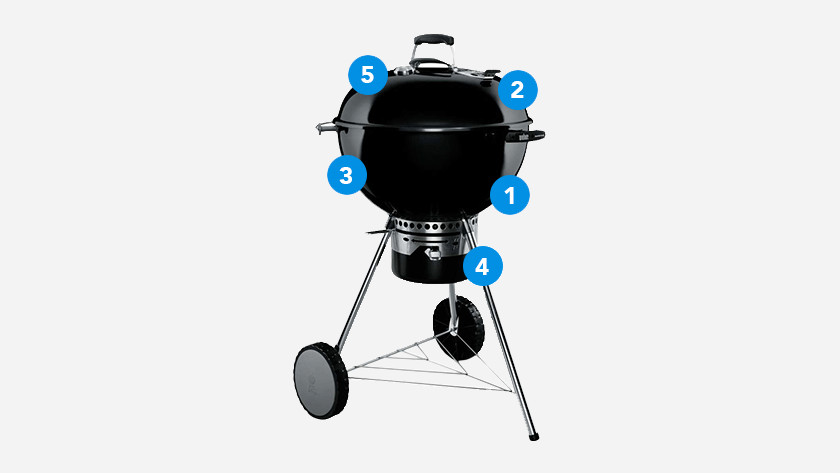 Before you settle on a choice, check the following:
1. Finish quality
The quality of the materials (fire bowl and racks) differs per BBQ.
2. Ventilation grids
Ventilation grids let you control the temperature inside of the fire bowl.
3. Adjustable rack
This lets you switch between different ways of grilling (direct and indirect).
4. Ash collector or bowl?
Keep the area that surrounds the BBQ as clean as possible. Often, a cloud of ash will settle in the immediate surroundings of the BBQ.
5. Hotplate
This let's you keep your meals warm, or slowly cook them.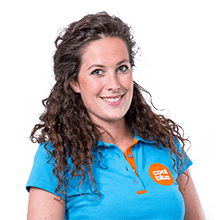 Article by: