How do I choose a car seat for my child?
When you go out by car, use a car seat to transport your child safely and comfortably. This is legally required to a body length of 135 centimeters and protects your child during the ride. Each car seat is tailored to specific characteristics of a child, so that he offers sufficient safety and comfort. In this article I help you choose the right child seat for the car.
In short
| | Type | Group | Age | Length | Weight |
| --- | --- | --- | --- | --- | --- |
| | Baby seats | 0+ | Birth - 1 year old | Up to 75 centimeters | Up to 13 kilograms |
| | Toddler seats | 1 | 6 months - 4 years old | 70 - 105 centimeters | 9 - 18 kilograms |
| | High chairs | 2/3 (children) | 3,5 years - 12 years old | 100 - 135/150 centimeters | 15 - 36 kilograms |
Baby seats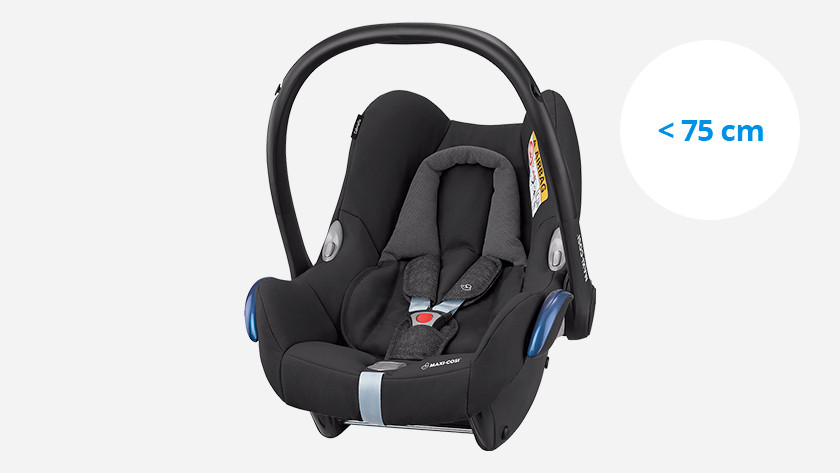 Babies transport you from birth to an age of about 1 year in a group 0+ car seat. In such a seat your child is backwards, which protects the head better. The chairs are suitable for a body length of 75 centimeters and a weight of about 13 kilograms. Here, the body height of your baby is especially important. Does the head of your child project above the back of the chair? Then he is ready for a toddler seat.
Toddler seats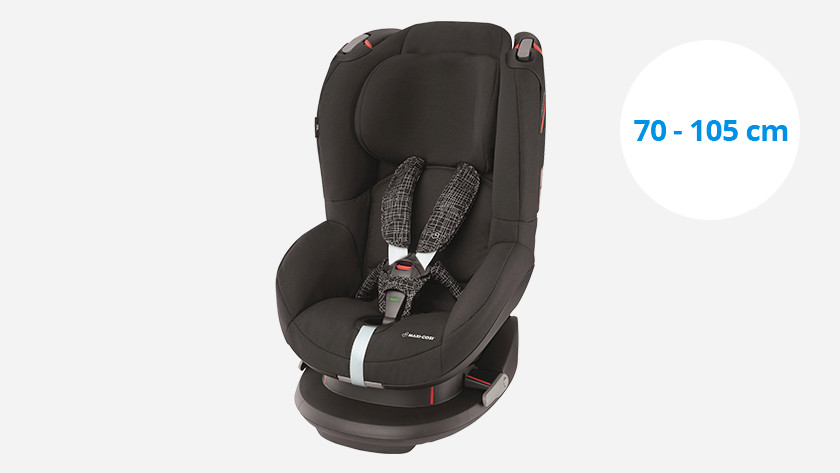 Toddler seats or group 1 car seats are suitable for children from 6 months to about 4 years old. A child with a length of 70 to 105 centimeters and a weight between 9 and 18 kilos fits into this. For young toddlers also applies that you transport them backwards in the car up to 15 months old. That is why a swiveling car seat is extra nice. When your child's shoulders protrude 2 centimeters above the belt in its highest position, it is ready for a larger car seat.
High chairs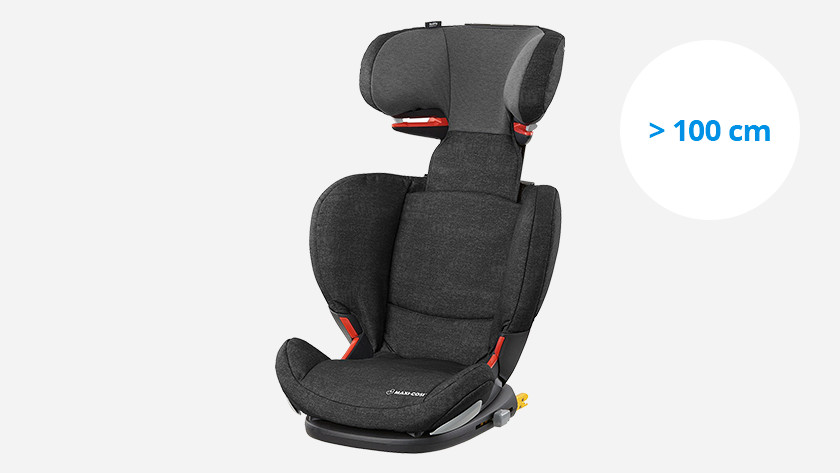 Preschoolers and older children aged 3.5 to 12 can go on a group 2/3 car seat while on the road. These are adjustable child seats that grow from 100 centimeters in length to a length between 135 and 150 centimeters. These are children from 15 to 36 kilograms. This type of child seats is regarded as booster seats. It is legally required to use a seat with a backrest when your child is smaller than 125 centimeters. When your child is old or big enough, you do not need a car seat anymore.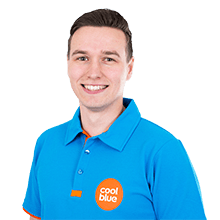 Article by: