Choosing a baby monitor
Your baby is the most precious and important thing in your world. That's why you want nothing more than be able to keep an eye on your little one, day and night. A baby monitor is a huge help, but what baby monitor suits you best? On this page, we'll show you various articles to find the best baby monitor for you.
Everything on baby monitors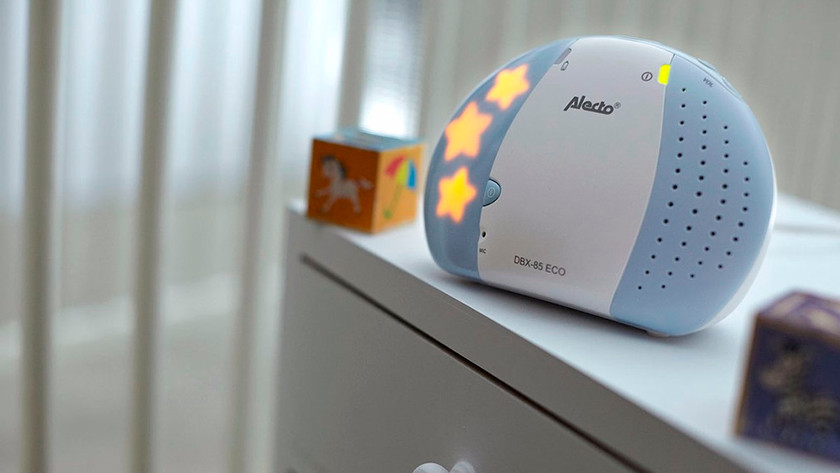 All types of baby monitors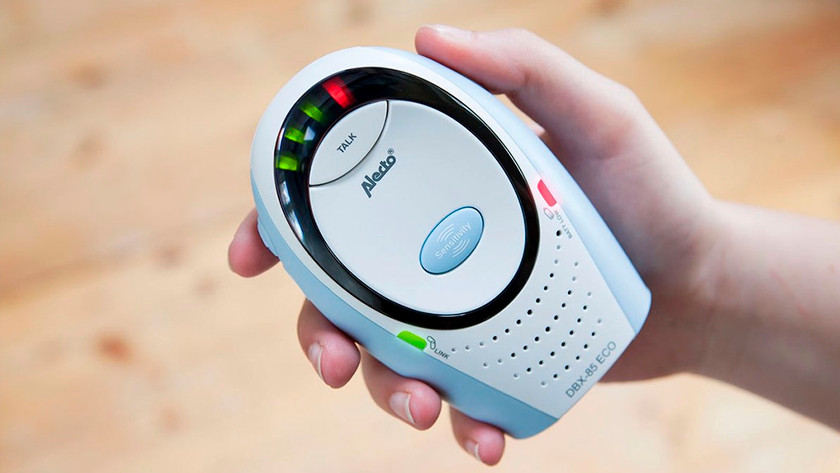 Expensive or affordable baby monitor?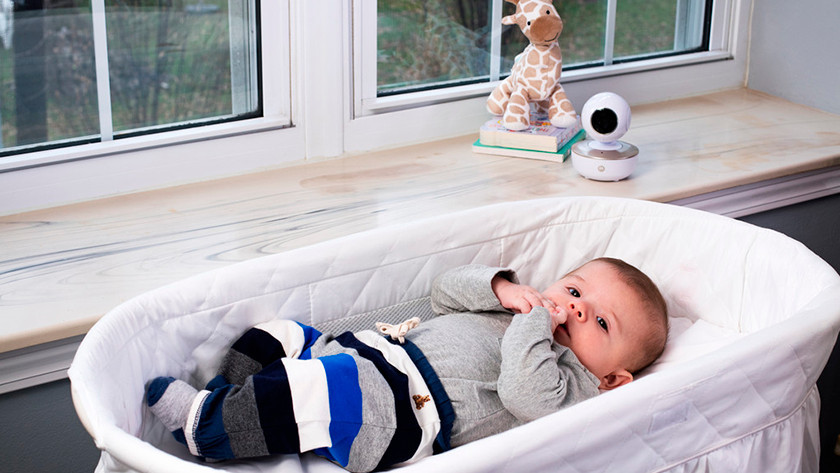 Expand baby monitor