What baby monitor connection should I choose?
The parent unit and baby unit of a baby monitor are designed to communicate with each other. Logical, because otherwise contact with the baby room via sound or image is impossible. The way in which the units communicate with each other depends on the technology used. Dect, PMR, WiFi or classic analogue: all connections from baby monitors with advantages and disadvantages that we explain for you. After reading this article you know what kind of baby monitor connection is suitable for you.
---
Classic analog baby monitor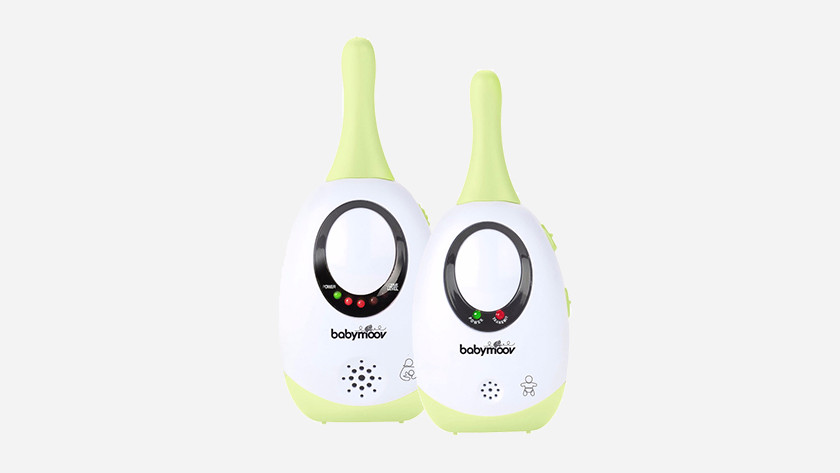 A classic analogue baby monitor works the same as a radio. The sound signal from the baby room arrives at the parent unit via electromagnetic waves. Because you set up a transmitter yourself on which the transmitter and receiver communicate with each other, you have the chance of noise or interference from other devices. For example, you might accidentally hear the neighbors' baby monitor on your parent unit. Classic analog baby monitors are often only suitable for transferring sound and not image. This variant is baby radiation free of radiation. That means you keep your baby free from unwanted radiation. With a range of 400 meters outdoors and 50 meters indoors, you have a stable connection with an analogue baby monitor.
PMR baby monitor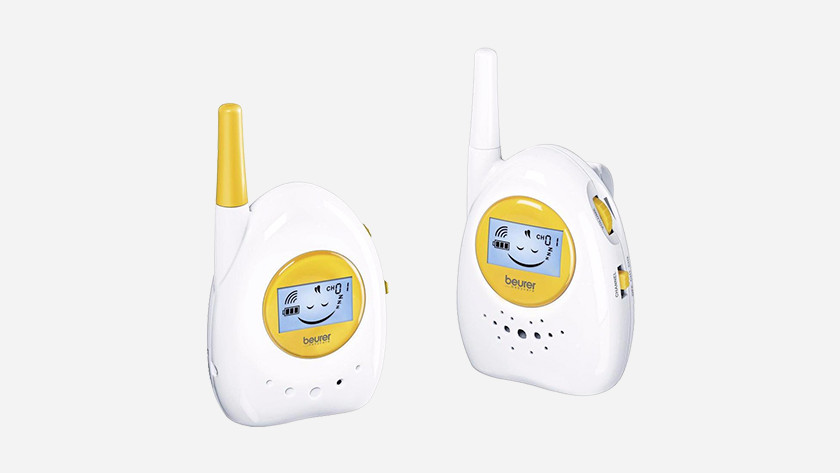 PMR baby monitors work the same as classic analog baby monitors. They are radiation-free and communicate via electromagnetic waves on PMR frequencies. PRM has a major advantage over standard analog baby monitors: the large range of up to 3 kilometers in open field. So if you are regularly in the back of your garden or a block around, a PMR baby monitor is a suitable choice for you. You can easily expand this variant with extra baby units, in contrast to normal analog baby monitors that you cannot expand.
DECT baby monitor or digital baby monitor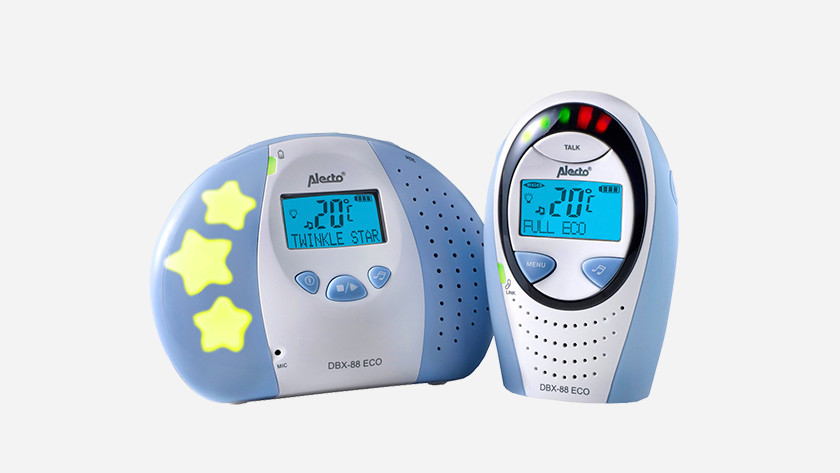 If you choose a DECT baby monitor, you can be sure that no one is listening. This baby monitor with dect technology is protected and 100% interference-free thanks to the digital connection on which it works. If you want a baby monitor with DECT that is also radiation-free, choose the ECO-DECT variant. These baby monitors have an ECO function, which means they work at a lower frequency. When you switch it on, the baby monitor sends out a signal that is low in radiation. You cannot expand a DECT baby monitor with extra baby units. With a range of 300 meters outdoors and 50 meters indoors, you have a stable, reliable connection to a DECT baby monitor.
Wifi baby monitor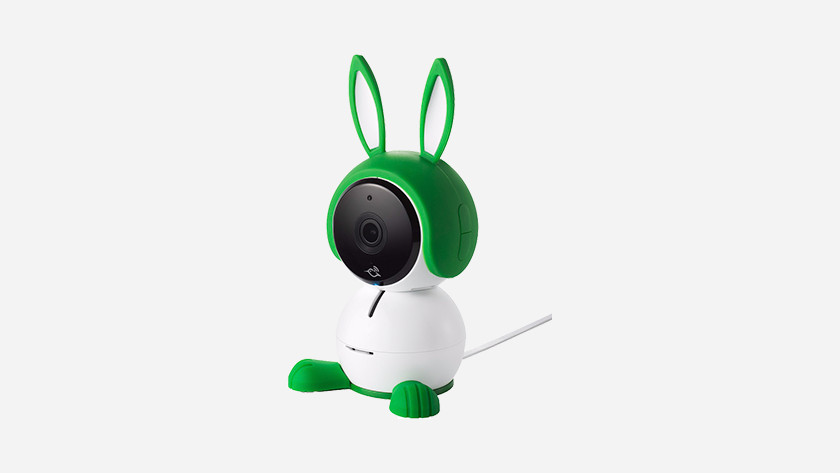 A smartphone baby monitor or wifi baby monitor is connected via, you expect it, wifi. As a result, this wireless baby monitor with camera always and everywhere has direct reach. You can even admire your baby on the other side of the world as long as you are connected to the internet. The baby monitor can easily be expanded by giving multiple people access to the app and the baby unit. Internet is the downside of this variant: you need a very stable Wi-Fi network to use a smart baby monitor. Read below what you can do if the WiFi for your baby monitor is interrupted.
Dual mode baby monitor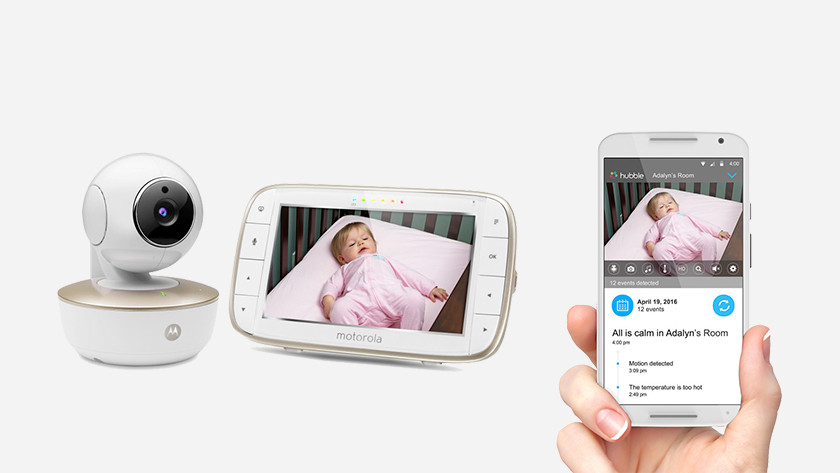 A baby monitor with dual mode gives you the best of 2 worlds. You view your baby via the parent unit as well as via your smartphone or tablet. This gives you a stable and trouble-free connection to your baby room at home, but also when you're on the move. The range indoors is equal to the range of a digital baby monitor and outdoors you switch to unlimited range thanks to the WiFi connection. Note that you must have a stable Wi-Fi network for the dual baby monitor to work properly outdoors.
Did this help you?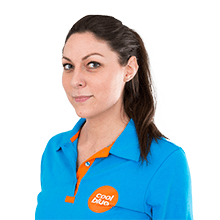 Article by:
Mascha
Baby Monitor Expert.