Advice on baby monitors
Nothing is as vulnerable as a small child. That's why you want to monitor your baby when he or she is sleeping. What monitoring entails, is different for everyone. Some people just want to hear their little one, others want to be able to see him or her too. There are baby monitors for both options. On this page, you can discover which baby monitor is suitable for you and what a good baby monitor means to you.
---
Choosing a baby monitor
To choose the best baby monitor for you, it's important that you ask yourself the following questions:
Do you only want to hear or hear and see your child?
Do you want to receive a signal in addition to the sound when your child cries?
Do you want to speak to your child remotely?
Do you want to view your child via a monitor and smartphone?
Which connection technique do you need?
Do you want to expand your baby monitor with multiple cameras?
What accessories do you want with the baby monitor?
How do you want contact?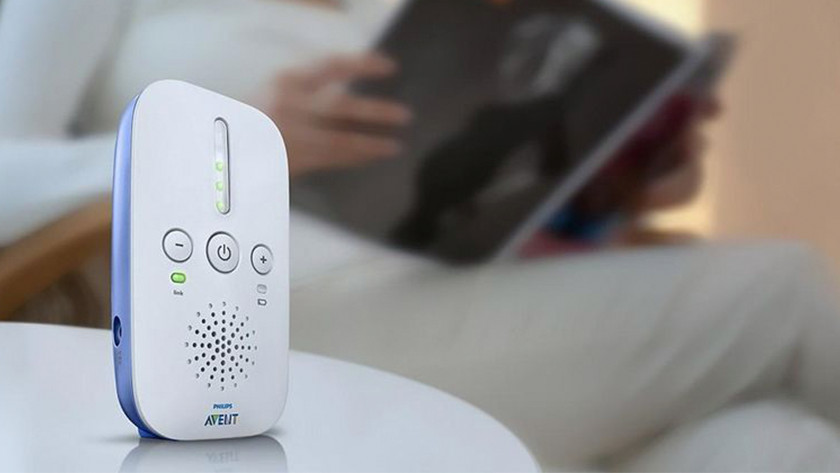 Hearing is enough
You feel at ease just hearing your baby. In that case, a basic baby monitor is suitable for you. These baby monitors come in different types. For instance, there are starter models that don't have a lot of other functions, but do a good job of transmitting baby talk. In addition, there are baby monitors with multiple functions. Think of two-way audio, thermometer, lullaby, or night light, for instance.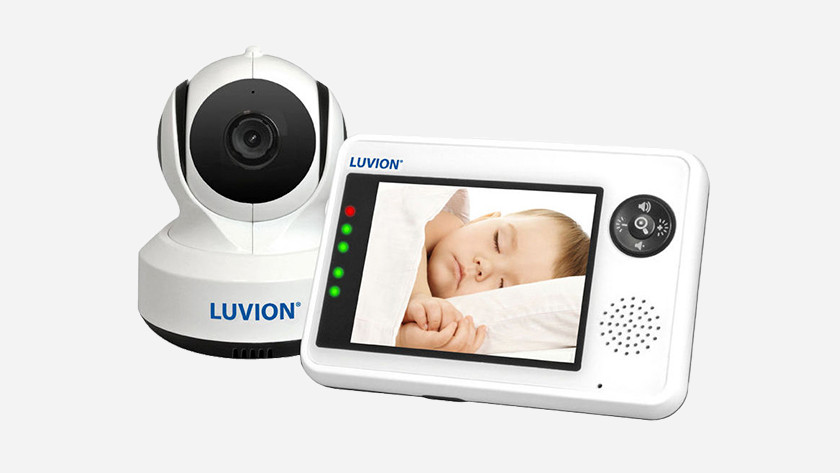 Besides hearing also seeing
Would you feel more at ease if you can also see your little one? Choose a baby monitor with camera. A video baby monitor shows your baby beautifully and in color on the included screen. Even at night, you can see exactly what's going on in the nursery thanks to the infrared lens. Keep in mind that the image is usually not as clear and well defined as it would be on your television. The quality of the image is similar to that of a security camera.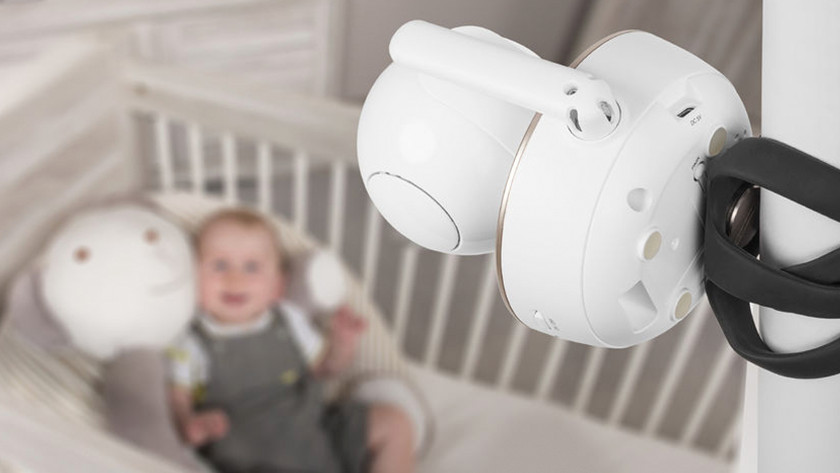 See the world everywhere
Want to keep an eye on your baby anytime, anywhere? Choose a smartphone baby monitor. These models are just a camera that you connect to your smartphone or tablet. You install the baby monitor's app and place the camera in the nursery. Via the internet connection, you can look in on your child when you want. Make sure your smartphone's battery is charged.
Warning signals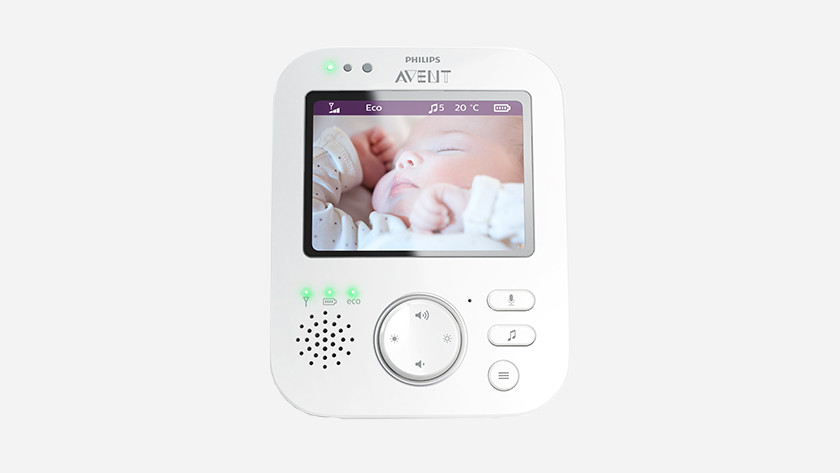 Since it is your child, you want to receive signals when something is not quite right. Different signals ensure that you do not have to constantly look at the baby monitor. A signal that the battery is almost empty or that you are out of range of the signal. Do not you want sound or image to be sent from the baby unit to the parent unit? Then use a baby monitor with sound activation (VOX function) or image activation in the case of an image baby monitor.
Remotely remotely?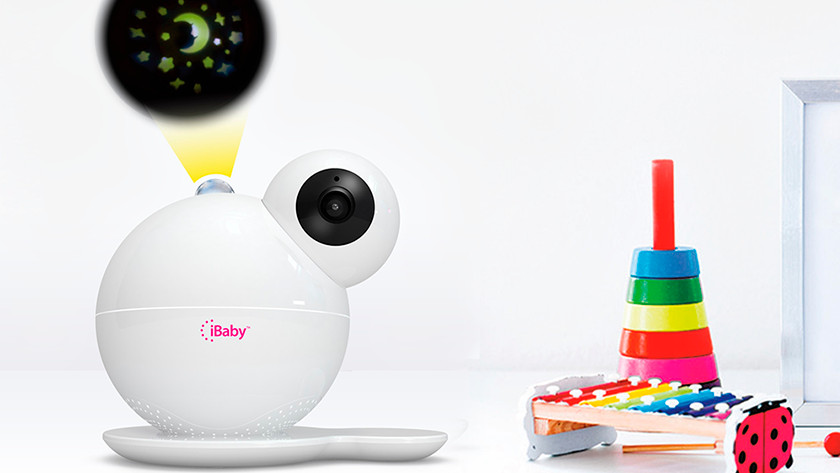 More and more baby monitors have extra functions to reassure your baby from a distance. Think of a nice lullaby, a night light or a projection of stars on the ceiling. There are also baby monitors with a call-back function. This allows you to quickly reassure your little one, just from the couch.
What is dual mode and when do I want it?
A dual mode baby monitor lets you see your baby both via the monitor and via your smartphone or tablet. Is mommy working and daddy home? Daddy can keep an eye on the newborn via the baby monitor and mommy via her smartphone. A dual mode baby monitor lets you check in on your child both at home and from anywhere in the world.
Types of connections
| | |
| --- | --- |
| Analog | Radiation arm. Up to 400 meters range. Risk of malfunctions and other sounds. |
| DECT or digital | Wireless. Clear sound and free from interference. Up to 300 meters. |
| PMR (analogue) | Analogue connection with a large range (up to 3 km). Radiant but sensitive to failure. No private channel. |
| WiFi | Always direct reach, anywhere in the world. As soon as the internet connection falls away, the baby monitor is immediately switched off. |
Family expansion?
Do you have multiple children to monitor? In that case, it would be good to have a baby monitor that helps you with that. There are baby monitors for which you can order additional baby units, usually up to 4. That way, you can keep an eye on each nursery. These models are also very convenient if you don't feel like always moving the baby unit from the nursery to the living room.
What accessories do you use with a baby monitor?
Naturally, you only want the best for your child. In addition to a suitable baby monitor, there are several accessories available to monitor your baby in every possible way. Think for instance of baby mats with a breathing sensors or thermometer to check your baby's temperature. There is also a variety of night lights or projectors available to help your baby fall asleep.
Did this help you?
Article by:
Gaby
Baby Monitor Expert.