Smartphone baby monitors; what can you use them for?
Are you considering buying a smartphone baby monitor or wifi baby monitor? Justly! There are more and more smartphone baby monitors on the market with various additional functions. But what can they really do? And does it work as a good replacement for the standard baby monitor? In this article we explain what you can expect from a smartphone baby monitor.
---
Camera & the app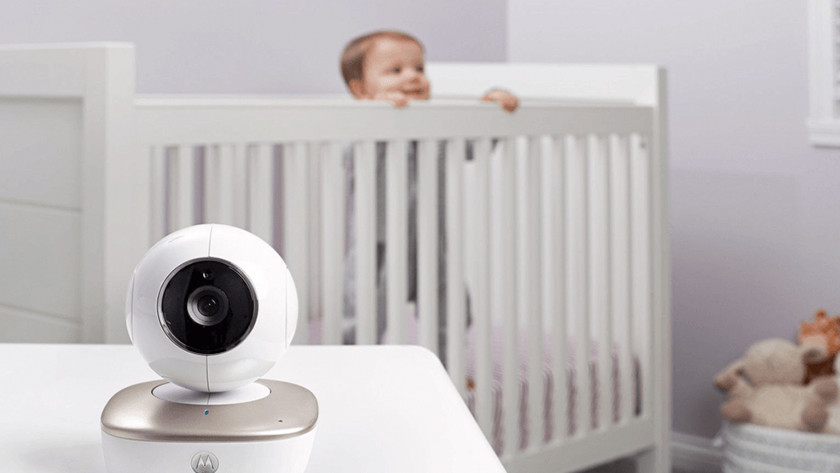 A smartphone baby monitor actually consists only of a camera. You place this in the nursery, about a meter from the bed. All smartphone baby monitors have an app that you install on your smartphone or on your tablet. This way you can turn your smartphone into a parent unit where you can admire your little one. There is also something like a baby monitor app. With the help of the installed app on 2 smartphones, you keep an eye on your baby. The one smartphone you use as a baby unit in the bedroom and the other smartphone is the parent unit on which you keep an eye on the baby. A disadvantage of this is that you can not use your smartphone if you use it as a baby unit. Also, the operation of a baby monitor app depends on the range in the house.
Unlimited range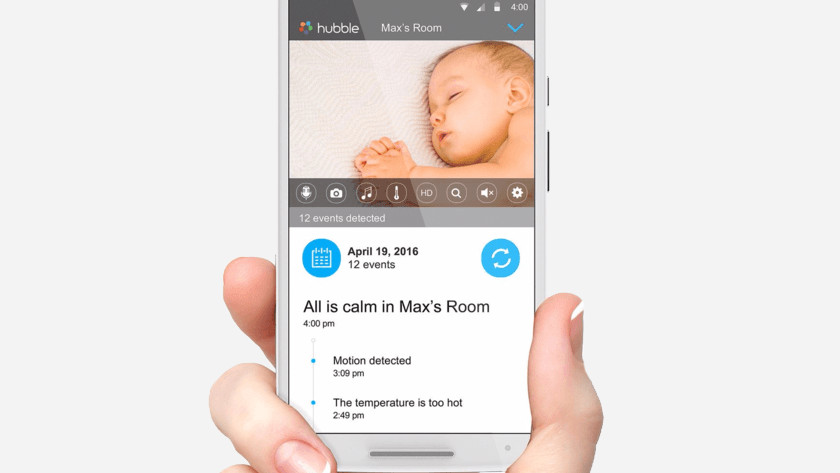 The big advantage of a smartphone baby monitor is of course that you look at your baby everywhere in the world. As long as you have a good wireless internet connection, the range does have a mustache. Are you not at home and do you still want to see your little one? On a 3G or 4G network these apps also do it outdoors. If your WiFi signal in the house is not very strong, purchase a wifi repeater. That reinforces the WiFi signal in the house so you always have good reach.
Grandpa and grandmother are looking forward
Many apps from smartphone baby monitors allow multiple users. Those first sounds do not have to be missed by hip grandpa and grandmother. They just log in on the app and see and hear their grandson or granddaughter babbling nicely. A smartphone baby monitor is also a solution for family abroad.
Complete baby monitor
Smartphone baby monitors are often very complete. They feature lullabies, night lights, a call-back function and measure the temperature in the baby's room. You can operate all these extra functions via the app. More and more cameras can now be moved remotely. Handy when your uk moves a lot in his or her bed.
No additional costs, but a lot of charging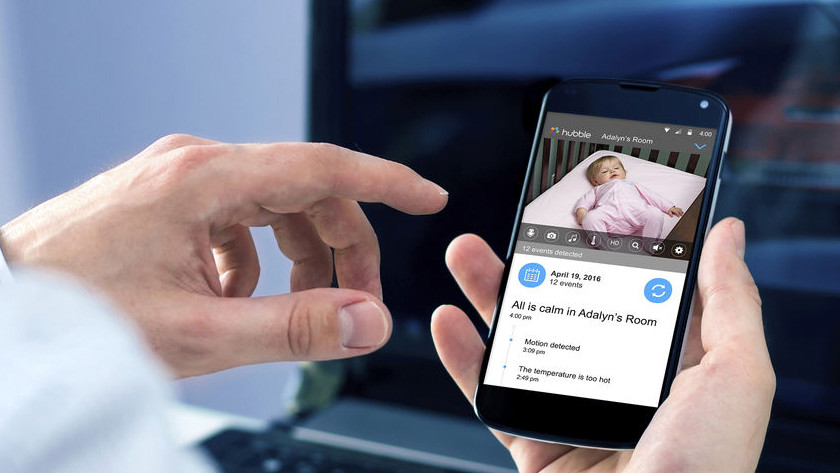 Do not worry about your telephone bill. A smartphone baby monitor has no additional costs. As long as you are connected to your wifi network, 3G or 4G you only pay for your normal telephone and internet costs. Just pay attention that you do not go over your internet bundle when you are connected via 3G or 4G. Because you use your smartphone more, the battery also runs out faster. Make sure you always have a charger or a power bank with you. So you keep an eye on your baby at all times and you will not be surprised.
Capture beautiful moments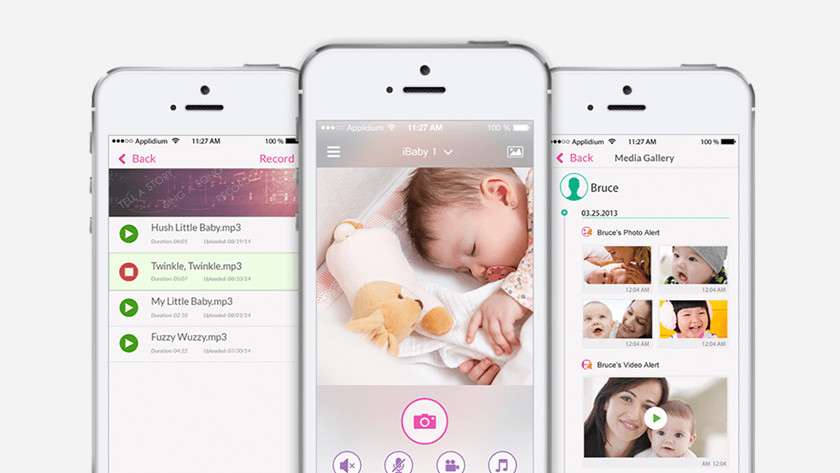 Is your little one babbling happily in the crib? Then you want to record that. But when you finally have the photo camera ready, babbling has turned into a cry. Unfortunately. With a smartphone baby monitor you can capture this fun moment. Through the app you make photos and videos of the beautiful moments with your child. There are also cameras that recognize special moments and automatically record them.
Good replacement for the standard baby monitor?
The smartphone baby monitor is a good replacement for the standard baby monitor if you have a fast and good working WiFi network. Smartphone baby monitors are often just as complete as picture baby monitors. They even have a number of extra functions that other baby monitors do not have. Such as the unlimited range and the ability to take photos and videos. Are you convinced of the benefit of a smartphone baby monitor? Take a look at our full overview smartphone baby monitors.