How much do you value a secured baby monitor?
You regularly see it on the news: baby monitors that were hacked or tapped. As a young parent, you don't want to think about that happening to your little one. There's a difference, of course, between a hacked baby monitor and accidentally hearing the neighbors' baby. Is a secure baby monitor important to you, or do you think being tuned to the same channel as the neighbors isn't the worst thing in the world? Based on 3 zones, we'll explain which baby monitor is suitable for your situation.
---
Very important: green zone
A DECT or digital baby monitor is the only one that's 100% secure against others listening in. That's because the signal between the parent unit and the baby unit is encrypted. It's impossible to accidentally tune to the same channel as the neighbors. Is a secure baby monitor very important to you? In that case, the choice for a DECT or digital baby monitor is an easy one.
It's something you think about: yellow zone
A WiFi or smartphone baby monitor can be hacked. That's simply because they communicate via wireless networks. Hackers could crack the app's password or the one for your WiFi network. That way, they can watch the images or even talk to your baby via the camera. Luckily, you can make things very difficult for hackers by changing the standard passwords for both the app and your WiFi network.
Tip: Change the WiFi password every now and then. Set up a firewall between your internet connection and your devices, end switch devices off when you're not using them.
You don't mind: red zone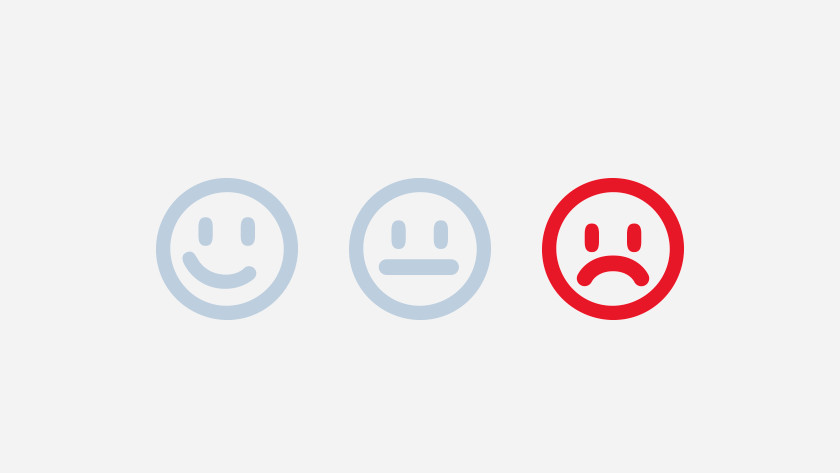 An analog or PMR baby monitor communicates via an open channel. That makes it very easy to listen in on. Do you live in a neighborhood with lots of children? In that case, chances are you'll hear one of the other neighborhood babies' baby monitor. Do you live near a busy road or gas station? Don't get startled if you hear truckers having a chat. They communicate using radios that work the same way as PMR baby monitors.
Did this help you?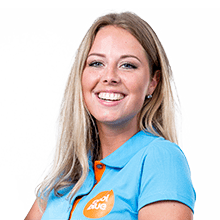 Article by:
Sanne
Baby Monitor Expert.