Can I expand my baby monitor?
Fantastic! You're expecting another one. Luckily, you still have a lot of the baby stuff from their older sibling that you'll simply be able to reuse. Unfortunately, you're still regularly using the baby monitor. In that case, it would be useful if you can expand it with an additional baby unit. Whether you can expand your baby monitor depends entirely on the way the parent unit communicates with the baby unit. Below, we'll explain if you can expand your baby monitor for each connection type.
---
Baby monitors that you can expand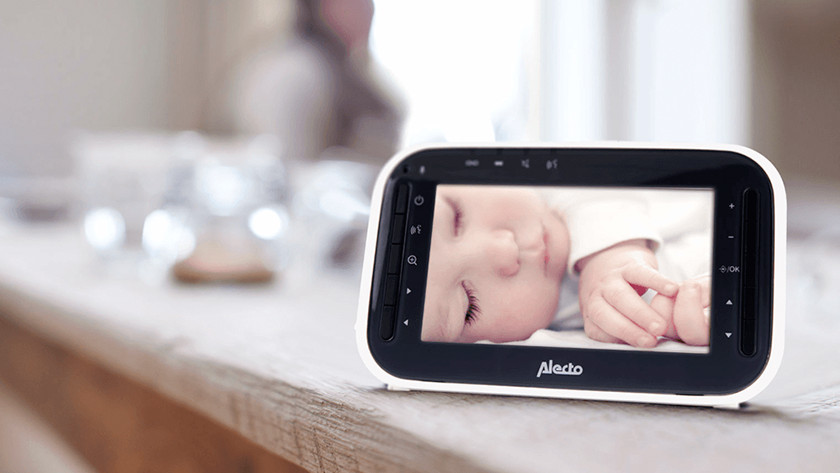 Digital baby monitors
Most digital baby monitors are expandable. In many cases, these are image baby monitors for which you buy an additional camera. You place this camera in your 2nd, 3rd, or 4th child's bedroom. The parent unit often lets you switch between the different cameras. There are even baby monitors that split the image into 4 parts so you can watch all your children simultaneously.
PMR baby monitors
A PMR baby monitor is expandable because it communicates on an open channel. Simply tune the baby units to the same channel as the parent unit. That way, you can monitor both children. PMR baby monitors are very suitable for large families or daycares for instance, as there's no limit on how many additional baby units you can use. As long as they're tuned to the same channel, of course.
Baby monitors that you can't expand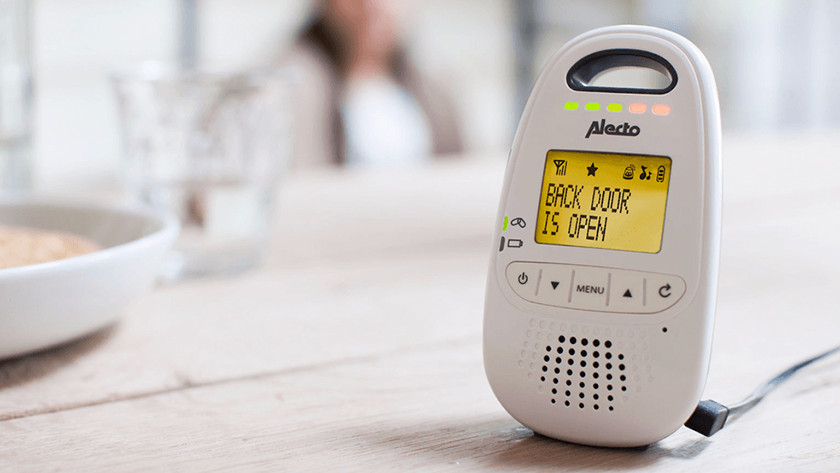 DECT baby monitors
DECT baby monitors can't be expanded. That's because they communicate over an encrypted connection. The parent unit and baby unit are tuned to each other, which makes it impossible to add another baby unit. The advantage is that the baby monitor is 100% safe from other listening in. Do you have a DECT baby monitor and also want to monitor your 2nd child? In that case, your only option is to get another baby monitor.
Analog baby monitors
Analog baby monitors – like PMR baby monitors – on an open channel. Sometimes, you can hear your neighbors' child for instance, because you're tuned to the same channel. You might think that means you can expand this baby monitor. Unfortunately, that's not the case. Although the communication technology might allow it, the manufacturers don't. They simply don't make expansion units for this type of baby monitor. That means that if you own one of these baby monitors and expecting another child, you'll have to buy another one.
Did this help you?