How do you choose the right phone case for your Samsung Galaxy S21?
There are different types of Samsung Galaxy S21 cases, each with its own advantages and disadvantages. Choose a back cover and only protect the back of your S21 or go for a book case or 2-in-1 case and also protect your touchscreen. Samsung makes special cases with LED lights, for example. We'll help you choose the right Samsung S21 case.
---
Choose a Samsung Galaxy S21 case
When choosing a Samsung Galaxy S21 case, check the type of case and the protection quality. Go for a type of cover that suits how you use your Samsung S21. Ask yourself the following:
Do you want to keep your screen free or cover it?
Do you need a sturdy case with fall protection?
Do you want to quickly and easily switch between 2 types of cases?
Are you looking for a special case with a transparent front flap or LED lights?
Note: these cases are made for the Samsung Galaxy S21. The Samsung S21 Plus and S21 Ultra are a lot bigger, so there are different cases for that. You can find the same brands and types of cases for those devices.
Back cover: protection for the back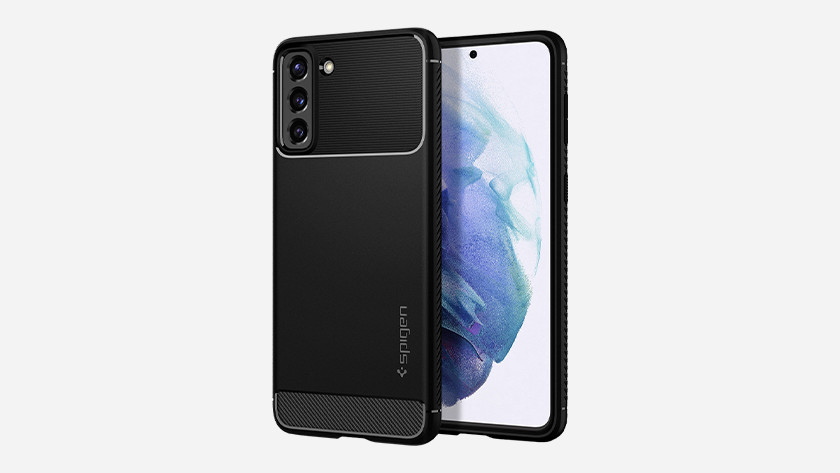 With a Samsung S21 back cover, you cover the back of your device, but leave the screen free. You can quickly see the time or your notifications. Back covers from Azuri and Samsung are usually light, small, and available in multiple colors. They provide reasonable protection. A leather back cover from DBramante or Samsung looks luxurious and lasts a long time. A sturdy back cover by GEAR4, Otterbox, or Tech21 offers the best protection. These cases also protect your device against fall damage.
Book cases: flap over your screen
Book cases open and close, just like a book. When closed, a Samsung S21 book case protects the screen of your device. This way, you prevent scratches. A book case often has space for cards and you use the case as a stand to put your device upright. An artificial leather book case from Azuri, for example, wears faster than a case made of real leather. Leather cases by DBramante or Otterbox remain beautiful for longer and are firmer. Samsung book cases have extra functions, such as LED lights.
Original Samsung cases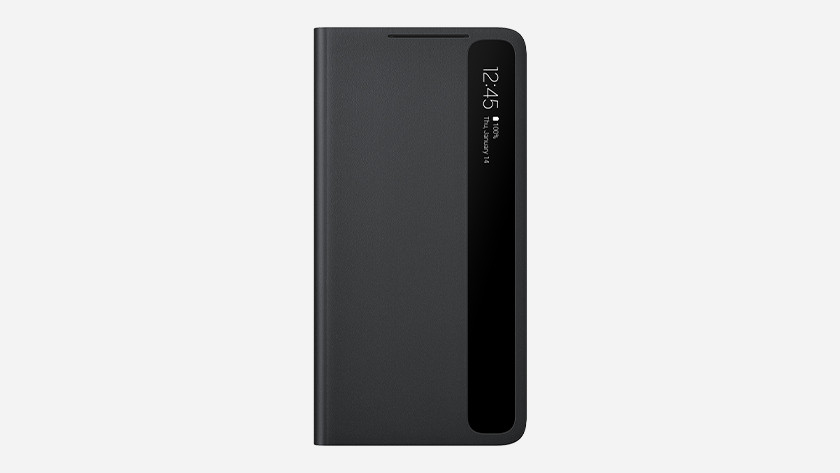 Original Samsung cases are made by Samsung. This includes standard back covers, but also special covers that you can't find from other brands. The LED View Cover has led lights that light up when someone calls and indicate the time. You also don't have to open the Clear View Cover if you want to see what time it is. In addition to the time, this partially transparent cover also shows the battery status and whether you have notifications. Samsung cases offer reasonable protection.
Did this help you?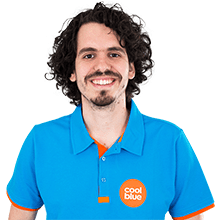 Article by:
Bob
Smartphone Case Expert.