How do you choose the right Apple iMac?
When you're choosing Apple iMac, think about what you'll use it for. Do you want to edit photos and videos or keep your administration up-to-date? Your use determines which specifications are important. You'll need a faster processor for video editing than for your administration, for example. We'll tell you everything you need to know when choosing Apple iMac.
---
Choosing Apple iMac
It's important to keep in mind what you want to use your Apple iMac for when choosing.
Business and administrative use
Photo editing
Video editing
Business and administrative use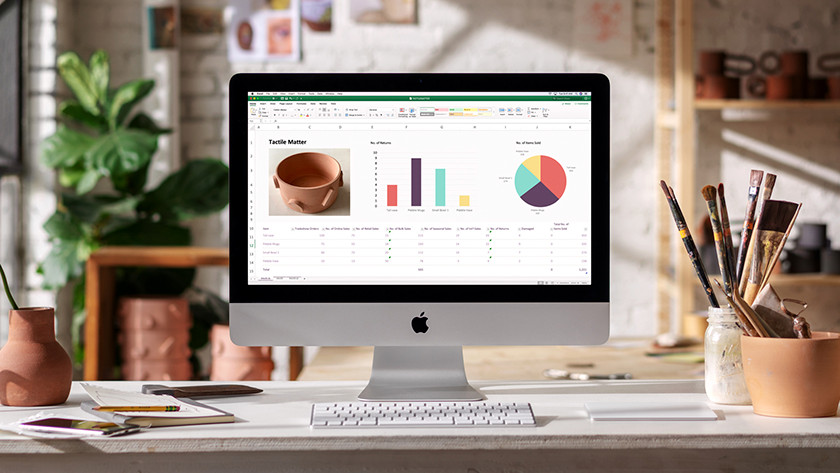 If you want to use your Apple iMac for administrative purposes and only use basic programs, an iMac with an Intel i3 processor and 8 gigabyte RAM will be enough. Do you work with a lot of large spread sheets? Consider upgrading to an Intel Core i5 processor. This processor runs processes faster, so your iMac won't slow down as much. If you only plan on saving text files, 256GB storage will be plenty for you. Do you also save videos, photos and larger files? Choose at least 512GB.
Processor: at least Intel i3
RAM: 8GB or more
SSD storage: 256GB or more
Photo editing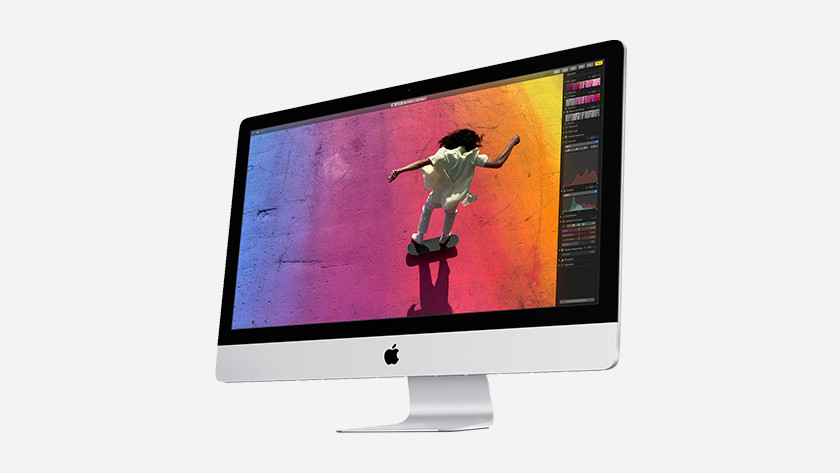 You need at least an Intel i5 processor for photo editing. That way, you'll know for sure programs like Adobe Photoshop run without difficulties. 8GB RAM is enough, but 16GB RAM will make editing large photo files or using lots of layers a smoother process. Choose a storage capacity of at least 512GB, so you have plenty of room for all your photos.
Processor: at least Intel i5
RAM: 8GB or more
SSD storage: 512GB or more
Video editing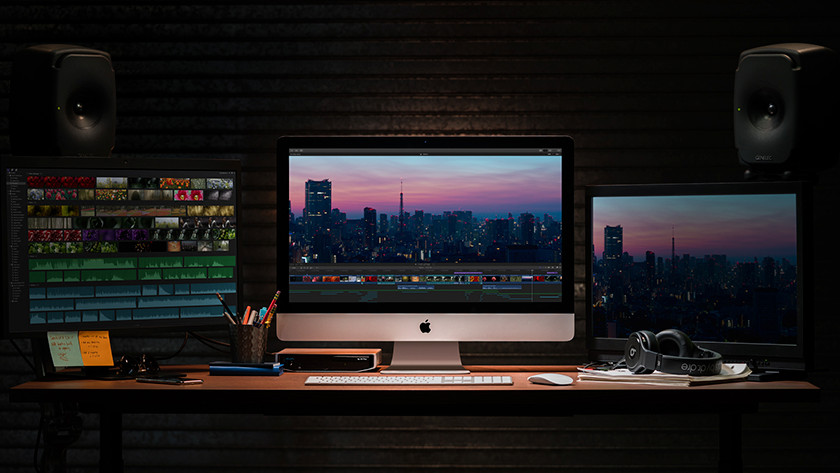 Do you not just edit photos, but also videos? Choose at least an Intel Core i7 processor. We recommend at least 16GB RAM for editing videos smoothly. Do you often edit videos in 4K quality or higher? Consider upgrading. With an Intel Core i9 and 32GB RAM or more, you can edit videos without the images stuttering. It's also smart to choose enough storage capacity. With an SSD of at least 1TB, you'll have enough room for all your large video files.
Processor: at least Intel Core i7
RAM: 16GB or more
Video card: dedicated
SSD storage: 1TB or more
The right screen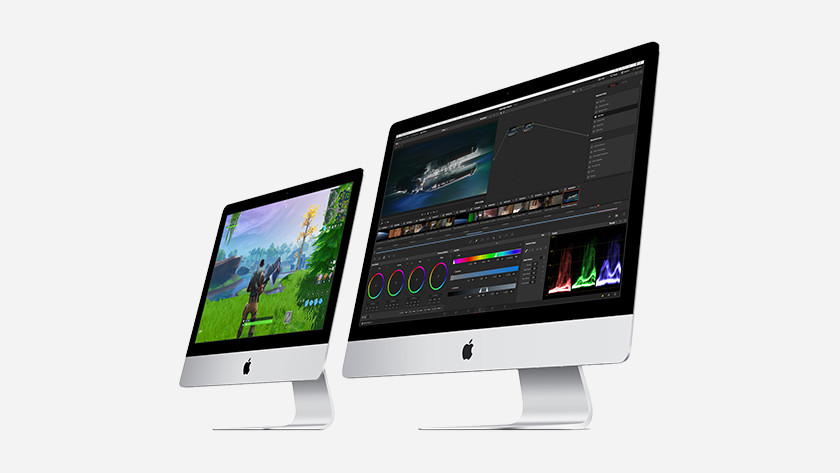 When you're choosing an Apple iMac, think about how large the 2-in-1 PC should be. A 21.5-inch screen fits better in a small workspace or on a crowded desk. On a 27-inch screen, you can see more details and work more precisely. This comes in handy if you like to work with editing programs like Adobe Photoshop. Then there is also the difference between Full HD, 4K, and 5K image quality. 5K screens have a high pixel density, so the screen has a higher image quality.
Did this help you?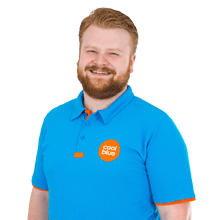 Article by: