Compare Apple MacBook to Apple iMac
Comparing the Apple MacBook to a Apple iMac is a little like comparing apples and oranges. Which one is best suited for you really depends on how you plan to use it and where, since the biggest difference is that you can take your MacBook with you anywhere, while your iMac stays at home. Want to know which Apple computer is best for you? Read on.
---
Dimensions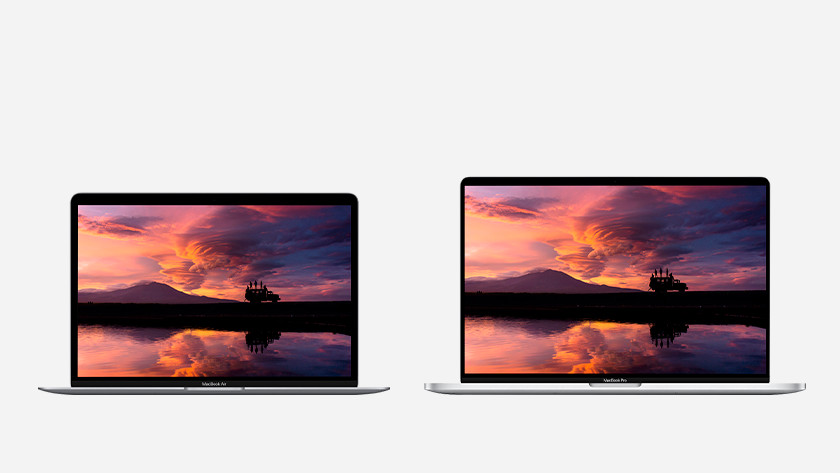 Apple MacBook
MacBooks are laptops and were made to take with you on the go. I can choose from different screen sizes and dimensions, with the MacBook Air being the thinnest and lightest option (1.56cm, 1.25kg) and the MacBook Pro 16 inches being the biggest (1.62cm, 2kg).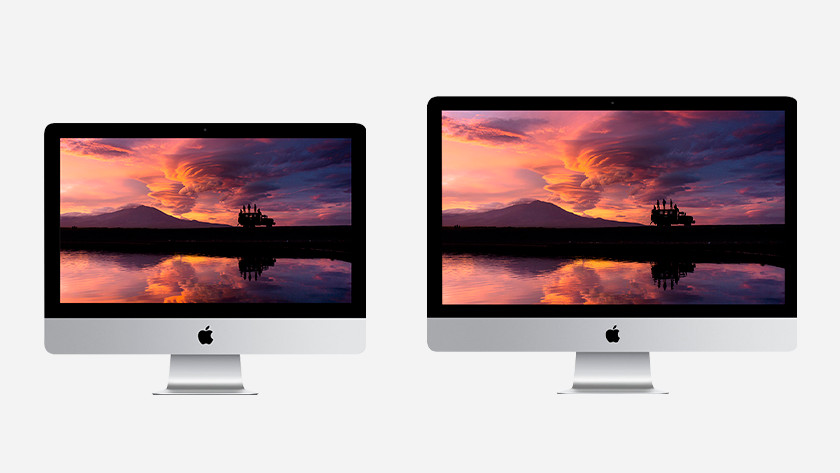 Apple iMac
The iMac is an all-in-one computer. That means that all the hardware is incorporated in the screen, so I don't have to reserve any space for a separate computer case. It comes in two screen sizes: 21.5 and 27 inches.
Screen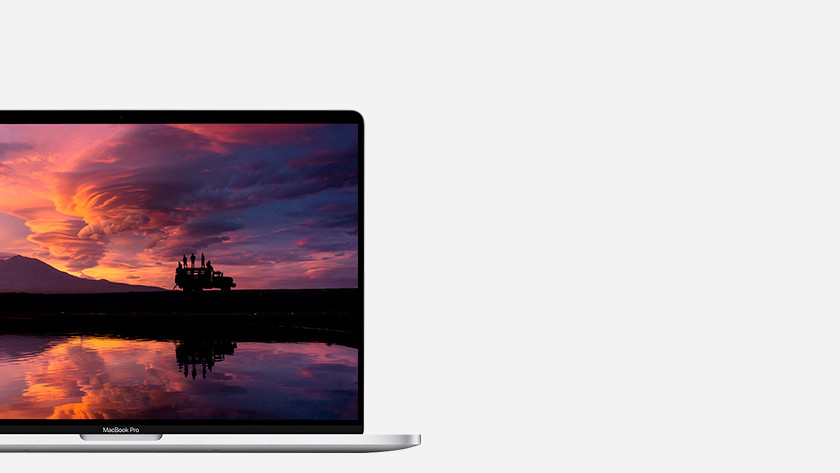 Apple MacBook
The MacBook with the biggest screen is the 16-inch model. That's 5.5 inches (14cm) smaller than the smallest iMac. Something to consider when you enjoy plenty of screen space to do your work, like me. All Apple laptops have a crystal-clear Retina Display. With a resolution of 3072x1920 pixels, Wide Color, and 500 nits brightness, the MacBook Pro has the best display.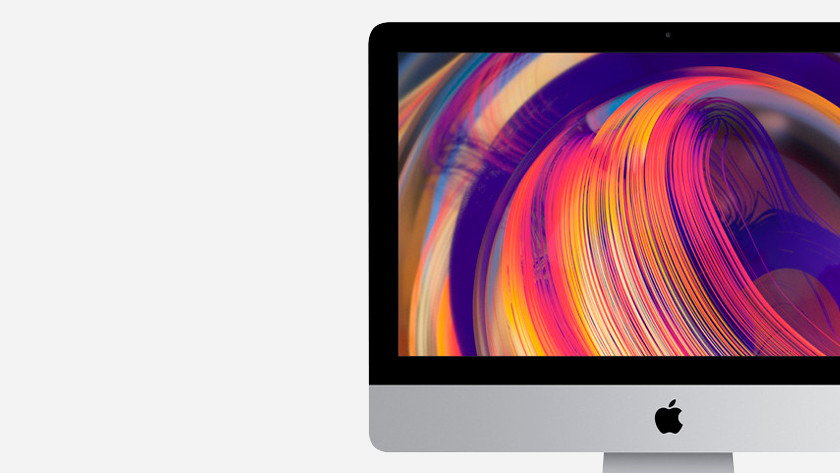 Apple iMac
The screen of the Apple iMac isn't just bigger, but sharper too. The best screen of the iMac (27 inches) supports a 5K resolution with 5120x2880 pixels (that's a whopping 14.7 million in total!). The question is if you actually need all those pixels. In any case, it is recommended for professional photo and video editing.
Processor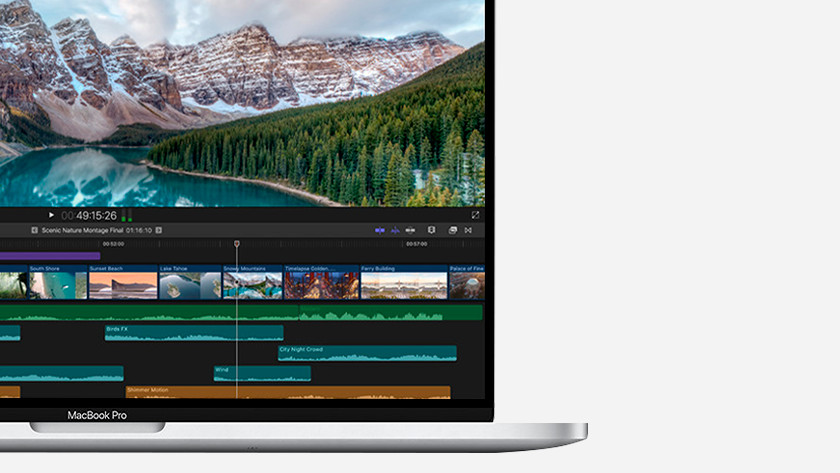 Apple MacBook
The most powerful MacBook by Apple is the MacBook Pro 16 inches. This model has a fast 6-core Intel Core i7 processor and is even expandable to an 8-core Intel Core i9 processor. In addition, the MacBook Pro 16 inches has dedicated graphics cards. The AMD Radeon Pro 5300M and 5500M offer a lot of processing power for video and photo editing. This model has enough graphic muscles for every job.
Apple iMac
In terms of processor power, iMac often beats MacBook Pro. The iMac has older, slower processors than the latest MacBook models. The Intel Core i9 processors are also not found in the iMac. And although iMac has dedicated video cards, these are also a bit older than the ones you find in the MacBook Pro 16 inches. Still, you shouldn't underestimate the speed of iMac. You can easily edit all your photos and videos with it.
RAM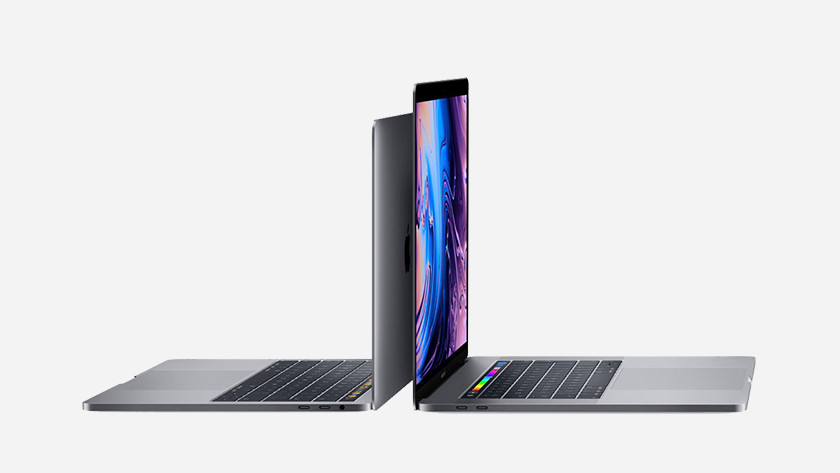 Apple MacBook
The Apple MacBook is available in 8, 16, 32 or 64GB RAM. The most amount of RAM is found in the Apple MacBook Pro 16 inches. This is the only model that can be upgraded to 64GB. You especially notice this during multitasking. In addition, all MacBook models start up faster. This is due to the SSD drive.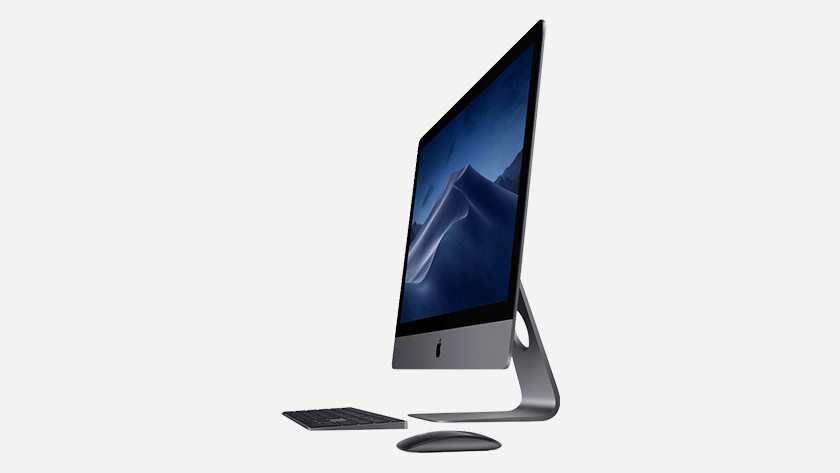 Apple iMac
The Apple iMac has the same memory options as the MacBook. Unlike the memory in MacBook, this memory can be replaced. This way, you can easily expand the memory of your iMac. You don't have this option with the Apple MacBook. Some iMac models still use an HDD. You'll notice this especially when starting up and moving large files. An SSD performs these kinds of tasks a lot faster.
Connectors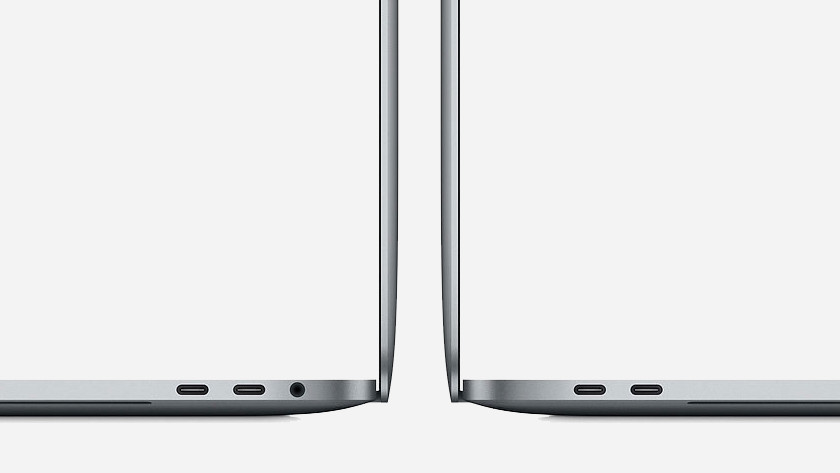 Apple MacBook
The Apple MacBook has fewer connections than the iMac. That's necessary to make them as thin as possible. In addition, all MacBook models only have Thunderbolt 3 connections (USB-C). You'll need an adapter to connect your old mouse or monitor.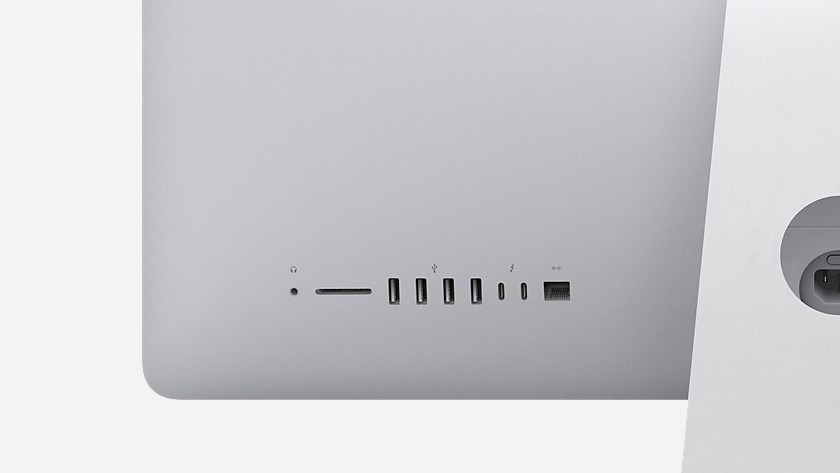 Apple iMac
iMac 21 and 27 inches have 1 SDXC card slot, 4 'standard' USB (A) inputs, 2 Thunderbolt 3 ports, and an internet port. The Apple iMac Pro has an additional 2 Thunderbolt 3 ports (so 4 in total). This makes it easy to connect peripherals, like an extra monitor. You'll only need a converter for equipment with HDMI or DisplayPort connectors.
Conclusion
The Apple MacBook Pro 16 inches currently offers faster processors, making it the better choice for professional users. The Apple iMac, on the other hand, has more connections and a larger screen. Which one suits you best depends mainly on your use. Do you often want to work on the road? Choose the Apple MacBook. Prefer a workstation for the whole family? Then the Apple iMac is the best choice.
Did this help you?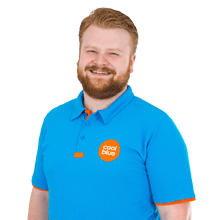 Article by: