Advice on Apple MacBook
All our advice on Apple MacBook in a row. Don't know which one to choose, or do you want to compare two models? You can read about it here.
Featured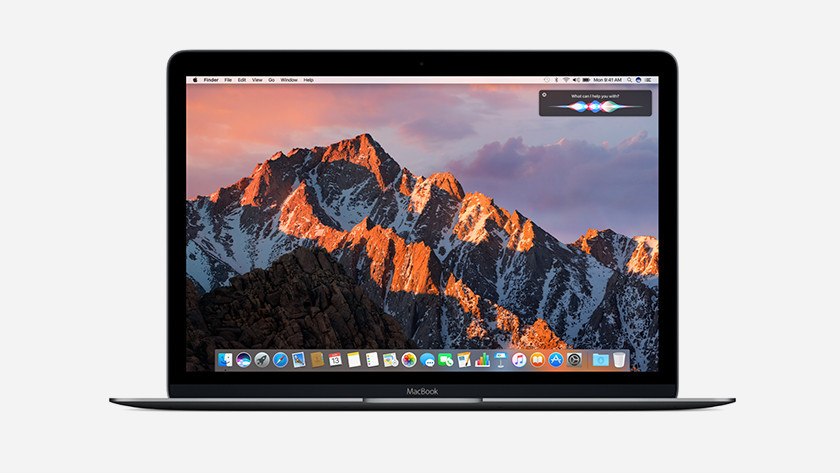 Dive deeper into the most important properties of the Apple MacBook Air, and MacBook Pro. That way, you'll be sure the MacBook you buy suits you best.
In use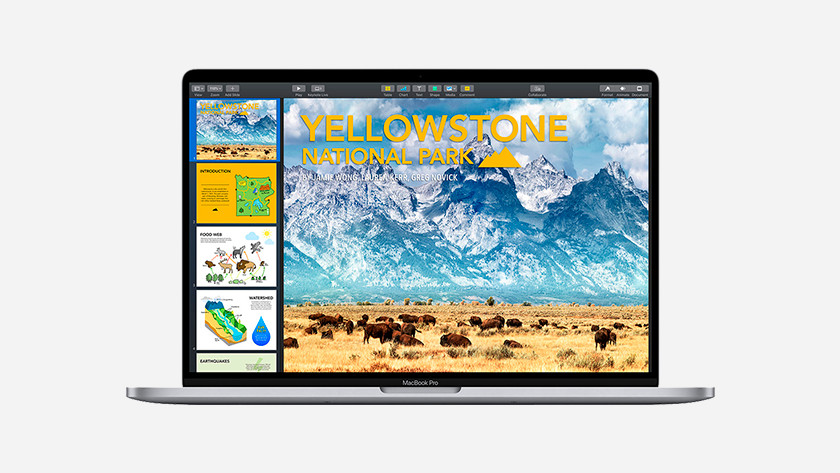 We tested various MacBook models for you. Do you want to know how to use the Touch Bar or what mac OS can do? You can read it here.
Compare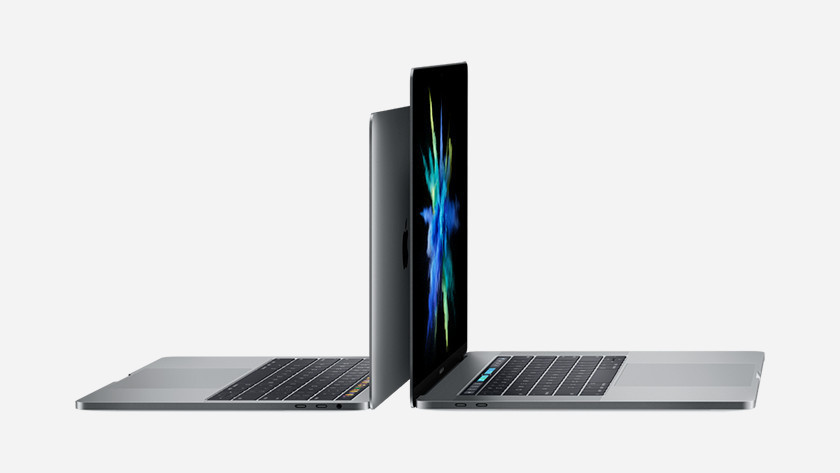 Not all MacBook are alike. We've put various models side by side. This way, you can easily find the MacBook that suits you.
More on MacBook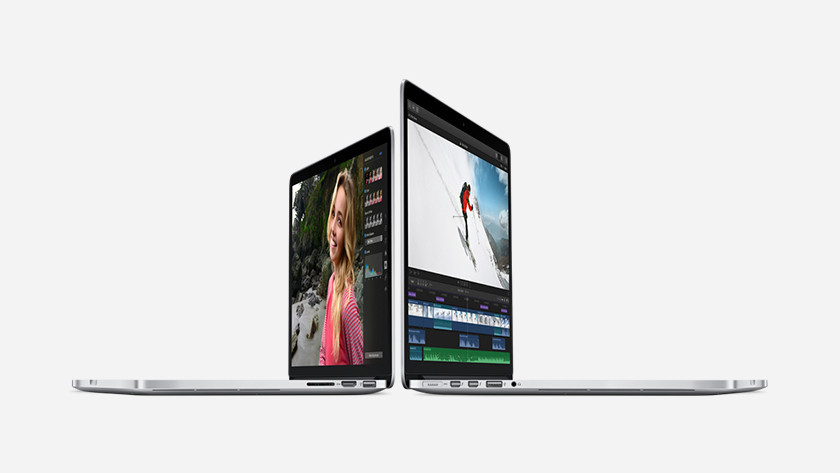 Are you a graphic designer who wants to know what MacBook you need? Or do you want to know what the best accessories for you MacBook are? Read more here.
In the Apple ecosystem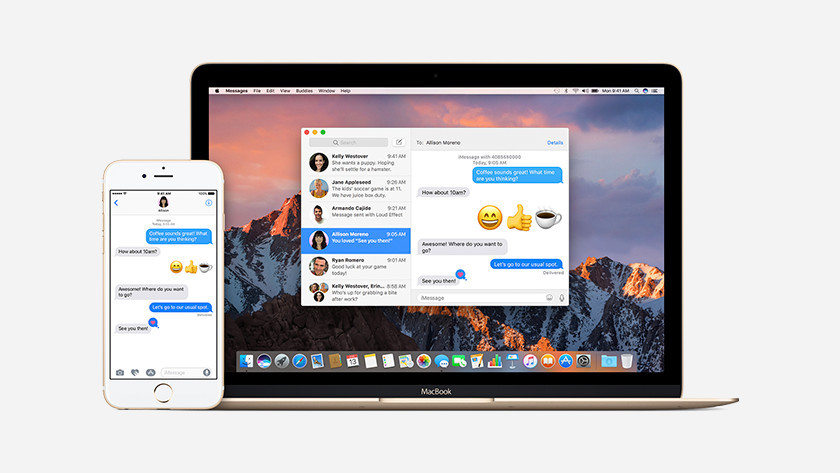 Do you want to know how MacBook works with other Apple products? Read one of the articles below. We'll also compare the iPad Pro to the MacBook.
Support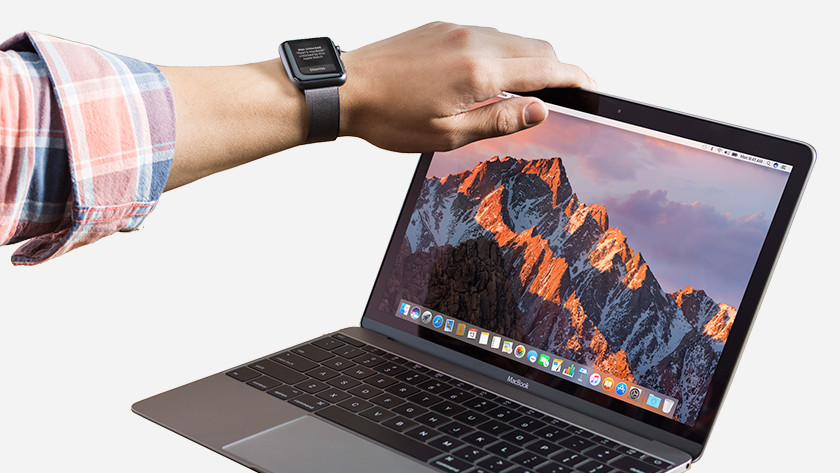 Want to know how to set up your MacBook, or how to get the most out of it? View one of the articles below or keep reading about MacBook support.