Apple MacBook support
Need help with your new MacBook? On this page, you can find help on setting it up. How do you set up your email address? How do you connect it to your iPhone? We also provide useful hacks and tips to help you get the most out of your MacBook.
Setup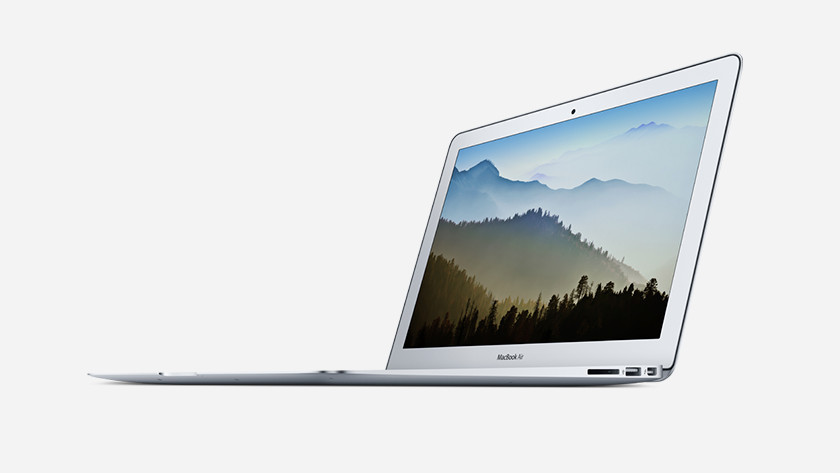 Want to know how to set up your MacBook? Or how you can transfer things from your old MacBook to your new one? Keep reading.
Tutorials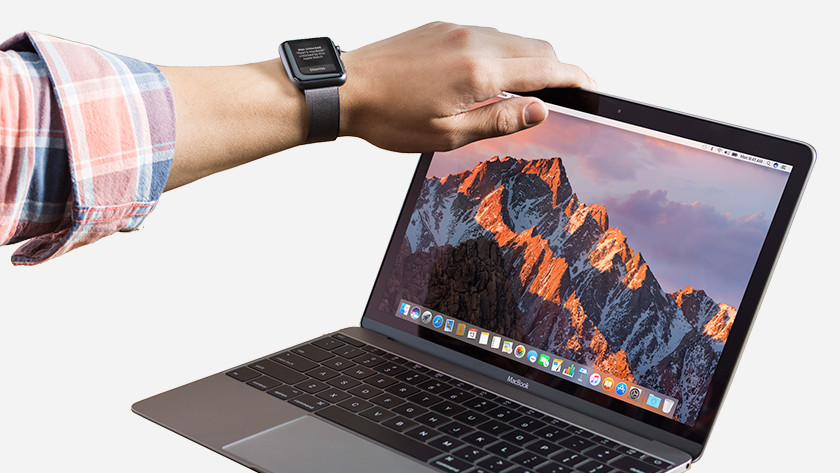 Want to know how to make a backup of your MacBook? Or how to take a screenshot? In these articles, we'll explain how to do that step by step.
Troubleshooter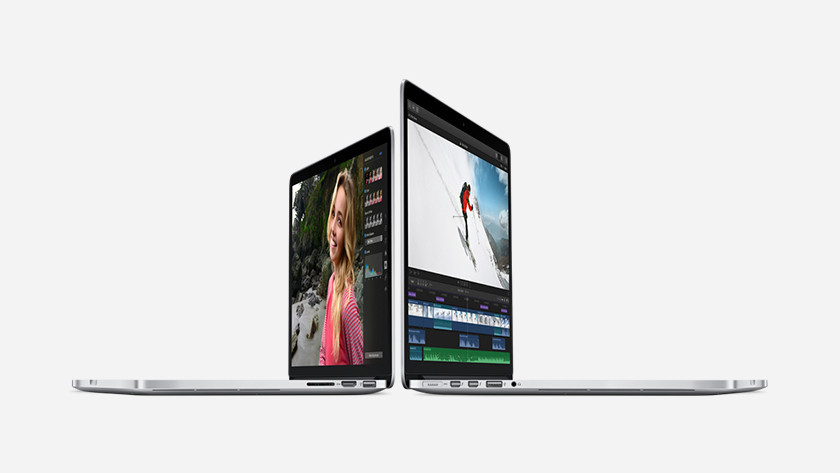 Is your MacBook keyboard or Touch Bar no longer responding? You can find the solution in one of these troubleshoot articles.
Life hacks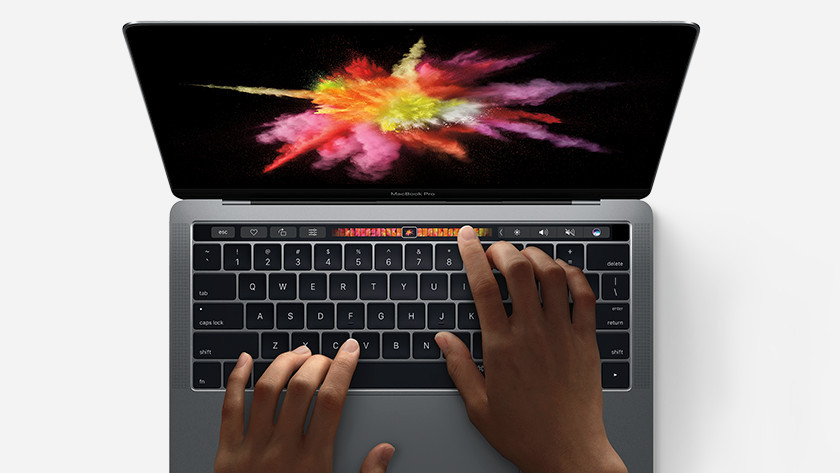 Here, you can find all kinds of useful tricks to get the most out of your MacBook. For example, read what you can use the USB-C ports of a MacBook Pro for.
In the Apple ecosystem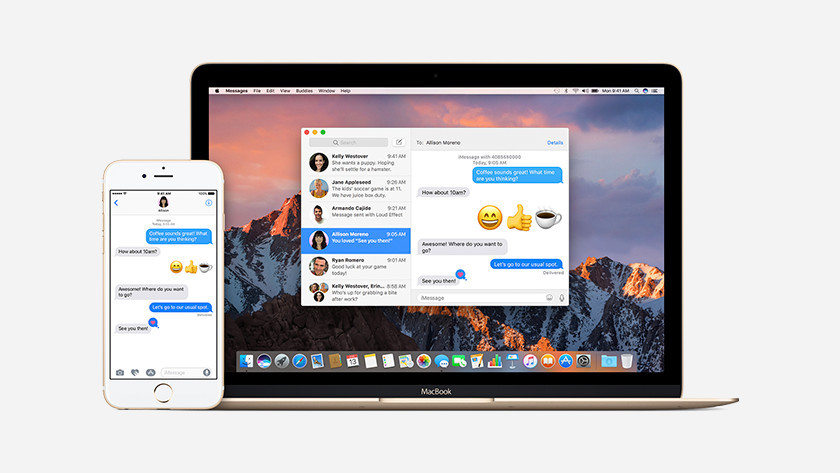 Curious about how MacBook works with other Apple products? Read one of the articles below.