My MacBook keyboard doesn't respond
Under my MacBook keyboard, there's vulnerable technology. It's not that weird when my keyboard doesn't work. It's annoying, though. Fortunately, there are a number of solutions that I can try before I take it to the Apple Store.
---
Turn off mouse keys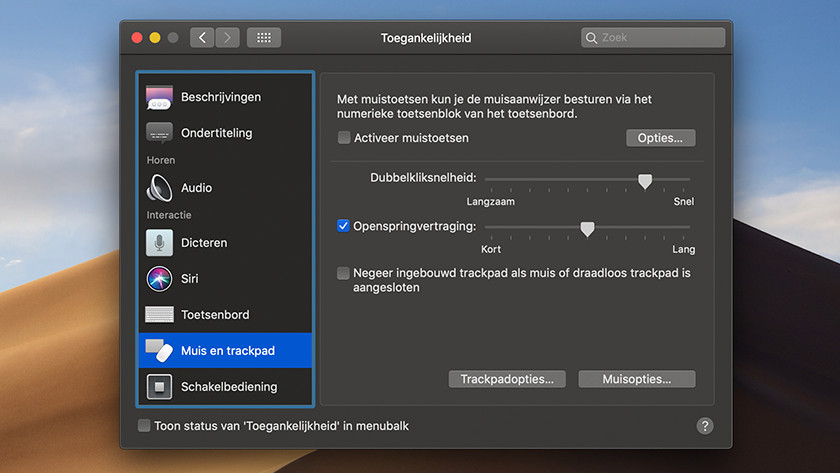 The first solution is to disable the mouse keys. But how do I log in with my password if my keys don't work? I have a simple trick: connect a USB keyboard. Now that I am logged in, I can turn off the mouse keys step by step.
I click the Apple logo and choose 'System Preferences'
I click 'Accessibility'
In the next window, I scroll to 'Mouse and trackpad'
Finally, uncheck the 'Activate mouse keys' box. The keyboard should work again. Don't they? In that case, I have another tip.
Clean the keyboard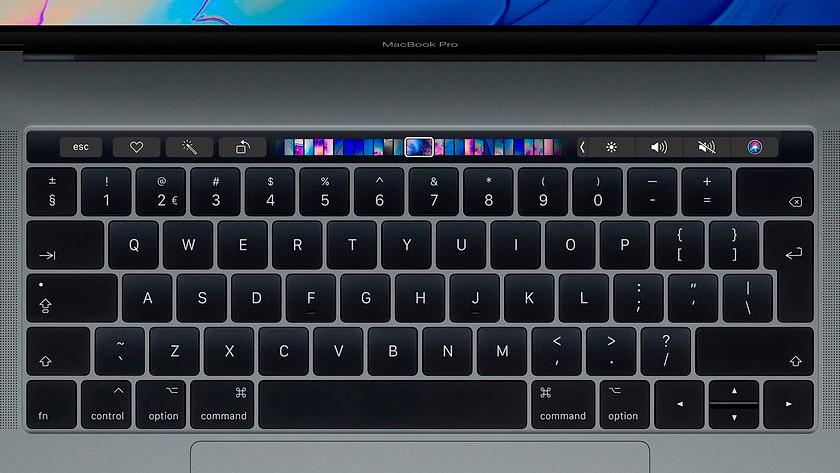 The 2nd solution? Clean the keyboard. This is often the solution when only a few keys don't work. There's probably some dirt behind the keys. I clean the keyboard with compressed air. To check the airflow, I use the nozzle for the compressed air. When I use the compressed air, I keep the nozzle about 1 inch away from the keyboard. Note: I don't hold the sprayer upside down when spraying.
I hold my MacBook at a 75-degree angle.
I clean the keyboard with compressed air. I move from left to right.
When MacBook is on its right side, I once again spray the keyboard from left to right.
I repeat this again when MacBook is on its left side.
Voila, the keyboard is clean again!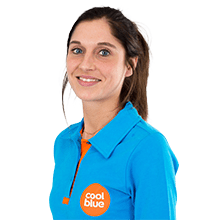 Article by: