Getting started with your Apple MacBook
Hurray, you finally have your new Apple MacBook! You can't wait to get started. Here you'll find all our advice to start using your Apple MacBook within no time.
Setup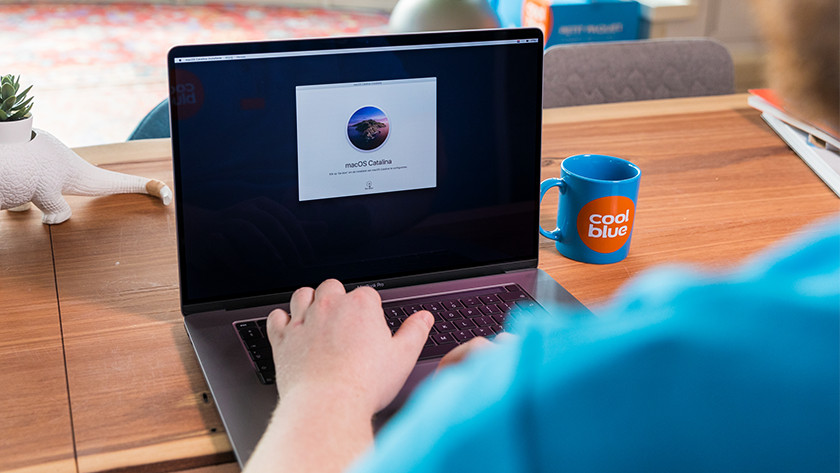 Before you get started with your MacBook, you have to set it up. Fortunately, that is easy. You can read what to keep in mind here.
In use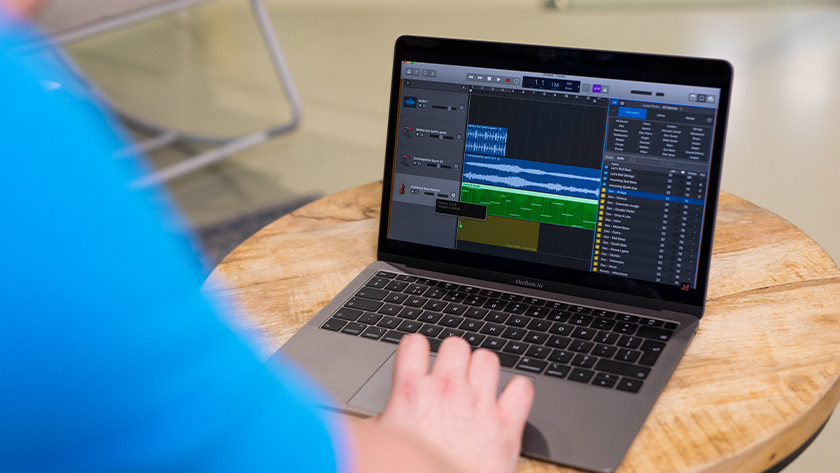 Your brand new device is packed with smart software. You can read how to get the most out of your Apple MacBook here.
Tips & tricks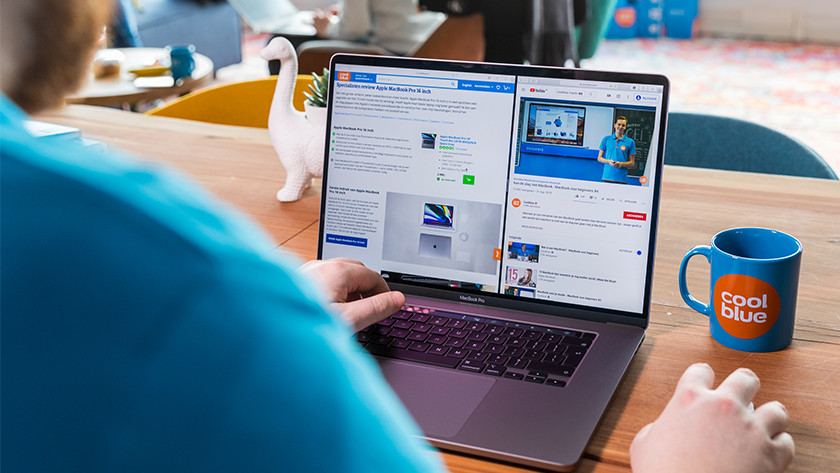 Wondering how the Apple MacBook can make your life easier? Read about all the smart tricks you can use on your Apple MacBook here.