How do I set up split screen on my MacBook?
When I want to be as productive as possible, working with split screen is a great option. Thanks to split screen, I can use 2 full-screen apps side by side so that everything I need is is shown in a clear overview. Here, I'll explain how split screen works on my MacBook. It takes some getting used to in the beginning, but it isn't complicated.
---
Step 1: look up the MacOS version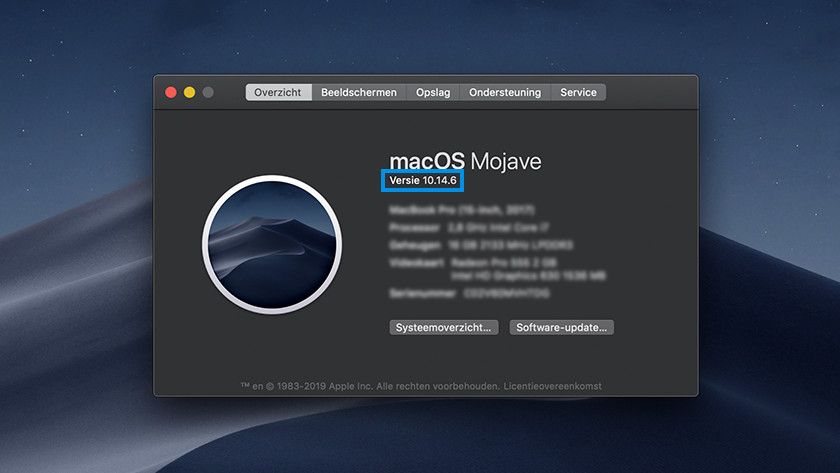 I need the right version of macOS to split the screen. This should at least be OS X El Capitan. I check this by clicking on the Apple icon at the top left of my screen. Next, I click the About This Mac button. In this window, I can see if I have the correct version of MacOS. The version number should start with 10.11, 10.12, 10.13, 10.14, or 10.15. Now that I know I have the right version, I can get started with Split View.
Step 2: Activate Split View
Via the green button
There are several options to set up Split View on a Mac. I'll start with my favorite approach. First, I click the green button in the window. I open the 2 apps I want to use side by side. Next, I hold down the green button. The window is getting smaller and I move it to the left side of the screen. I release the button and click on the other window, which appears on the right side.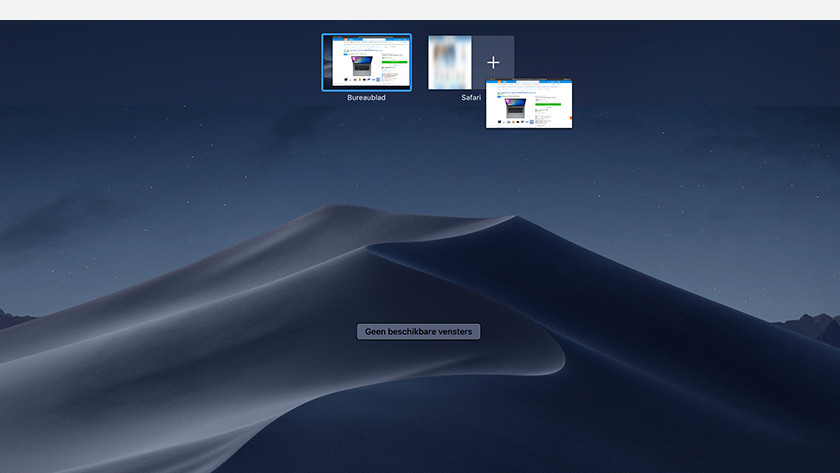 Via Mission Control
I can also choose to use Mission Control. First, I open the 2 apps I want to use. I make sure they're displayed in full-screen mode by clicking the green button. On the trackpad, I swipe up with four fingers to open Mission Control. I drag one of the two apps over the other app. I can choose if I want it on the left or on the right side.
Step 3: choose a setup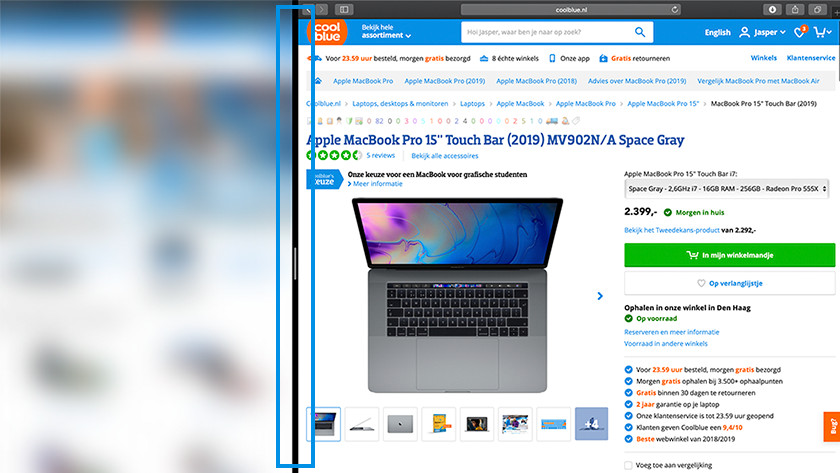 Now that I've activated Split View, I can choose the setup for my screen. I can use the bar that runs across my screen. I slide it to the left or to the right until I am satisfied with the result. Now I can work in two apps at the same time while keeping an overview. I can also easily drag images or text from one screen to another. This is useful when I want to send a cat video to my friends.
Step 4: close Split View on my Mac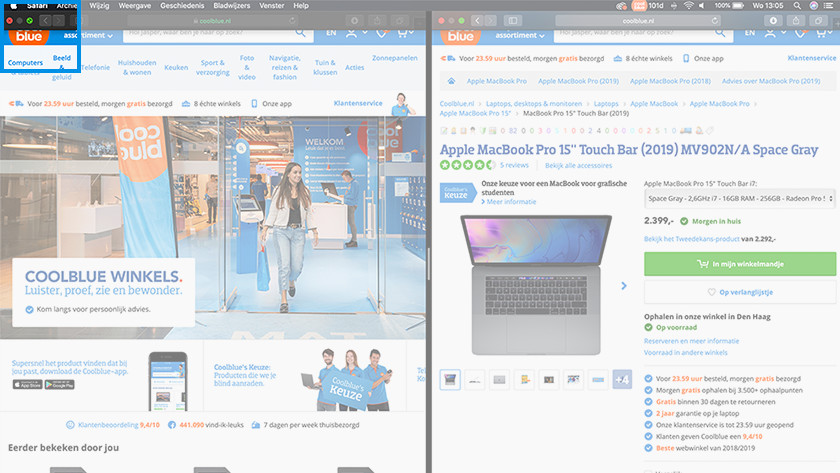 It's time to close Split View. I do this by moving my mouse to the top of my screen. The menu bar becomes visible. I click the green button and the app disappears into the background. I can now see the other app on my MacBook in full-screen mode. I can also make it smaller by clicking the green button again.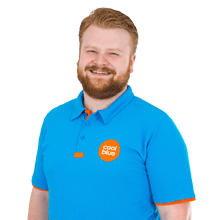 Article by: