3 ways my MacBook works with my Apple Watch
The Apple ecosystem offers many useful extras. The Apple Watch and the Apple MacBook work together, for example, so that your digital tasks run smoothly. In this article, we'll talk about 3 useful ways in which the MacBook works together with the Apple Watch.
---
What do I need?
In order to be sure that all the methods in this list work, you'll need a couple of things.
An Apple Watch with WatchOS 3 or newer
A Mid-2013 Apple MacBook or newer
A MacOS Sierra 10.12 or higher
Bluetooth and WiFi should be on
The MacBook and Apple Watch should use the same Apple ID
1. Unlocking your Macbook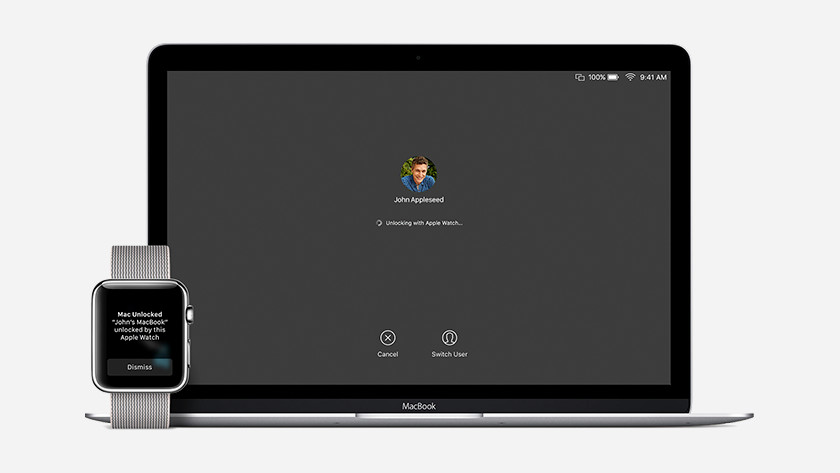 These days, pretty much any device will ask you for a password when you want to use it. This is very useful in order to keep outsiders away from your digital files, but not so useful when you want quick access to your devices. Thanks to the Apple Watch, you don't need to type in your password again when you return to your Macbook after a short break. Just press a key and your Macbook will automatically unlock when the Apple Watch is nearby.
Go to Settings on the Apple Macbook.
Go to Security and Privacy. Allow the Apple Watch to unlock your Macbook.
2. Control iTunes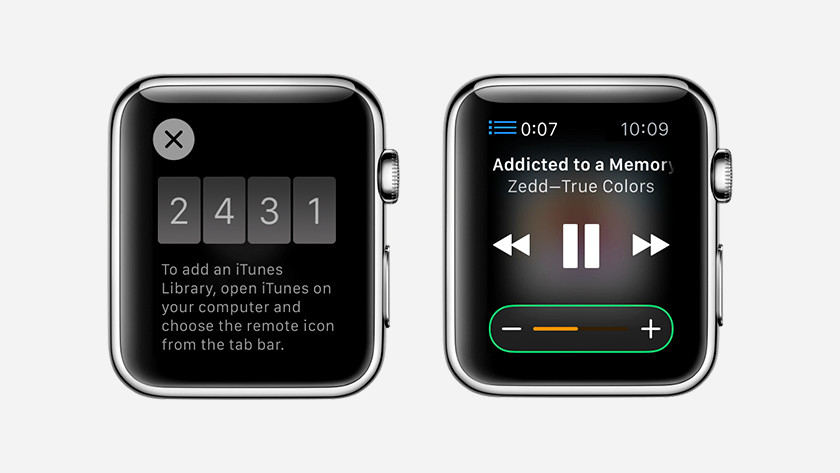 You can easily use the Apple Watch on your way to work to skip to the next song on your Apple iPhone. When you're listening to music via your MacBook, you can also use your Apple Watch to control the music. Open the Remote app on your Apple Watch. The same icon will appear in the iTunes task bar on your Apple MacBook. Copy the 4-digit code from your Apple Watch to your Apple MacBook and start controlling your music easily from your wrist.
3. As a clicker in Keynote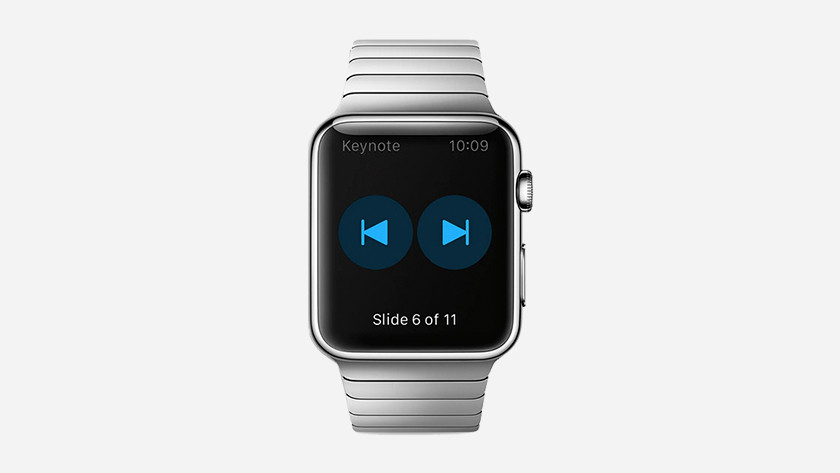 For the third method of using your Apple Watch, you'll need Apple Keynote on your MacBook and iPhone.
Open Keynote on your MacBook and go to Preferences.
Turn on Remotes and link your iPhone.
Open Keynote on your iPhone and also switch on the remote function there.
Open the Keynote app on your Apple watch before your presentation starts, and easily click through your slides from your wrist.