Can I use Microsoft Office on an Apple MacBook?
You're looking for a MacBook for school, but you heard Microsoft Office doesn't work on an Apple MacBook. That's not true! Don't let this stop you from buying a MacBook, because MacOS allows you to use Microsoft Office.
Apple iWork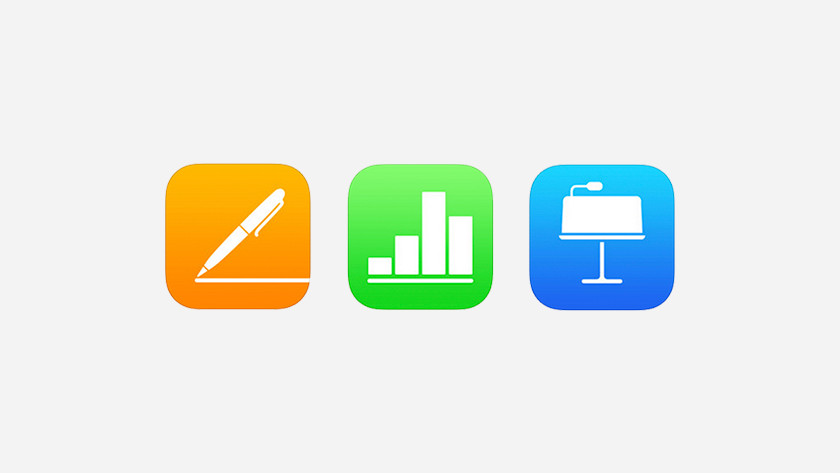 Many people have worked with Word, Excel, and Powerpoint from a Microsoft Office package for years. These programs don't come with a MacBook. Does a MacBook have a text editor at all? Yes. Apple has iWork. iWork includes a text editor (Pages), spreadsheet program (Numbers), and a presentation app (Keynote). These apps are installed on all MacBooks. Despite all of that, many people still prefer Microsoft Office. Not a problem, because Microsoft Office also has a MacOS version.
Microsoft Office suite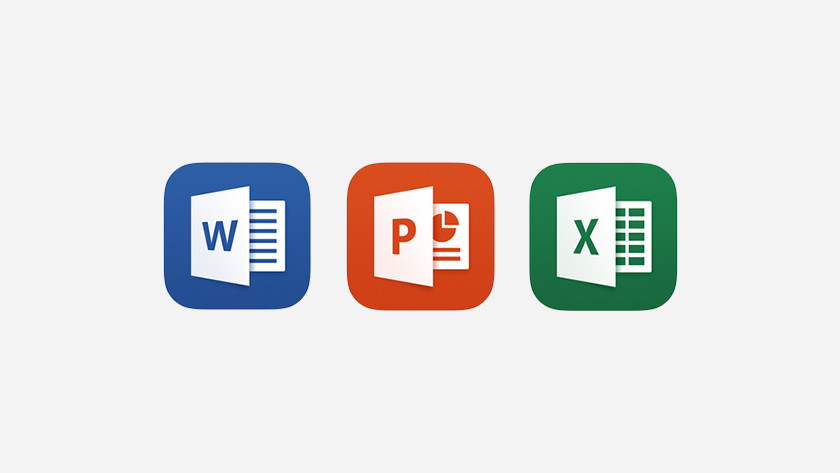 You can use Word, Excel, and Powerpoint on a MacBook, like any other laptop. Because these programs don't come with a MacBook, you have to purchase the Office software yourself. We have many Office packages made for your Mac. You can choose different versions, like Mac Home and Student, or Mac Home and Business. The most frequently used programs, such as Word, Excel, and Powerpoint, are always included. Outlook, the email program, on the other hand, doesn't come with every version of Microsoft Office.
Let's get started!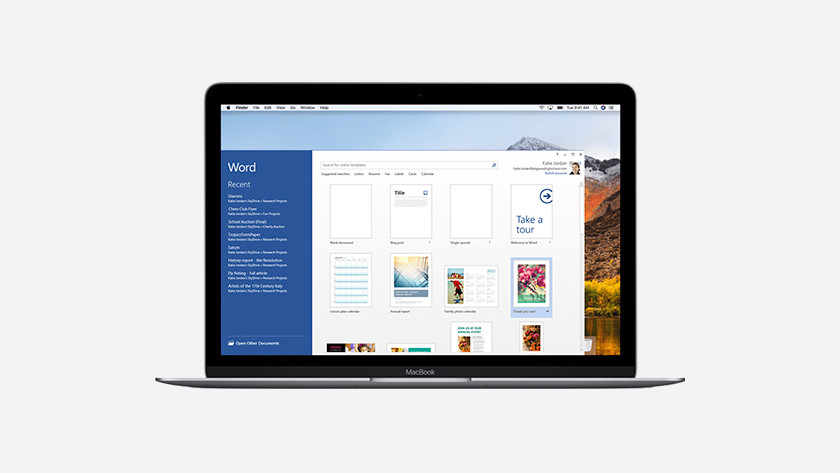 When you purchase the package, you need to install the software from the Microsoft website. First, sign up with your Microsoft account, or create a new account. You need a license code to use Office. You can find the product code on the packaging of the Office package. After you've downloaded Office, you can start installing it. Follow the steps on the screen and enter the license code. Once you've installed everything, you can start right away. You're not stuck with an annual subscription, because the license is permanent.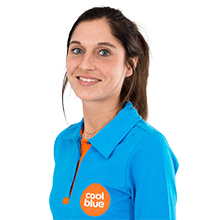 Article by: