Can you use Microsoft 365 on an Apple MacBook?
You're looking for a MacBook for your studies, but you've heard that Microsoft 365 doesn't work on an Apple MacBook. This isn't true. Don't let this stop you from buying a MacBook. You can use Microsoft 365 even with macOS.
---
Microsoft 365 suite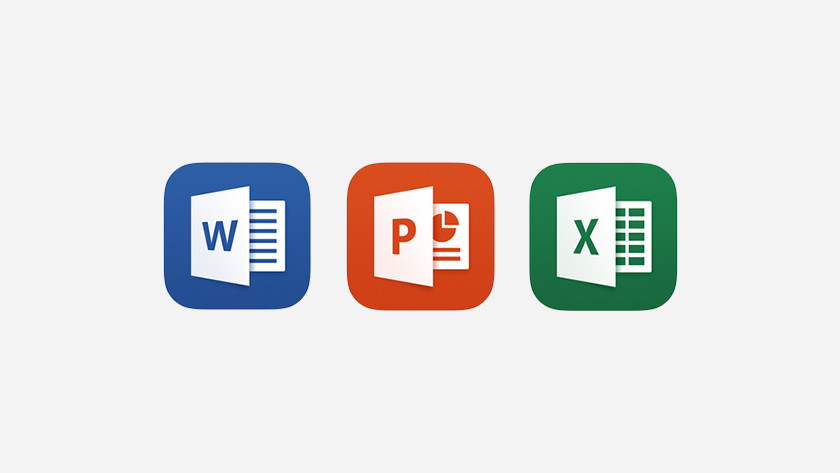 You can use Word, Excel, and Powerpoint on a MacBook, just like on any other laptop. You just have to buy this 365 software separately, because it's not included with a MacBook by default. We have a lot of Office 365 suites that are specially created for your Mac. They come in many different versions like Mac Home and Student, or Mac Home and Business. The most often used applications such as Word, Excel, and Powerpoint, are always included. Not every version of Microsoft 365 includes email service Outlook, though.
Let's get started!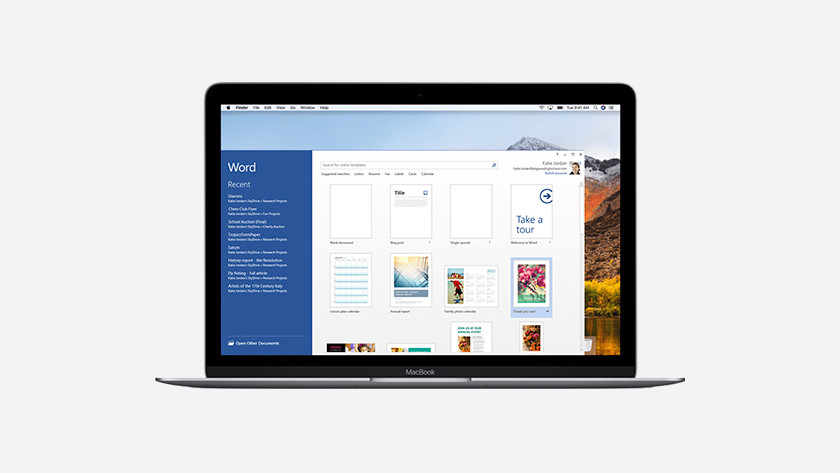 After purchase, you have to install the software from the Microsoft website. Sign up with your Microsoft account or create a new account. In addition, you need a license code to use Office 365. The product code can be found on the packaging of the Office 365 suite. After downloading the software, start the installation. Follow the steps on the screen and fill in the license code as requested. Once you've installed everything, you can get started right away. You don't have to worry about a yearly subscription, because the license is permanent.
Apple iWork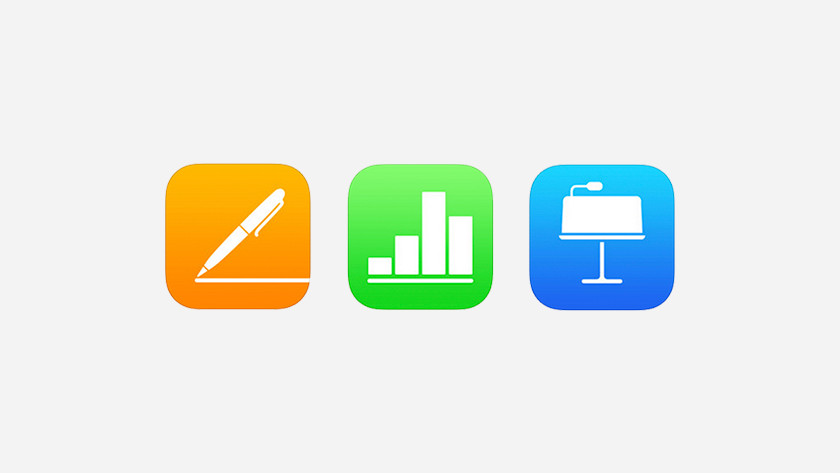 Many people have worked with the Microsoft 365 suite for years, for example in Word, Excel, and PowerPoint. These programs aren't included with the MacBook by default. This raises the question whether the MacBook has a text editor at all. The answer is yes. Apple has iWork. With iWork, you get a text editor (Pages), spreadsheet program (Numbers), and presentation app (Keynote). These apps are pre-installed on the MacBook. Still, many people prefer Microsoft 365. This isn't a problem, since Microsoft 365 also has a macOS version.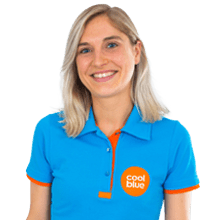 Article by: