5 tips for switching from Windows to MacBook
The switch from Windows to Apple takes some getting used to. Where is the right mouse button? How do I use my trusted shortcuts to copy and paste pieces of text? In this article, I'll give you 5 tips to switch from Windows to an Apple MacBook.
---
2. Work with shortcuts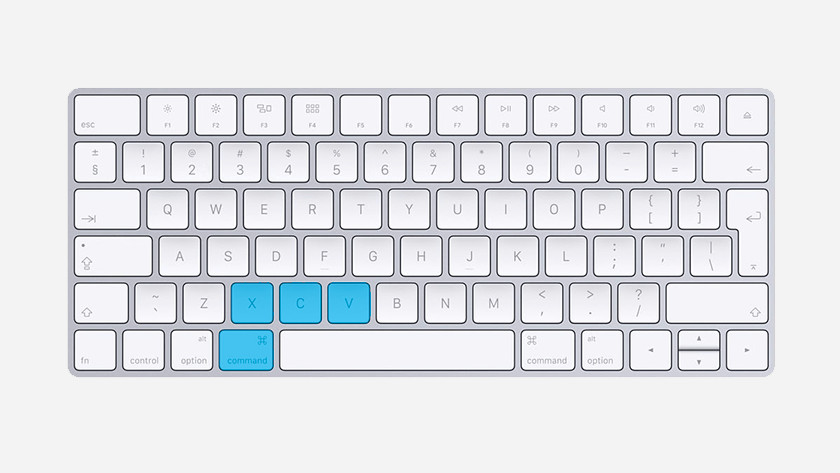 As a copywriter, I often cut, copy, and paste different blocks of text. I always did this with the key combinations *CTRL + X, C, and V * on my Windows laptop. On my MacBook, I can use the same letters, but in combination with the Command key. The same applies to almost all Windows shortcuts. I simply replace CTRL with Command, and can use all familiar shortcuts on my new MacBook.
3. Pages, Numbers, and Keynote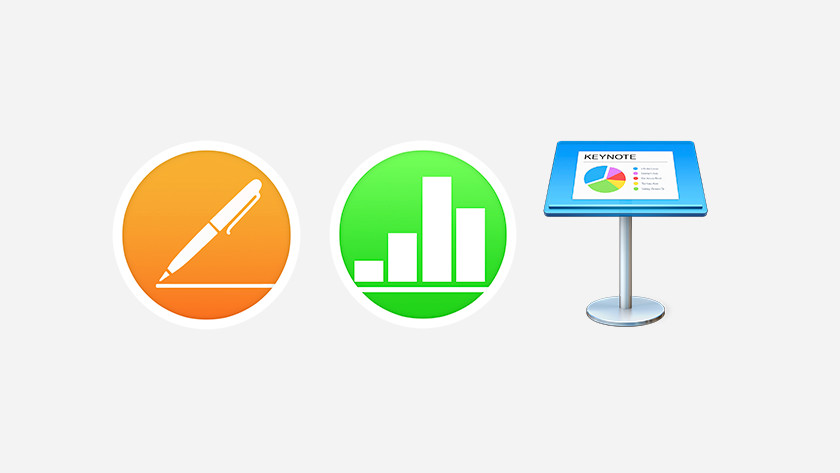 Like my old Windows laptop, my new MacBook doesn't come with Microsoft Office pre-installed. What it does have are the apps Pages, Numbers, and Keynote. These are free Apple apps for text processing, creating spreadsheets, and making presentations. That way, I don't have to look for separate software to continue to do all my work. These apps fall under Apple iWork, the equivalent of Office. The nice thing is that iWork is compatible with Office, and I can use this to open Word and Excel documents on my MacBook.
4. Search for programs and files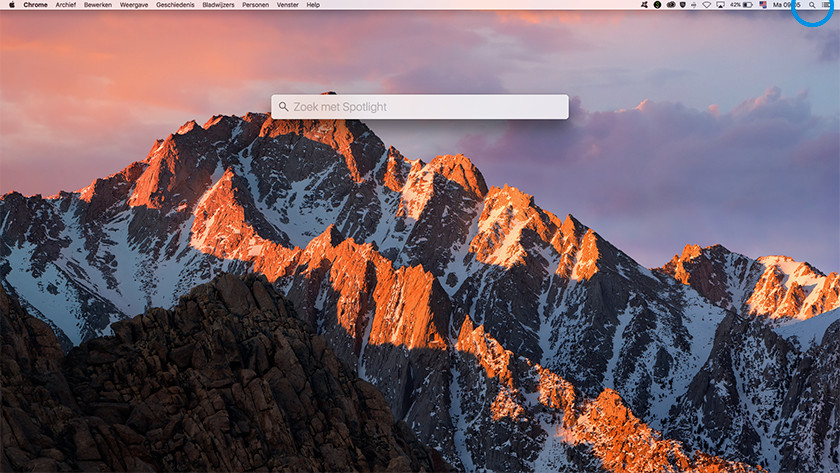 The navigation and folder structure of my Macbook is a bit different than I am used to. Fortunately, I can search for almost anything with 1 handy key combination, without having to dive into complicated menus and folders. I press Command + spacebar on my keyboard, and Spotlight appears. This is a search bar, that allows me to search my entire laptop for programs, files, and contacts for example. I also get to see suggestions of websites where I can possibly find more information on my search term. Siri, my personal assistant in MacOS, works with speech recognition and can also look up apps and files for me. I simply ask Siri to search for a file or folder, or to start an app.
5. Use the function keys
Although my Apple Macbook has row with F-keys at the top like my old Windows laptop, it's now mostly icons and functions. With the Apple MacBook Pro, these keys have been replaced by a TouchBar. I can use the top row on the keyboard to adjust the brightness of my screen with the push of a button or increase my sound. I can also easily put on a new track when listening to Spotify or look at all my open programs.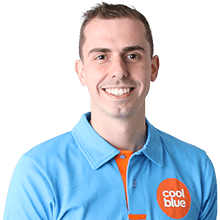 Article by: