5 reasons to choose a MacBook
Looking for a new laptop but unsure about transferring from Windows to Apple? Or are you curious why MacBooks are so popular, despite their hefty price tag? These are 5 of the main reasons to choose Apple MacBook.
MacBook is user-friendly
Apple is known for their user-friendliness. I'm not a digital illiterate, but I do get lost using a laptop sometimes. Fortunately, there's no 'getting lost' using a MacBook. MacOS is a very intuitive operating system, as it allows me to find all programs quickly. What makes it even more fun, is that I already have an iPhone and iPad. All Apple products work very well together. Thanks to iCloud, I have all my files at hand. Do I get a call on my iPhone while I'm working on my MacBook? I can pick it up with my MacBook.
MacBook is reliable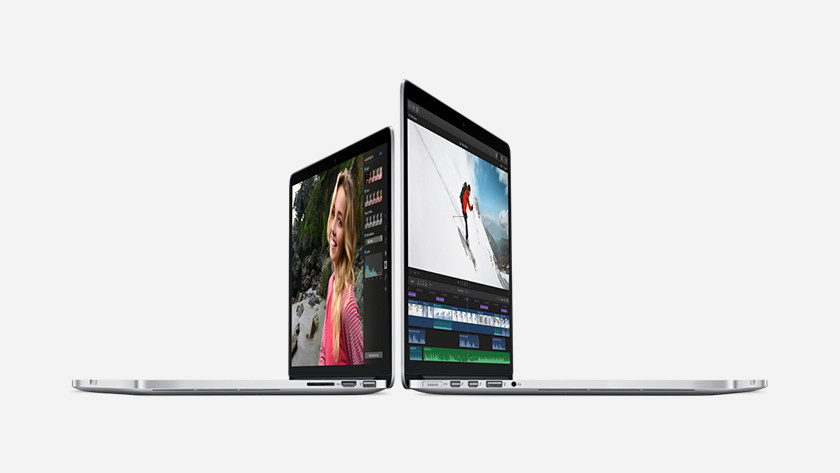 The MacBook operating system is called macOS and is built for Apple computers. My MacBook is very stable because the software and hardware work closely together. I'm not bothered by jamming programs. I don't have to worry about viruses, malware or other digital threats. Installing a paid virus scanner on MacBook isn't required.
MacBook is durable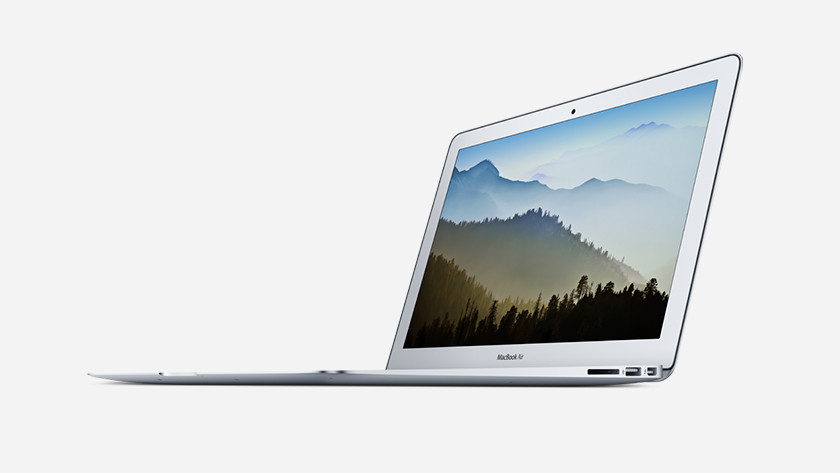 If I buy a laptop, I want to enjoy it for at least 3 years or so. In annual studies on the durability of laptops, the MacBook is always at the top of the list. MacBooks last a long time. Another advantage is that MacBooks have a high trade-in value. Do I want another laptop after a few years? I can easily get a few hundred euros for it.
MacBook has a good battery
Aside from studies into sustainability, there are also tests that look at the average battery life. MacBook always scores well in this department too. If it has a full battery, it can easily last a whole working day. I can safely leave my charger at home. The average battery life is about 12 hours. That depends on how extensively I use my laptop, of course. In addition, my MacBook doesn't make any noise while I work. Not even if I use heavy graphic editing programs.
MacBook looks good too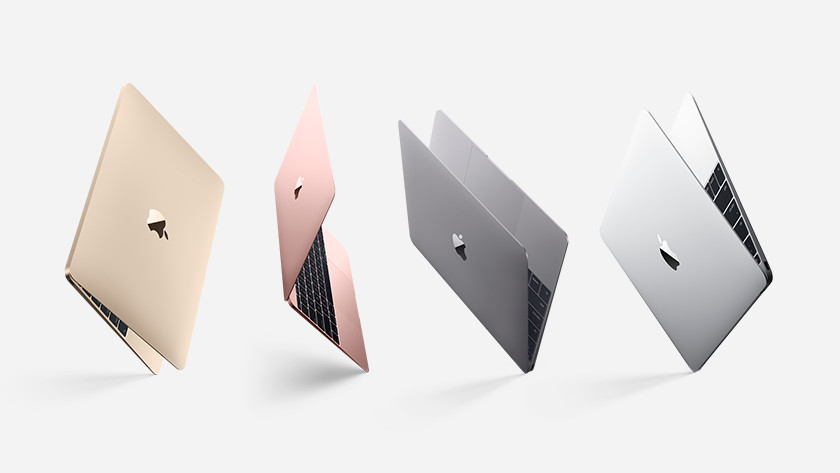 Design is not at all unimportant. Because, let's be honest, looks matter. The minimalistic design and the clean lines with rounded corners. Apple keeps it simple and it works. MacBooks feel sturdy and reliable, despite the thin design. It can take a beating. Another advantage is the weight. Because it's so light, it's easy to take with you, without having to carry a heavy bag.