What is macOS?
MacOS is the operating system of Apple Mac devices. It's specially designed for the hardware it runs on and vice versa. Hardware and software work together optimally. This goes hand in hand with the recognizable macOS interface.
---
In short
I can find the same recognizable icons as on the iPhone and iPad in macOS
Useful apps like Siri, Spotlight and AirDrop
Synergy with other Apple products
Thanks to integrated security, I don't have to install an antivirus program
To get the most out of macOS, I can use only other Apple products
The automatic iCloud upload function fills up my free storage space quickly
How user-friendly is macOS?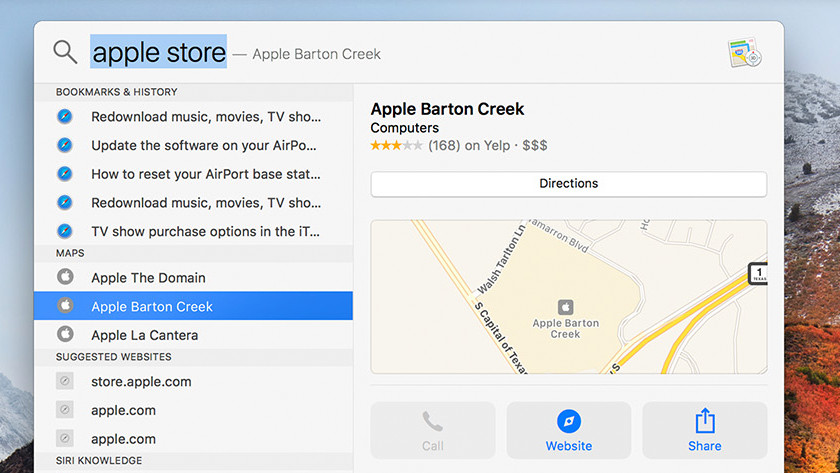 One of the strongest points of macOS is the user-friendliness. Even my younger brother and my grandfather can handle it. In the taskbar, I can find icons of my installed apps and programs. I can find my most used programs at the bottom of the Launchpad. I can find other files and programs on the desktop in the Dock. It's all very clear. Want to know what temperature it's going to be in Rotterdam tomorrow? With the command key and spacebar, I start Spotlight. I type my question and voilà, there is my answer.
If I don't feel like typing for once, I can use my voice and ask Siri. This digital assistant answers almost all of my questions. Siri is an old acquaintance of mine. I already know Siri from the iOS operating system in Apple iPad and iPhone. With Siri, I can easily do several things at once. While I'm updating my mailbox, I can ask Siri to call my boyfriend to ask what time he's home for dinner. Or I can use Siri as my personal DJ.
How does macOS work with Apple products?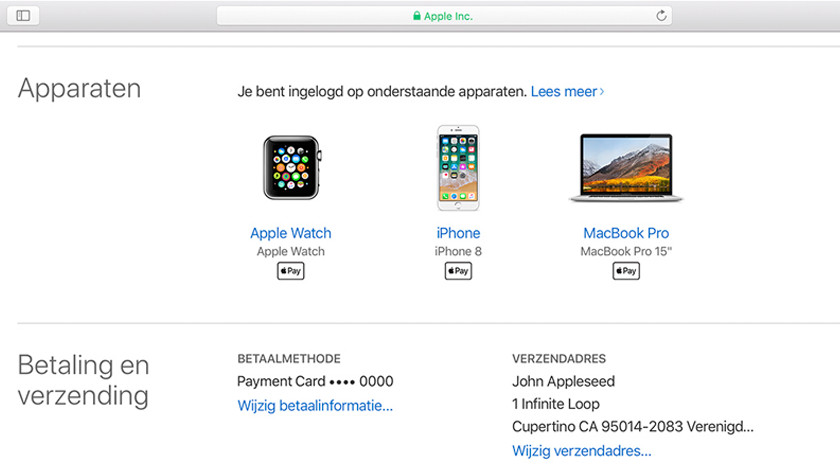 My Mac works with my other Apple devices like no other computer can. I simply unlock Mac by walking to it while Apple Watch is on my wrist. Do I get a call on my iPhone while working on my MacBook? I can pick up the phone via my Mac. I can also view messages coming in on my iPhone directly on my Apple notebook. I don't even need to grab my iPhone to send a message back.
Saving files via iCloud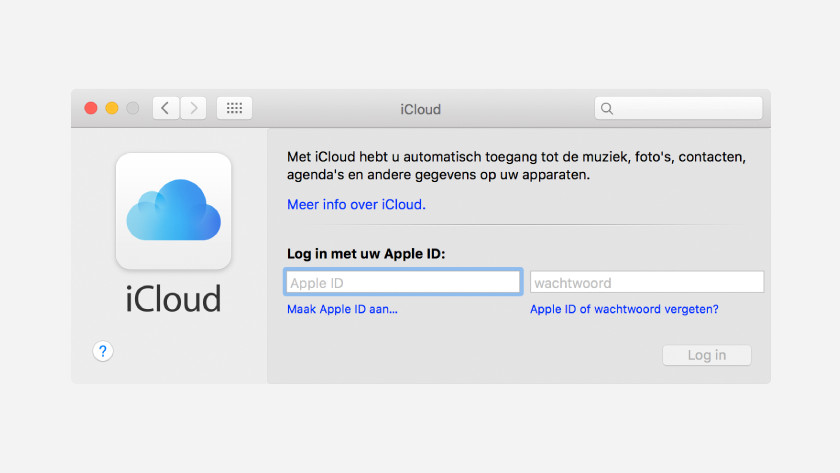 On my Mac, I can find a standard collection of apps that I can also use on iPhone and iPad. Apps like Planning, Contacts, and Notes all work together with iCloud, so they're always up-to-date. Thanks to iCloud, I have access to my files anywhere, even on a different Apple device. I'll have important files at hand, wherever I am. I can even share the files in iCloud Drive with friends, colleagues, and family. This is how I can share the vacation photos folder with the whole family. My files are automatically saved in iCloud unless I turn it off manually. If I don't disable this feature, the 5GB of free storage in iCloud is quickly full. I have to take other files out of iCloud to make room. Of course, I can also increase my total storage capacity by purchasing additional storage.
Do I need a virus scanner for macOS?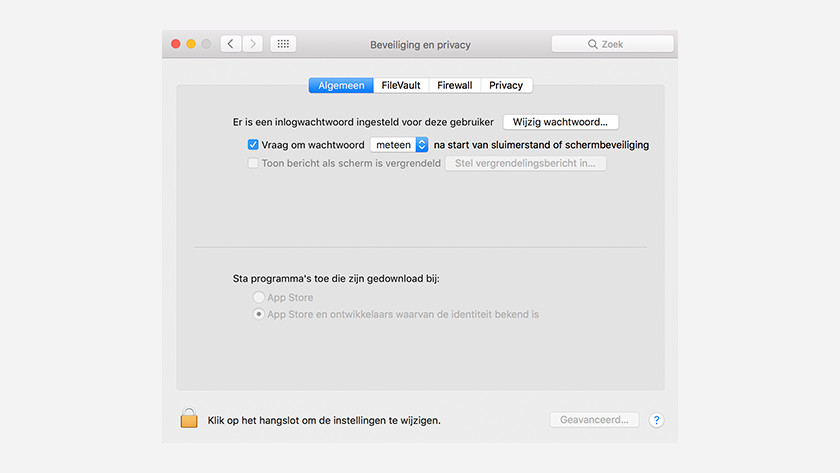 Everything I do on Mac is protected with integrated privacy and security features. All my data is decrypted and secured. My macOS devices are also protected from outside attacks. I don't have to purchase an external antivirus program for my MacBook or iMac. They're already automatically protected by macOS. I sometimes worry that I install unsafe apps. Apple has invented Gatekeeper for that. Gatekeeper determines which apps I can install on Mac, so I can't just install software from malicious parties.
Conclusion
MacOS has useful features such as Spotlight and Siri that make the operating system very user-friendly for me. For example, I get answers to all my questions. The system feels familiar because I already have experience with iPhone and iPad. In addition, macOS works optimally with iPhone, iPad, and Apple Watch. I can unlock my MacBook with Apple Watch without having to enter a password at all, for example. It couldn't be easier.
Did this help you?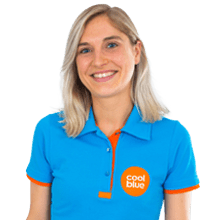 Article by: