What can I use the USB-C connectors of a Macbook for?
The latest generation Apple MacBook is equipped with USB-C Thunderbolt 3 ports. The MacBook 12 inches has one, the MacBook Pro 13 inches has 2, and the MacBook Pro 13 inches TouchBar and MacBook Pro 15 inches have 4 USB-C Thunderbolt 3 ports. But what can you use these Thunderbolt 3 USB-C ports on your MacBook for? I'll tell you in this article.
---
What is Thunderbolt 3?
Thunderbolt 3 can be found in docking stations, monitors, and other devices. The technology is only supported through a USB-C port at this time. With a speed of 40Gbps, Thunderbolt is 3 to 4 times faster than its predecessor, Thunderbolt 2. Because its high data transfer speed, a Thunderbolt 3 input has a lot of possibilities. I'll list them for you.
1. Transfer data
I can use the Thunderbolt 3 port of my MacBook to transfer data to another device, just like a regular USB port. It transfers files of a few gigabytes in a matter of seconds. I can even transfer a 4K film within 30 seconds. Transferring data on my MacBook was never this fasat before the Thunderbolt 3.
2. Charge devices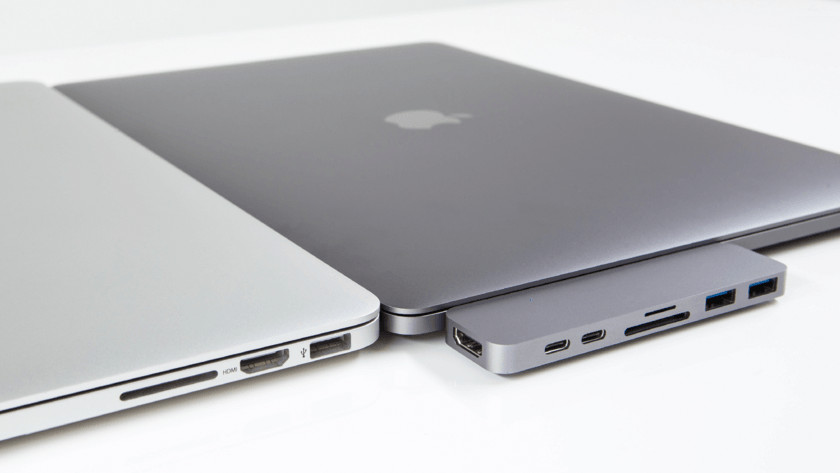 Thanks to Thunderbolt 3, the port on my MacBook can be used to charge in 2 ways. That means you can charge an external device via the input, but an external device can also charge my MacBook. If I want to connect my MacBook to a docking station, I not only have more ports at my disposal, but it will also charge my MacBook.
3. Support external monitors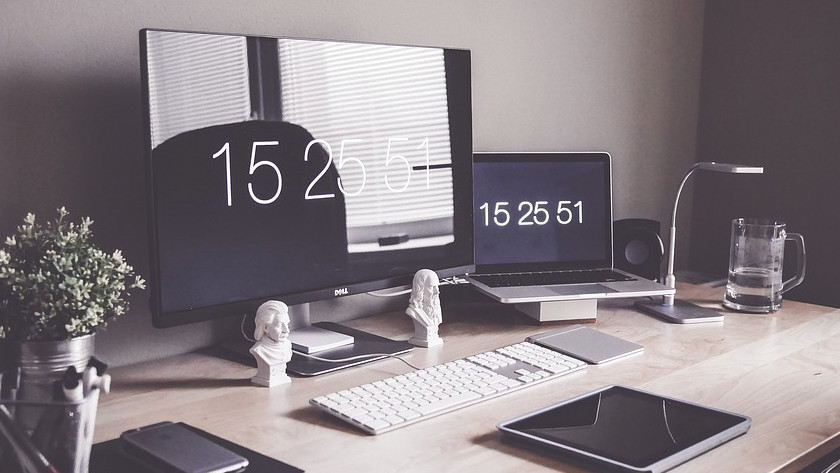 Because Thunderbolt 3 supports speeds up to 40Gbps, I can connect additional screens to increase my workspace. That way, I can connect up to 2 4K monitors to my MacBook while the refresh rate remains 60Hz. I can edit photos in a 4K resolution without interruptions. If I want even sharper images, I can also connect a 5K monitor.
Adapters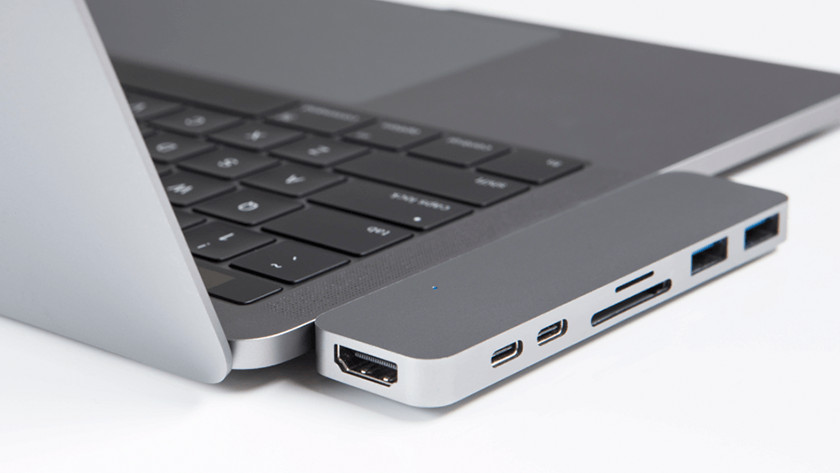 The advantage of Thunderbolt 3 is that the port not only works with USB-C devices, but also with other connections. DisplayPort, HDMI, or VGA: they all work with Thunderbolt 3. I do need a separate adapter to connect my MacBook to one of these ports, though. That's the disadvantage of Thunderbolt 3: although it supports different connectors, I do need separate adapters to connect it.
Conclusion
The USB ports on my MacBook support Thunderbolt 3, which means I can transfer data quickly, connect external devices, and even charge my Apple MacBook. Unfortunately, many devices don't have a USB-C input (yet!), so you'll need a separate adapter to connect the device in question. Fortunately, Thunderbolt 3 supports all kinds of connections, like DisplayPort, HDMI, and VGA.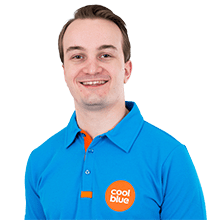 Article by: