The best accessories for Apple MacBook
Apple MacBook in itself is already very suitable for my daily tasks like emailing, browsing, and photo editing. But to really use everything my MacBook has to offer, I use different accessories. I can use a mouse, an extra monitor, or a useful docking station for extra productivity and user-friendliness.
---
A cable converter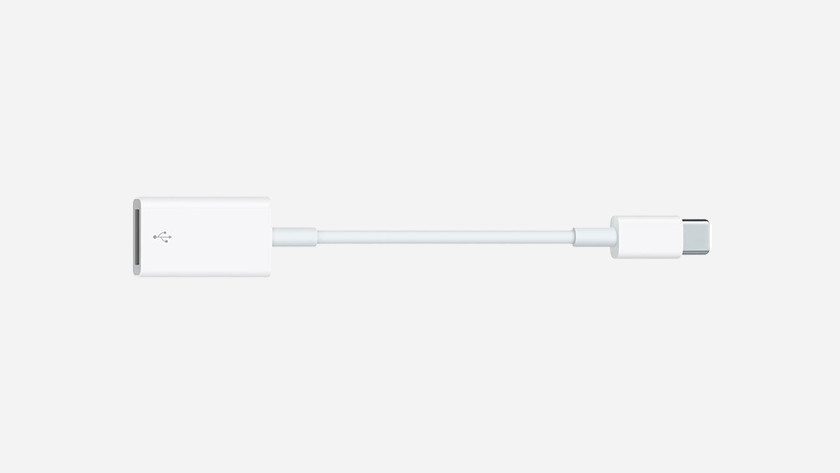 My new Apple Macbook has USB-C ports with Thunderbolt 3. Unfortunately, not all my old peripherals have a USB-C connection. That's why I use a USB-C to USB-A adapter. I can use that to connect my printer or USB mouse. To connect my external monitor, I use a USB-C to HDMI adapter. This way, I can avoid replacing all my other devices by using one simple adapter.
A docking station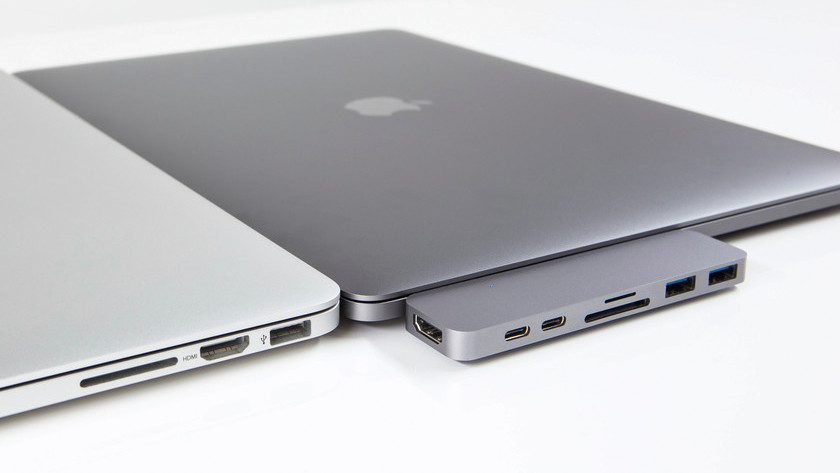 I often use my MacBook in combination with various accessories. The latest MacBook models have a super slim design, but also lack connectors. I solve this problem with a docking station. I can turn 3 ports into 7. I'm no longer limited to the USB-C input, but I also have a microSDCX reader, HDMI and Thunderbolt 3 connector, and USB-A port. I can connect peripherals like my USB-C mouse, external hard drive, or an extra monitor.
A USB-C monitor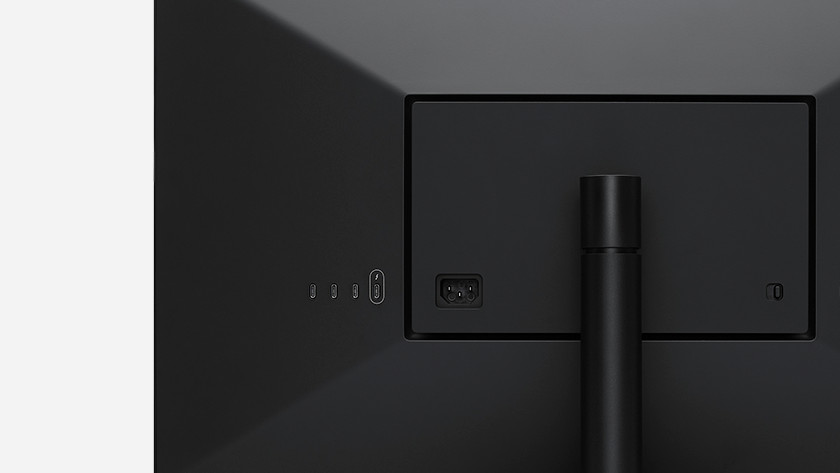 Want to create more work surface with only 1 USB-C cable? I can do that with a USB-C monitor. These types of monitors often have a high resolution for editing photos. I can also work with multiple programs side by side easily. At the back of the monitor, I can find several USB ports. This way, I can also connect the rest of my peripherals to the monitor. It's actually a monitor with integrated docking station. Another advantage of a USB-C monitor? It also charges my MacBook when it's connected.
Apple Magic Mouse 2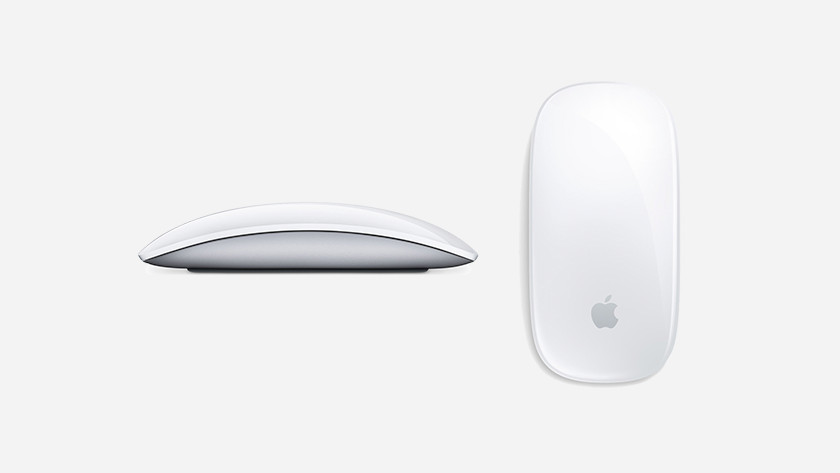 I like working with a mouse. I can connect the Apple Magic Mouse 2 to my MacBook via Bluetooth. I can save USB ports for other accessories, like a USB flash drive. In addition, there are no cables to bother me. With this fully operationable mouse, I can work accurately wehn editing photos and my hand is in a comfortable position. Apple Magic Mouse has a trackpad at the top, which works just like on my phone. That way, I can still use all the useful touchpad functions.
Apple Magic Keyboard
I can complete my workspace with the Apple Magic Keyboard. Like the Magic Mouse, I can connect the keyboard to my MacBook via Bluetooth. With a separate keyboard, I can put my MacBook a bit further away from me. I can then work in an ergonomic position. The keys go down a little further than the keys on my MacBook. Personnaly, I find that a bit more pleasant if you type for longer periods of time.
Did this help you?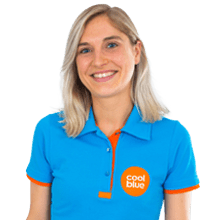 Article by: