What do you need to connect an HDMI cable to your MacBook?
If you try to connect a device to your MacBook that came out after 2015 via an HDMI cable, you'll soon encounter a problem. The newer models only have USB-C ports. Do you want to use a device with a different connector? An adapter offers the solution. There are different types of adapters, so you can continue to use all your peripherals.
---
Types of HDMI adapters for MacBook
You can easily expand the number of connectors on your MacBook with an HDMI adapter. Roughly speaking, two types can be distinguished. You can use a converter in one of your USB-C ports. You'll often find 1 to 4 connectors on them. A docking station is larger and often has 2 USB-C ports. You do get more connectors in return. Which version is best for you depends on how often you're on the go.
Which MacBook HDMI adapter do you choose?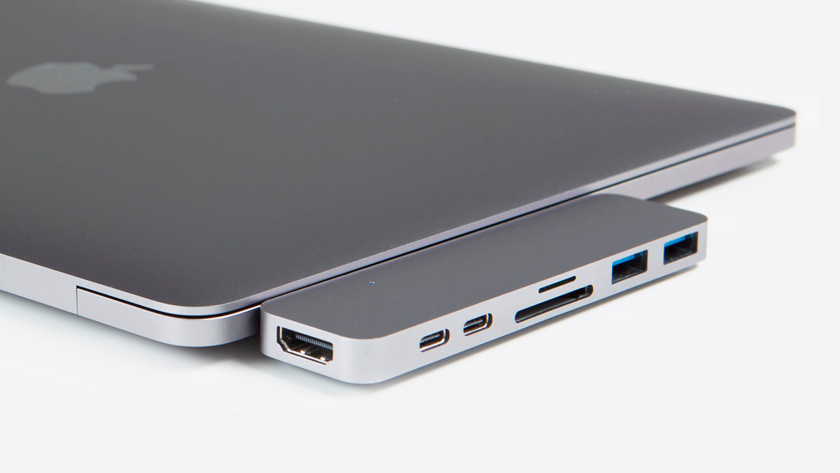 Many connectors: docking station
If the number of connectors is important to you, a docking station is the best choice. Because docking stations have many different connectors, they're often a bit larger. This makes it harder to take them with you on the train.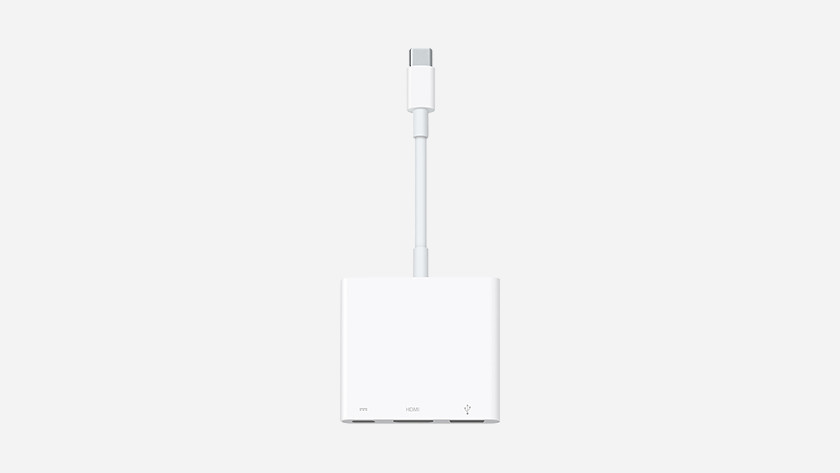 Often on the go: cable converter
Are you on the go a lot, but do you also want to work on devices with an HDMI cable? A cable converter is the best choice. The biggest advantage is that you can easily take it with you. You'll always find a place for it in your bag.
Did this help you?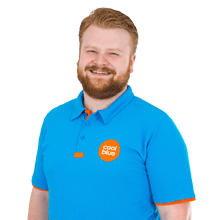 Article by: