How do you a solve spontaneous failure of a MacBook?
The MacBook Pro 13 inches 2019 can sometimes spontaneously stop working. An annoying problem, especially when your MacBook lets you down at an important moment. Fortunately, you can take some steps yourself to avoid losing important work. We'll tell you how to reset your battery in just a few steps.
---
MacBook stopped working? This is what you can do.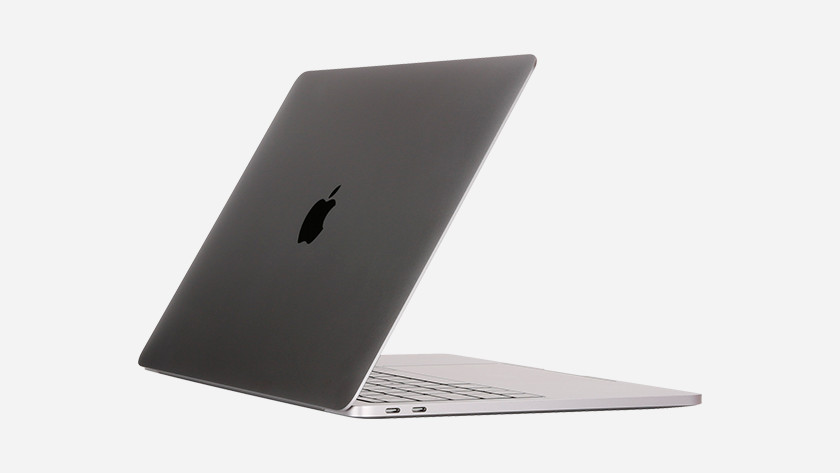 This solution applies to the Apple MacBook Pro 13 inches 2019 starter models. These are the models with two Thunderbolt 3 ports. Do you have this model and does your MacBook stop working spontaneously? Follow this step-by-step plan:
Step 1: if the battery of your Apple MacBook Pro 13 inches 2019 is less than 90 percent charged, go to step 2. If you have even more battery, use it until it's below 90 percent.
Step 2: connect your MacBook to the charger.
Step 3: close all open programs.
Step 4: close your MacBook so it goes into sleep mode.
Step 5: charge your MacBook for at least 8 hours.
Step 6: update your MacBook to the latest version of macOS.
Apple Support
Does your MacBook still stop working after updating MacOS? Bummer, but don't worry. Apple is aware of this problem. Contact Apple Support.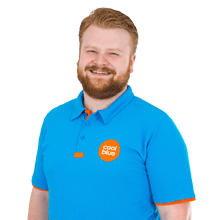 Article by: