How do you choose the right Apple MacBook?
Which MacBook am I going to buy? When I see the different options, I quickly experience stress due to the many options. What is the difference between MacBook Air and Pro? Which processor is suitable for me? Do I choose 13 or 16 inches? You can read what the options are and what considerations I make here.
---
Choose Apple MacBook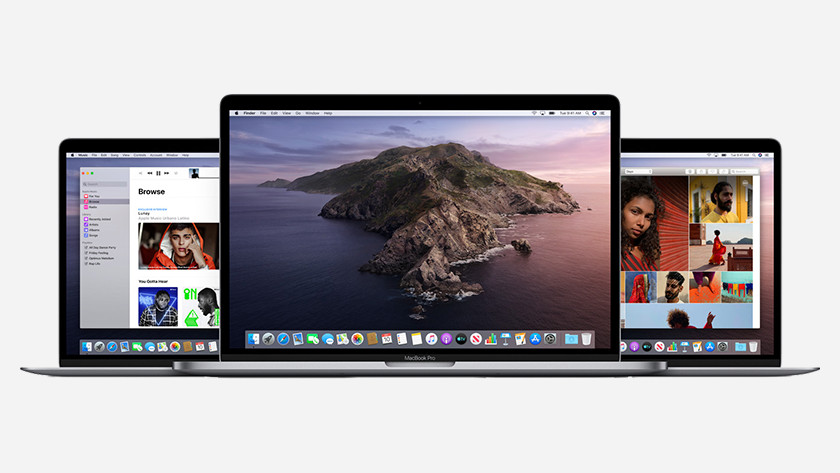 Which MacBook is suitable for me? To find the right MacBook, I ask myself the following questions:
Apple MacBook Air or Apple MacBook Pro?
Which processor?
Which size?
Which storage capacity?
How much RAM?
Apple MacBook Air or Apple MacBook Pro?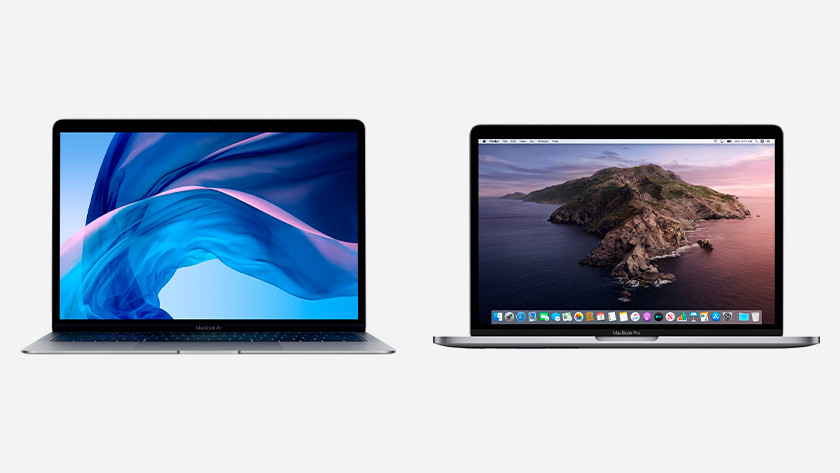 Apple makes 2 different laptops: the MacBook Air and the MacBook Pro. But what is the difference? The Apple MacBook Air is lighter and thinner than the Apple MacBook Pro. So I can easily take the MacBook Air with me to work. The Apple MacBook Pro, on the other hand, wins in performance. The MacBook Pro has more processor cores, so I can run demanding programs faster and more efficiently. This is especially useful if I edit a lot of photos or videos. Am I not or hardly ever going to do this? In that case, the Apple MacBook Air is just fine for me.
Processor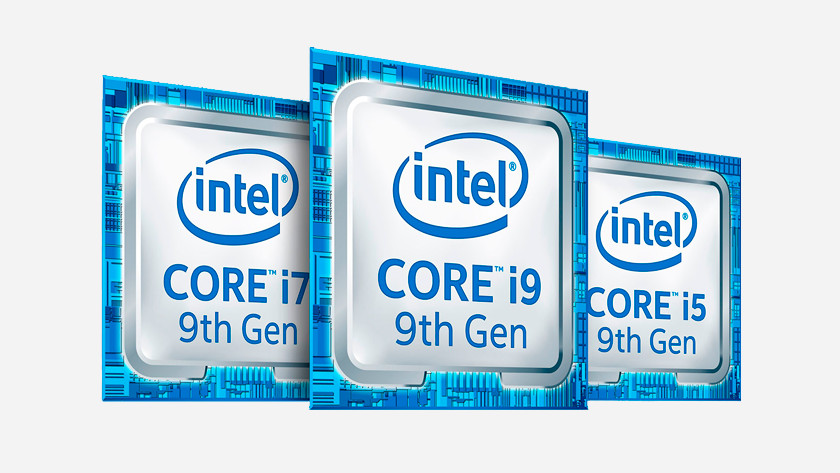 The processor largely determines how powerful and fast my MacBook is. That is why I choose a processor that suits my usage situation. An Intel Core i5 is a suitable processor for daily use and editing photos. If I want to edit videos, I quickly end up with an Intel Core i7. The Intel Core i9 takes this one step further. With this processor, I can run the most demanding programs at lightning speed. This is especially useful for professional video editing.
Size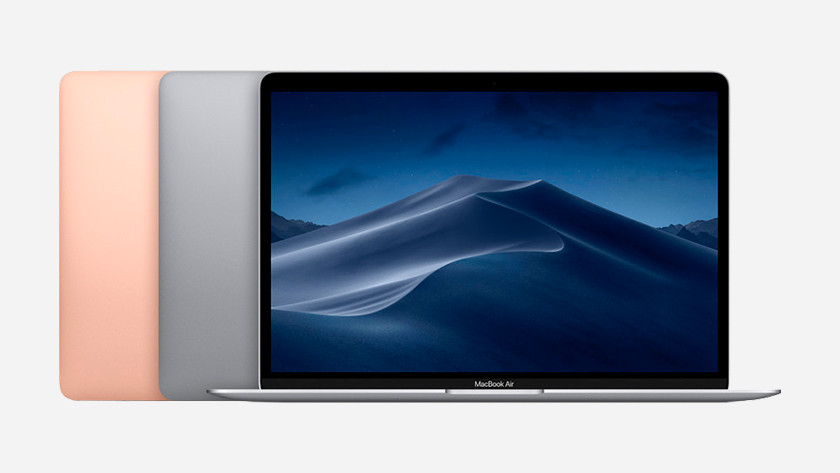 The size of a MacBook is also very important. Especially when I often want to take it with me. The MacBook Pro has a 13 or 16 inch screen. A 16-inch screen is more than 7 centimeters larger than a 13-inch screen. The 16-inch MacBook Pro is also more than half a kilo heavier. This is about the same weight as a book. This means I have to make a good decision. Do I often take a MacBook with me? If so, I choose a 13-inch version.
Storage capacity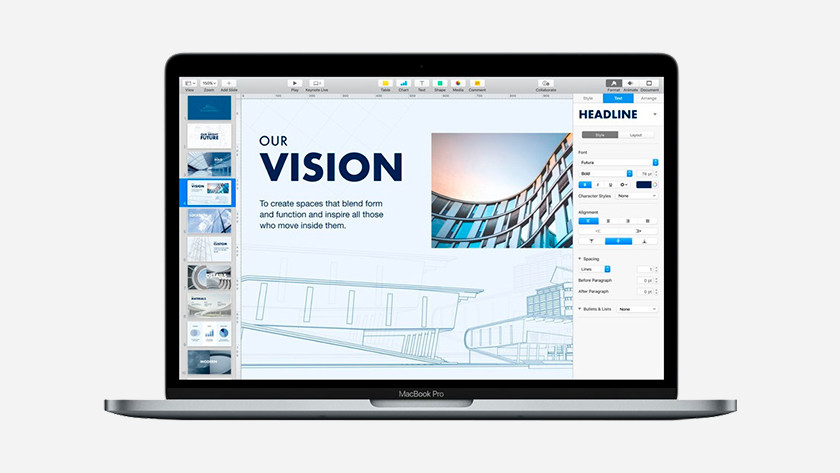 Based on my usage situation, I also choose enough storage. 128GB storage is quickly full. This is only enough if I use the cloud or when I don't store large files. 256GB gives me more space. This is an ideal storage capacity for students. You have enough space for all your reports and presentations. 512GB is more than enough for most users. For video editing and storing large files, I choose 1TB or more.
RAM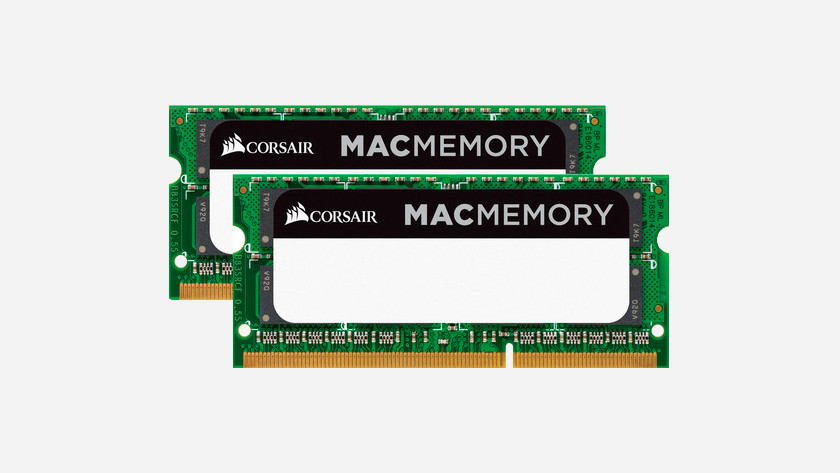 The RAM also affects the speed of my MacBook. I use a lot of storage, especially when multitasking. All MacBook models come with at least 8GB RAM. This is more than enough for everyday use. Am I going to render videos or multitask a lot? In that case, I'd rather go for 16GB RAM. For the really demanding work, 32GB or 64GB RAM is better.