How do I choose a cable converter?
A cable converter converts signals between electrical devices. This makes it possible to connect devices that don't initially have the same connectors. In this article, you can read exactly what you should pay attention to when choosing a cable converter.
---
When do I need a cable converter?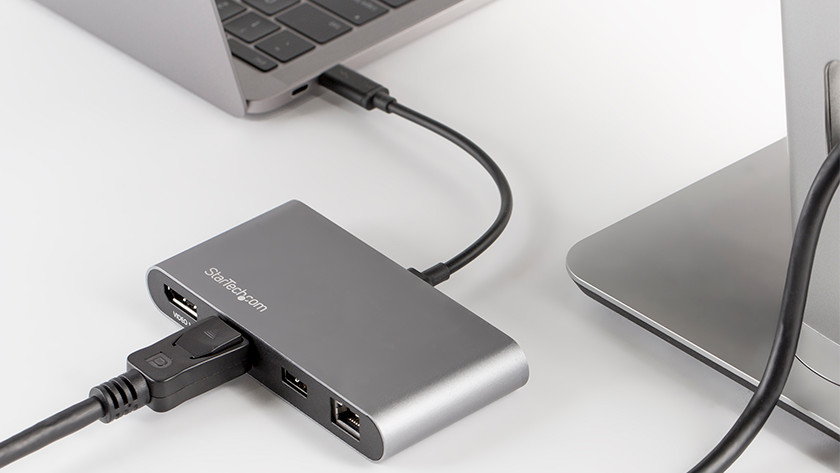 You use a cable converter if you want to connect devices with different connectors. You then use an adapter to create the right connector for a connection. For example, you could connect projectors to laptops or you could expand your PC with a second external monitor. Because cable converters are small, you can easily put them in your bag. That makes a cable converter the solution for people who are often on the road to give presentations or for meetings.
Do you need a converter for your laptop or PC?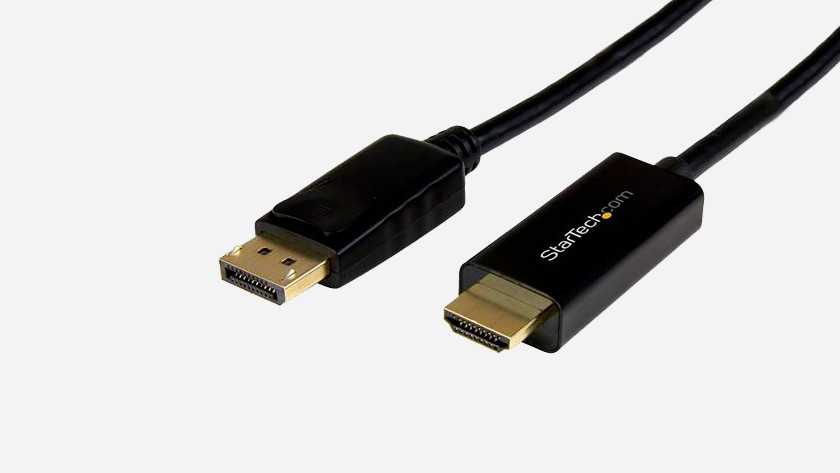 HDMI and DisplayPort converters
You use a DisplayPort converter or HDMI converter to transfer a video signal. For example, you can use an HDMI port to connect a PC to a monitor that only has a DisplayPort connector. You can also use an HDMI or DisplayPort converter to connect a projector to your laptop.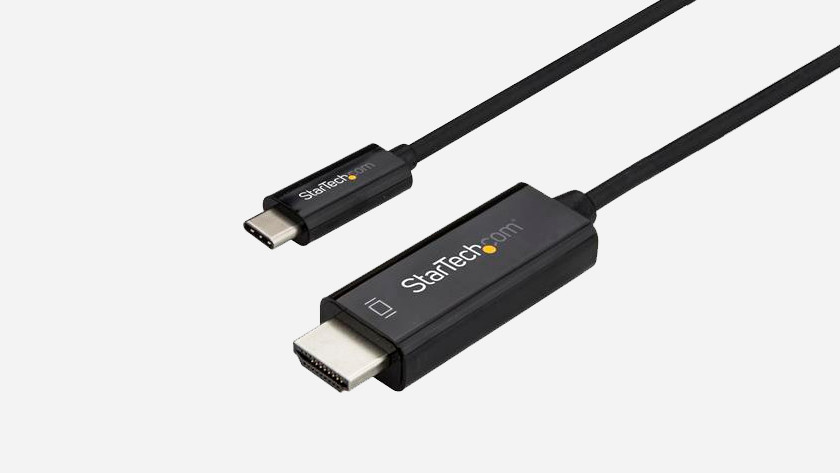 USB-C converters
If your MacBook or laptop has a USB-C connector, you can use a USB-C cable converter to connect to other devices. With USB-C converters you can also convert video and audio signal. For example, you could connect your laptop or MacBook with USB-C port to a projector that only has HDMI ports.
Do you need a converter for your smartphone?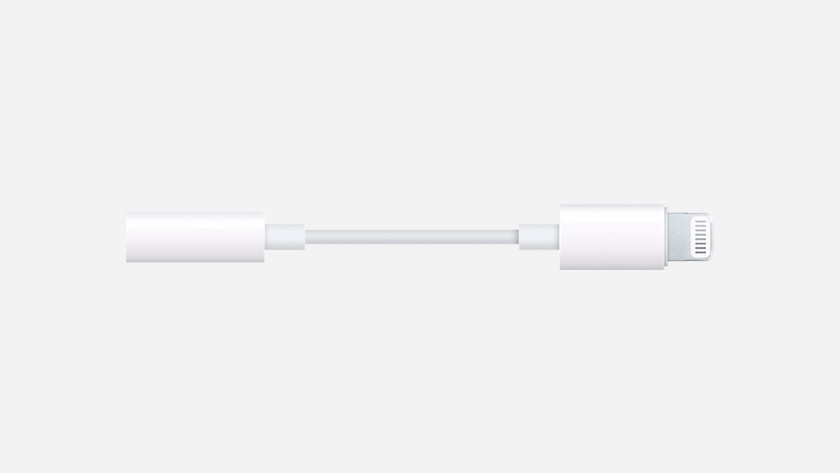 Apple Lightning converters
With an Apple Lightning converter you can change the Lightning port of your iPhone into a 3.5mm jack. For example, you could listen to music by plugging in earbuds with a 3.5mm jack. With a splitter, you'll have access to a 3.5mm jack, without having to sacrifice your Lightning port. That way, you can listen to music while charging your iPhone.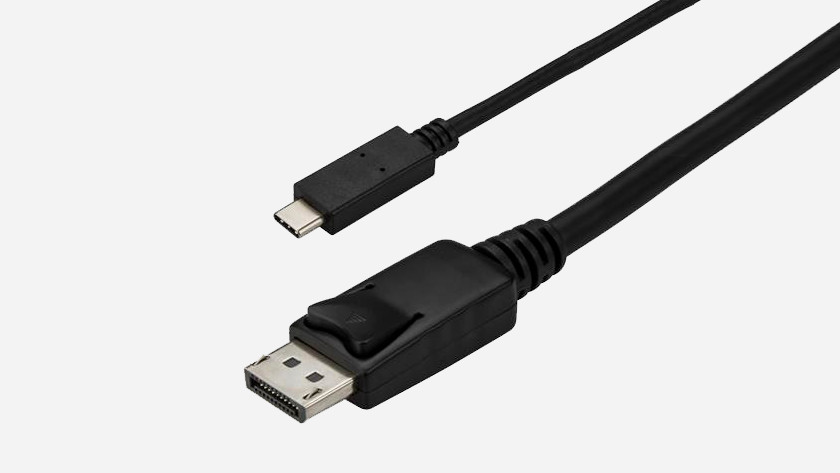 USB-C converters
With a USB-C converter, it's possible to connect your smartphone to an external monitor, so that you work on a larger screen. You plug the USB-C or micro USB side into your phone and connect the other side to an HDMI or DisplayPort cable. A USB-C to micro USB converter is the solution if you want to charge your USB-C smartphone with a micro USB cable.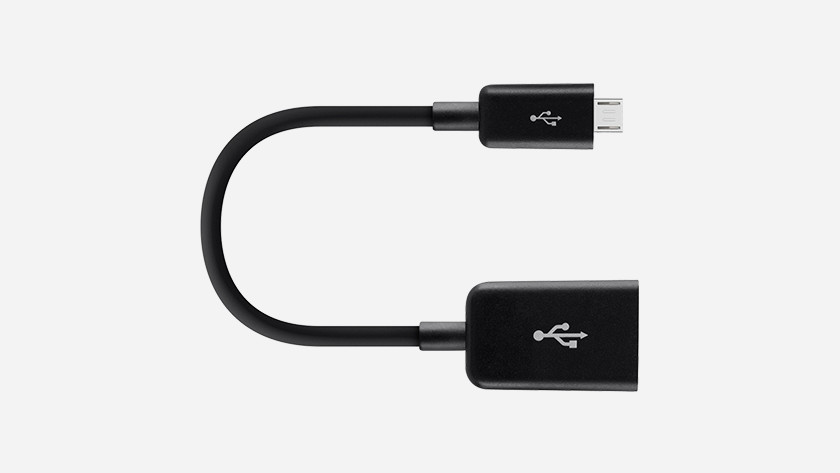 OTG converters
With an OTG converter you change the USB-C or micro USB connector of your smartphone to a USB-A connector. You use that to plug in a mouse or keyboard, so you can type or navigate comfortably. With OTG converters you can also connect printers to your phone or plug in a USB flash drive for more storage capacity. You can also lift gaming on your phone to a new level by connecting a controller to your smartphone.
Did this help you?
Article by:
Lucinda
IT Accessory Expert.