Advice on laptop and desktop accessories
The right accessories for laptops or PCs complete your workplace. On this page, we've collected all articles about computer accessories for you. You can find various product filters for all kinds of peripherals here. In addition, you can read everything on expanding connectors and we'll and explain exactly how to make your workplace more ergonomical.
Everything on accessories for laptops and PCs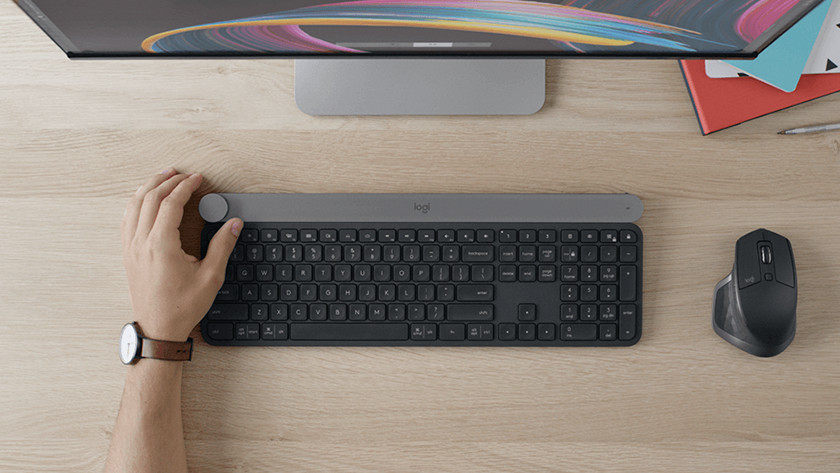 Here, you can find help to choos the right laptop sleeve and a mouse or keyboard that suits your needs.
Everything on expanding and transforming connectors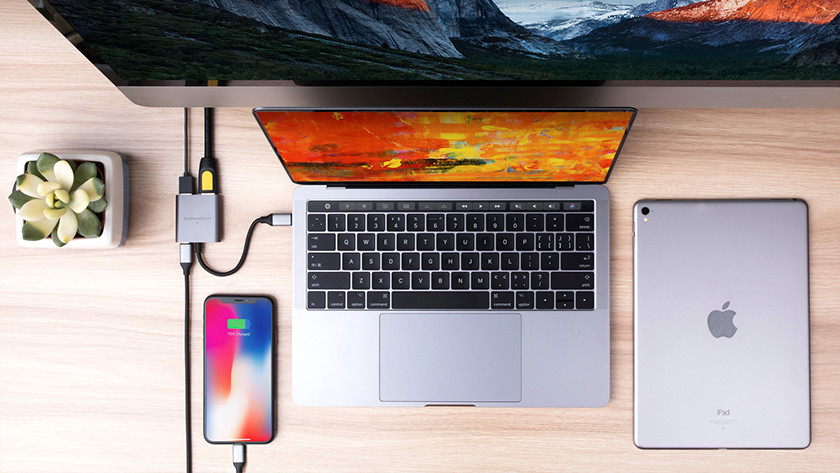 Keep reading to learn all about docking stations for laptops, cable converters, and USB hubs.
Advice on software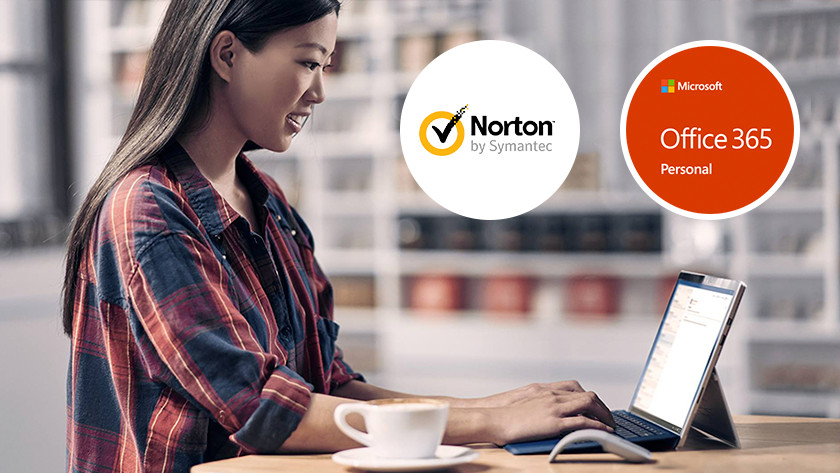 Software packages come in many versions. Here, you can read exactly what to look for when choosing for an antivirus program or Microsoft Office software package.
Business IT accessories
Do you freelance or are you looking for accessories for the office? Keep reading to find out what to keep in mind when choosing an office headset. In addition, you can find all information on how to make your workplace more ergonomical here.