How do I choose a USB hub?
If your laptop or PC doesn't have enough USB ports, or not the correct ones, to connect all your peripherals, you can easily expand the number of ports with a USB hub. In this article, you can read what you should pay attention to when choosing a USB hub.
---
Which USB ports do you need?
Always think about the type of USB ports you need. Do you only want to connect your USB-A mouse, or do you also want to plug in your USB-C headset? Adjust your choice accordingly by, for example, choosing a USB hub with both USB-A ports and a USB-C port. The number of USB ports on the hub is of course also important; make sure there's room for all your peripherals.
Which port does your laptop or PC have?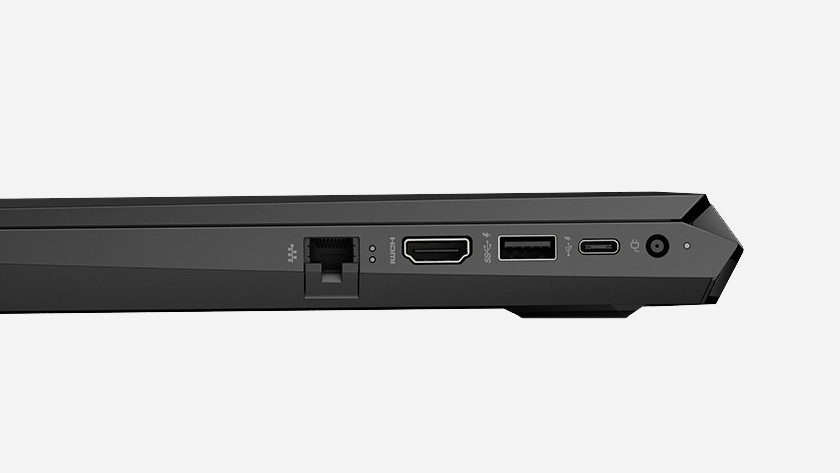 First check the connector on your PC or laptop. Do you have a USB-C or USB-A connector? Adjust your choice of a hub accordingly. Next, check the USB version of your laptop or PC. If the laptop has a USB 3.0 version, then you obviously don't want to lose that speed to a slower USB 2.0 hub. That's why you should always consider a USB hub with the same USB version as your laptop or PC.
Want a USB hub with power supply?
A USB hub without a power supply distributes all energy from the USB port of the laptop or PC among the various connected devices. This is approximately 500mA. It's possible that you don't have enough power if you connect multiple devices without their own power supply to the hub. To prevent this, choose a USB hub with a power supply. This way, you make sure that there's enough power for all devices: an average of 500mA per device.
Want a USB hub with a network port?
Not all laptops have a port to connect a network cable. If you still want wired internet on your laptop, a USB hub with an ethernet port will offer a solution. This way, you have access to a wired network connection and have extra USB ports at your disposal at the same time.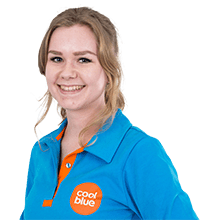 Article by:
Lucinda
IT Accessory Expert.