Advice on headsets
A headset consist out of headphones and a microphone that you wear on your head. It's the perfect way to make private or work-related hands-free phone calls. To make your choice easier, you can select the type of headset you're looking for below. Then read some advice on your product to make sure you choose the right headset for you.
Bluetooth Headset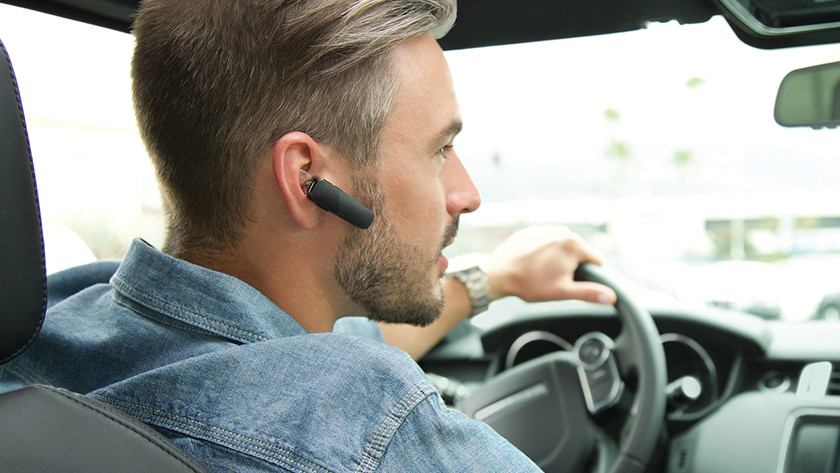 A Bluetooth headset is the most common headset. Thanks to the wireless connection you have the possibility to move freely, so you can use it in your home, in the car and at work. Select the link below for more extensive advice.
Office Headset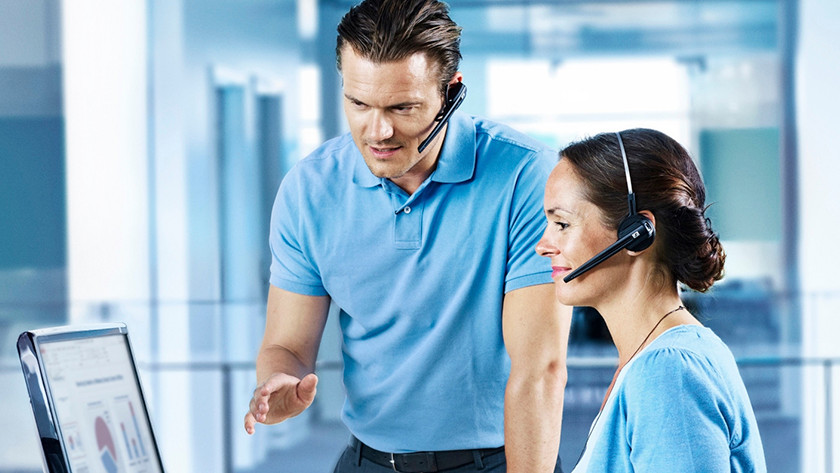 An office headset is designed to meet your business needs. These headsets have good sound quality, they are comfortable, and have a business appearance. This makes them perfect to wear in a business environment. Select the link below for more extensive advice.
Gaming headset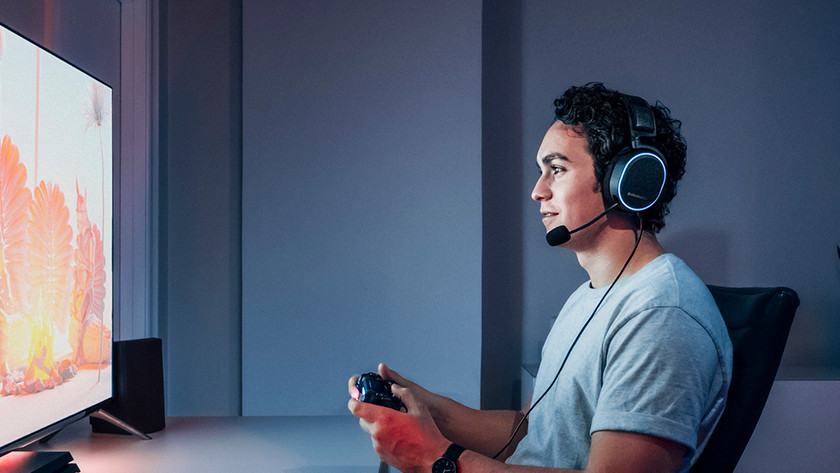 A gaming headset is specially designed to enhance your gaming experience. This way you'll have amazing sound, and you'll be able to talk to your friends or opponents when you're gaming. Select the link below for more extensive advice.
Headset accessories
When purchasing a headset, it's often necessary to buy a specific connection cable. You can use this cable to connect your headset to a deskphone or PC. If you're buying a Bluetooth headset, it's necessary to purchase a headset lifter or a hookswitch. You can record conversations with your headset using those. You can find the most used accessories on our shop, but they aren't suitable for every model.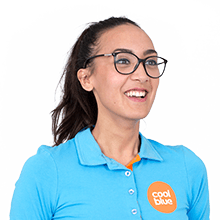 Article by:
Robin
IT Accessory Expert.