Advice on iPhone and iPad Lightning converters by Apple
With a converter, you can get more out of the Lightning port on Apple iPad and Apple iPhone. In addition to charging and synchronizing, you can also use the port for listening to music or connecting a screen. In this article, you can read more about the possibilities of the Lightning port of Apple iPhone and Apple iPad.
What do you want to join?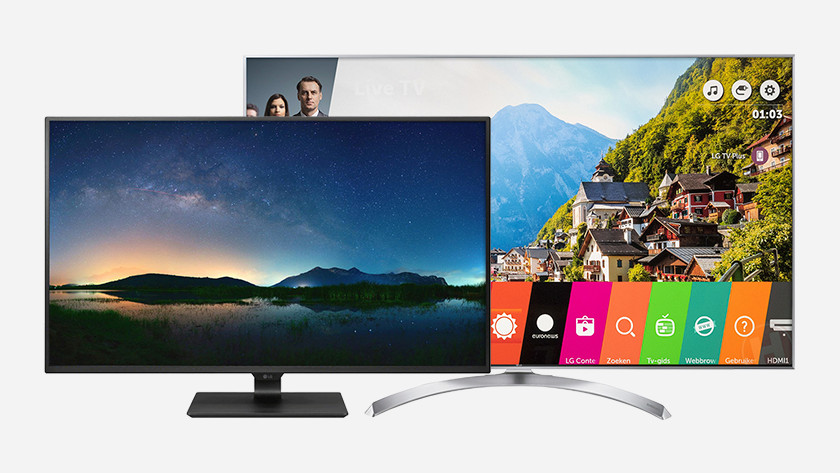 Connecting screen
Want to connect your iPhone or iPad to a television or an external monitor? You can. Which converter you need depends on the connection of your external screen. Options include VGA and HDMI converters. Most televisions now have HDMI ports. Because iPhone doesn't have a HDMI connector, you need a special HDMI adapter. The converter you need also depends on your iPhone. Do you have an old iPhone with 30-pin connection or a later model (from iPhone 5) with a Lightning connector? Other than the adapter, you also need an HDMI cable to connect the screen.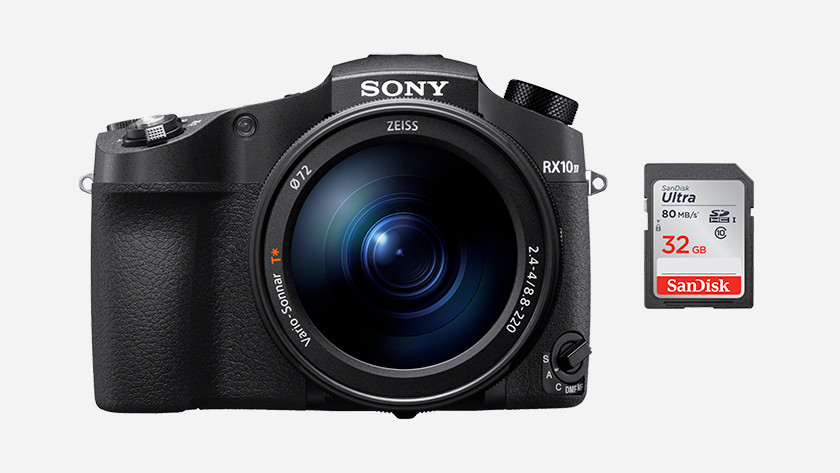 Connect SD card
Quickly transfer photos and videos from your camera to your iPhone? Go for it. You have 2 options. The first is a Lightning to SD card reader. You can insert your SD card in the adapter to transfer images to your iPhone in no time. Another possibility is the Lightning to USB camera adapter. This way, you can transfer photos from your digital camera to your iPhone. On your iPhone, you can view your captured photos on the beautiful Retina display. You can now save them in iCloud in full resolution. This way, your precious photos can be kept safe.
Connect other products
Apple removed the headphone jack from the latest iPhone models (starting with the iPhone 7). Do you have headphones or earbuds with a 3.5mm connector? No worries. You can still use it. You'll receive a Lightning to 3.5 mm Jack Adapter with your iPhone. Did you lose it? You can just buy a new one. Connect your earbuds or headphones to the mini cable and listen to music like you're used to.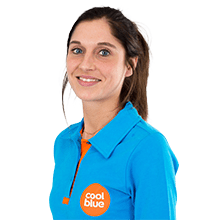 Article by: