What is the best mouse for you?
From an ergonomic masterpiece to a monster gaming mouse, there's a different type of mouse for each usage situation. In this article, we'll explain when exactly to choose wired or just go for wireless. After reading this article, you'll know exactly which mouse suits you best.
---
Choose mouse
With a mouse, you can perform most of your work on the PC. That is why it's important that you choose a computer mouse that suits you. Ask yourself the following questions to make the right choice:
Do you want a wired or wireless mouse?
Do you choose an ergonomic mouse for a relaxed working position?
Do you want a mouse for gaming?
Wired mouses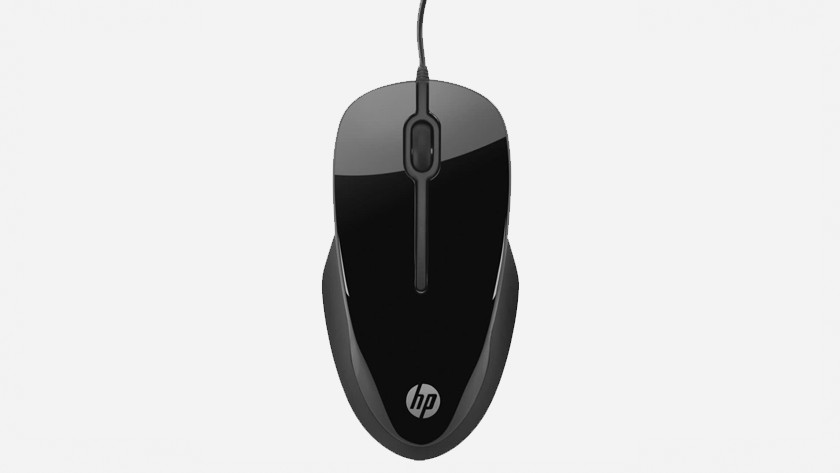 The standard, wired mouse is the solution when you occasionally use the computer to browse the Internet or take care of your email. The regular, wired mouse without any side buttons is generally symmetrical, which means you can use this mouse whether you're left-or right-handed. They're impossible to break, but lack extra functions and an ergonomic design.
Easy to use
Durable and robust
Wireless mouses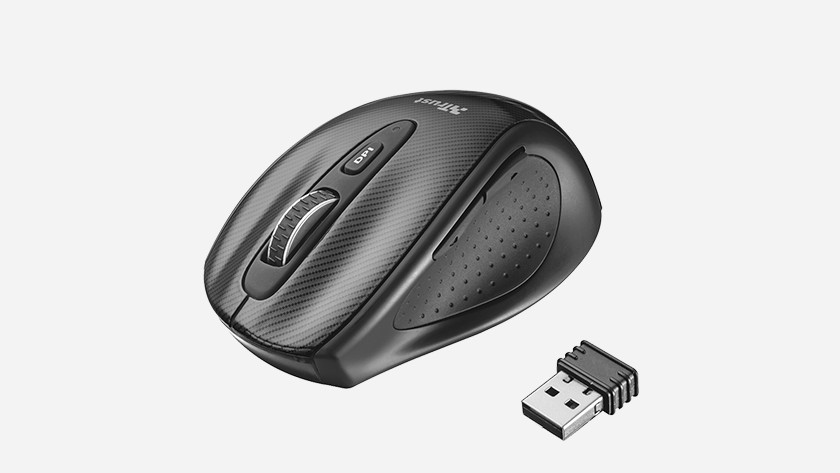 Wireless mouses (with a dongle)
With a wireless mouse, messing around with cables around your PC is a thing of the past. Wireless mouses work with a dongle, giving you more freedom to move around than wired mouses. In addition, mouses are convenient for use with a laptop, since they're easy to carry around. Thanks to improved battery life of wireless mouses, fully charged batteries will last you several months.
No mess of cables
More freedom of movement
Battery or batteries will need to be replaced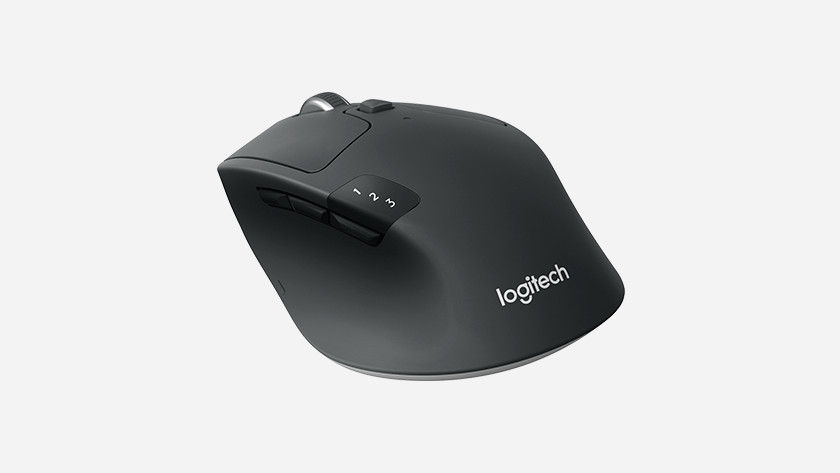 Bluetooth mouses
Whereas a wireless mouse with a dongle uses radio frequencies to connect, a Bluetooth mouse uses Bluetooth. Because most devices such as laptops and computers have Bluetooth, a Bluetooth mouse will work on all of these systems. That's why you won't need a USB dongle to use a Bluetooth mouse.
No mess of cables
No USB dongle required
Only works on systems that support Bluetooth connections
Ergonomic mouses
When you work with a mouse daily, it's important to invest in an ergonomic mouse. Thanks to the special shape of a trackball or vertical mouse, you'll take up a natural, relaxed posture. This way, you'll prevent wrist issues that could lead to RSI. In addition, left-handed versions of ergonomic mouses are often available, which means you won't depend on uncomfortable symmetrical mouses any longer.
Prevents and alleviates wrist issues
For right-handed and left-handed users
Unusual shape takes some getting used to
Gaming mouses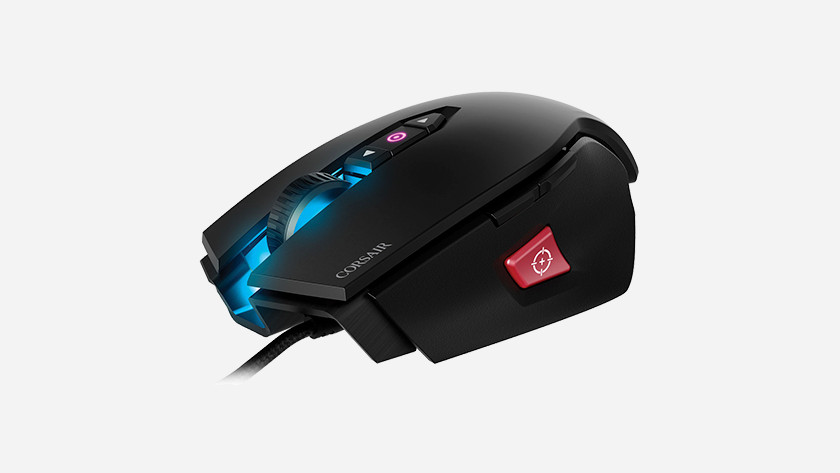 Apart from a flashy design, a gaming mouse also has extra buttons and more accurate sensors. In addition, many gaming mouses have RGB lighting and weights. This is important for PC gamers in order to keep playing comfortably for hours, while having all kinds of extra functions under their thumb. That way, you'll get your opponents in sight as accurately as possible.
Extra buttons, functions, and more accurate sensors
Programmable buttons and lighting
Flashy design isn't for everyone
Conclusion
When choosing a mouse, it's important to consider whether you want a wireless or a wired mouse. In addition to that, it's a good idea to think about how often you'll be using it. For daily use, it's wise to purchase an ergonomic mouse. Gaming mouses have more functions and better sensors, allowing you to work more precisely.
Did this help you?