How do I choose a gaming chair?
A gaming chair has been an essential part of a battle station for some time. This way you can see almost every Twitch streamer showing off a gaming desk chair. But there is more than that; You have entire racing cockpits, folding gaming seats and racing platforms that turn your office chair into a racing chair. I will list them for you.
---
Desk chairs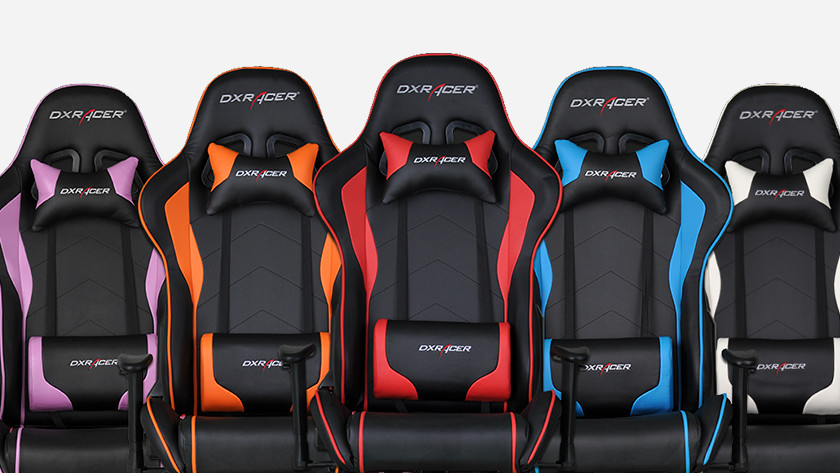 Who doesn't know them, the fast gaming seats with the design that you'll also find in a rally car. These bucket seats are comfortable and stylish, so that you too look like a serious gamer on your stream. The seats are usually filled with a foam, which varies from soft to harder cold foam, which retains its density and shape better. The bucket seat design is relatively narrow, and therefore there are also models that are aimed at wider, longer, or heavier gamers.
Adjustability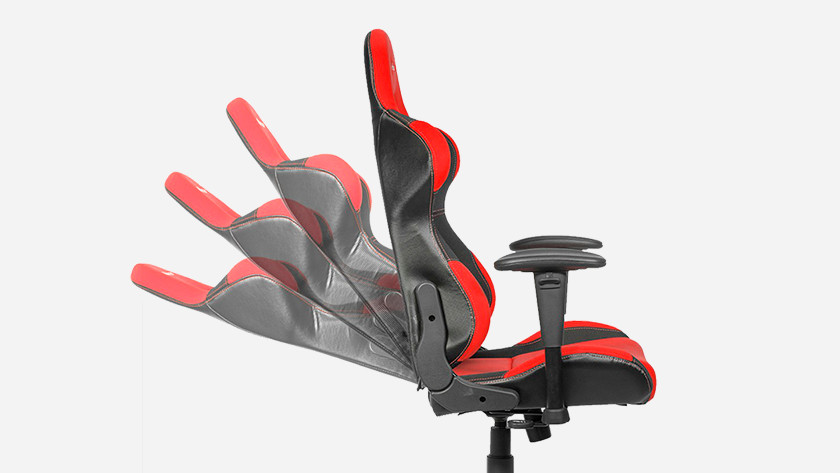 One of the most important factors with a gaming chair is the adjustability. If you spend a good number of hours in it, it is important that you support your back well. Fortunately, the backrest is often adjustable and many models also have a set of pillows for your head and lower back. In addition, it is also important that you are at the correct height and that the armrests connect well to your desk.
Racing platforms
Although they are still relatively unknown, racing platforms let you turn your office chair into a racing cockpit. Move the seat or click it to the frame and you have your racing wheel and pedals on hand. The racing platforms are often adjustable in length and depth, so that you can tear over the asphalt from a comfortable position.
Racing cockpits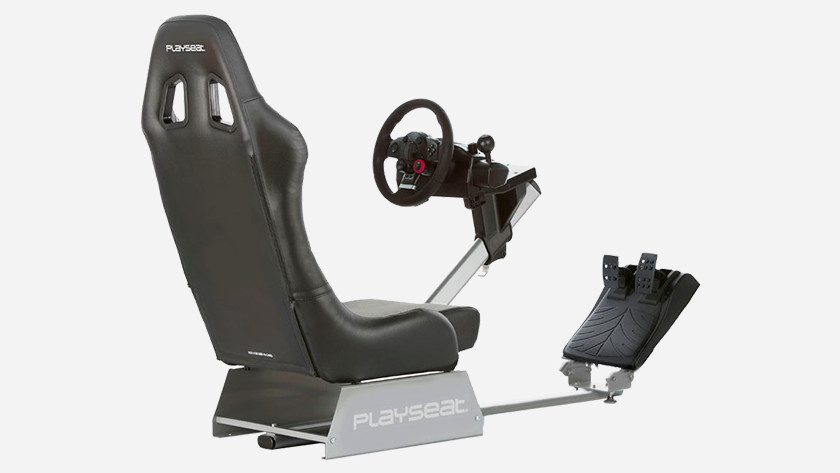 De full size racing cockpits van Playseat zijn het echte werk. Ontworpen naar het ontwerp van een rally wagen of zelfs een F1 cockpit; met een racing cockpit in huis speel je je racegames zoals het hoort. Ook zijn er een aantal modellen die bedoeld zijn voor de flight- en space sim piloten onder ons, waarbij je in plaats van je racestuur juist je flight sticks en rudder pedalen op monteert.
Collapsible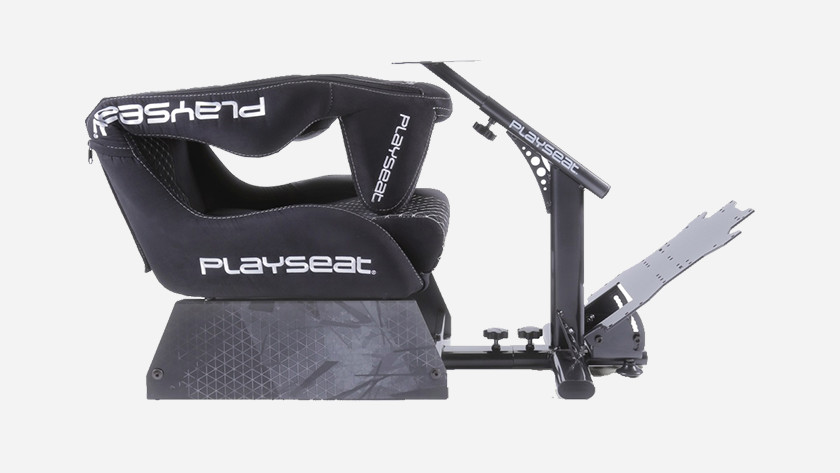 Race seats are unfortunately often just as large as when they are fat. That is why with many models it is, fortunately, possible to collapse or partially retract them. This way you can store them neatly if you do not dominate the virtual F1 competition or leave the virtual airspace empty.