How do you choose a robot lawn mower?
You have made the decision: you want a robot lawn mower. This will save you a lot of time in taking care of your lawn. There are a number of things that you have to take into account when selecting a robot lawn mower. On this page, you can read about how to choose the suitable robot lawn mower for your lawn.
---
1. Determine your lawn size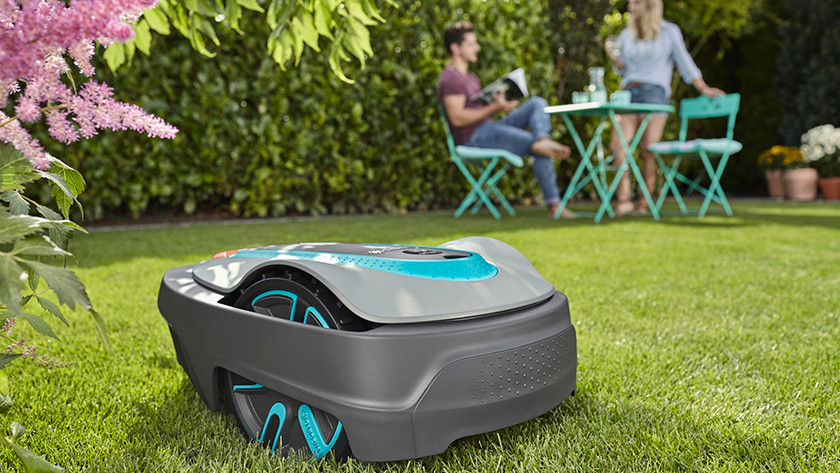 Which robot lawn mower you need depends on the size of your lawn. The lawn size that a robot lawn mower can handle depends on a combination of its battery, software, and cutting width. When choosing the best robot lawn mower for your lawn, your lawn size is the first thing to look out for. We have divided all robot lawn mowers into lawn surface, so you only have to select your total area to see which selection of mowers meets that.
2. Go for controls with or without an app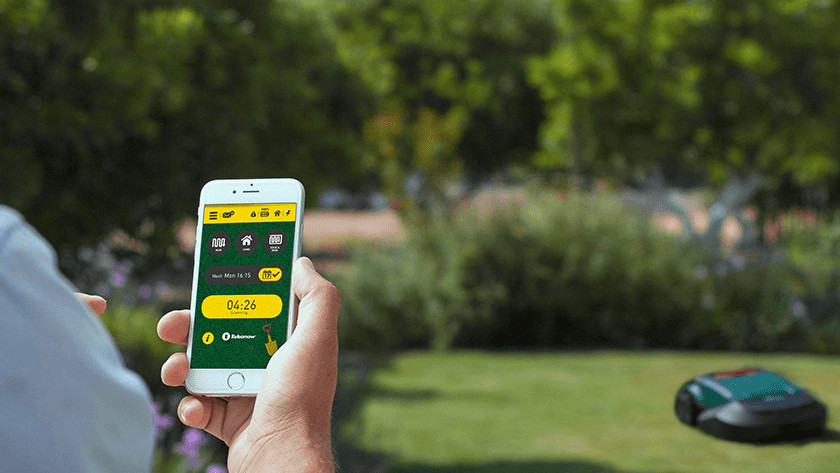 A robot lawn mower has a hatch on top with its control panel underneath. You can set the mowing schedule on this panel. Some robot lawn mowers have an additional control option, namely via an app. If your robot lawn mower has this application, you can set the mowing schedule via the app or control the robot lawn mower remotely. Each brand has its own app with various options. Based on the lawn sizes and controls with or without an app, we have selected the Coolblue's Choice robot lawn mowers.
McCulloch ROB S600
Lawns of up to 600m²
|
Controls on robot lawn mower or via app
|
58dB
With a noise level of only 58 decibels, the robot lawn mower is very quiet.
You can operate the robot lawn mower with an app on your smartphone or tablet.
The robot lawn mower is suitable for lawns up to 600m².
The app is connected to the robot lawn mower via Bluetooth, which means you can only operate it with the app within a certain distance.
Gardena R38Li
You can use the robot lawn mower for lawns up to 380m².
It produces a noise level of only 58 decibels.
The small mower blade hardly damages any items that are on your lawn.
It's not possible to use an app.
3. Choose extra user-friendliness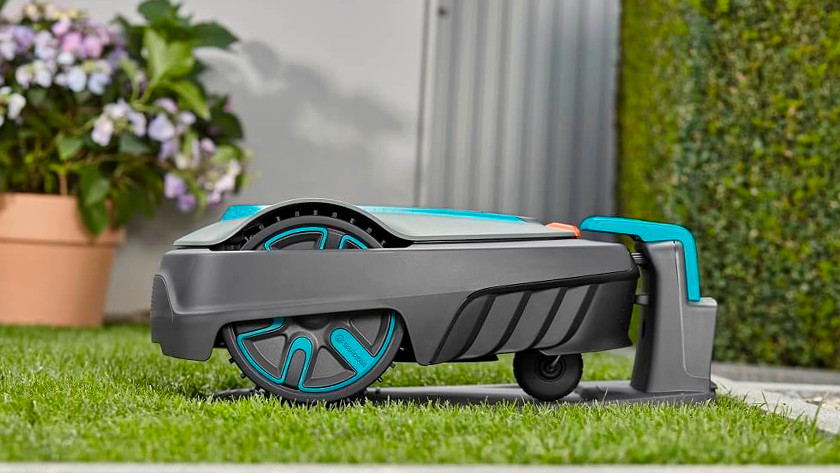 Robot lawn mowers come with many conveniences and extras. For example, rain sensors stop the mowing process when it starts to rain. A collision sensor prevents the mower from driving against trees or other obstacles. And if your robot lawn mower is equipped with a docking station with automatic charging and resuming, the robot lawn mower will automatically return to its charging station when the battery is almost empty. After charging, it'll continue mowing where it left off.
Did this help you?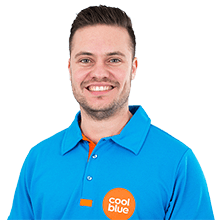 Article by:
James
Robot Lawn Mower Expert.