Advice on robot lawn mowers
There's nothing wrong with mowing the lawn. Unless your garden is very large, and you have to mow it regularly. Whatever your reason is for not wanting to mow the lawn yourself, there is a solution out there. Robot lawn mowers mow your lawn automatically, so you no longer have to worry about. We'd gladly explain why you should opt for a robot lawn mower.
---
When do you choose a robot lawn mower?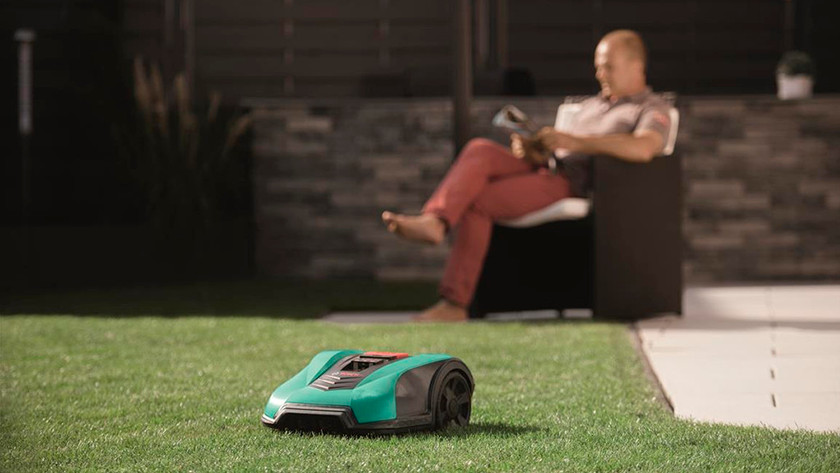 A robot lawn mower mows your lawn. Most robot lawn mowers allow you to set your own programs, and you can control some of them from a distance. That's very handy for when you have to mow large lawns, or have difficulties walking. On top of that, it gives you a lot of free time. The result is a beautiful and healthy lawn that you can mow whenever you want. Robot lawn mowers are also much more quiet and environmentally friendly in comparison with other lawn mowers.
Does a robot lawn mower have any disadvantages?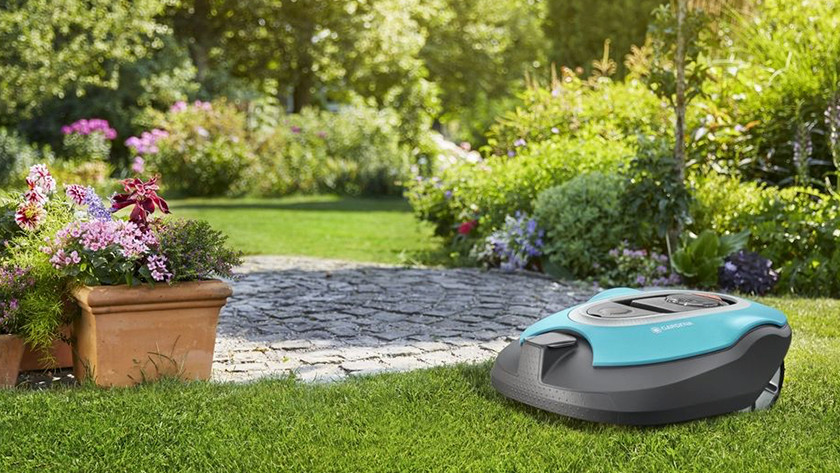 As you'll understand, you'll definitely feel the purchasing costs of a robot lawn mower in your pocket. But, you are buying an advanced lawn mower with plenty of options that make mowing the lawn very easy for you. You may also think that setting up the lawn mower will take a lot of time and effort. Actually, setting up robot lawn mowers has been specifically designed so you can do it yourself. The only thing you have to do is set up the base station and install the perimeter wire.
What are the experiences with robot lawn mowers?
You're not the first and probably not the last person who's about to purchase a robot lawn mower. Maybe you'd also like to hear more about the robot lawn mower experiences of other customers. Make sure to read the reviews on the product pages. Take a look at Coolblue's Choice for the models with the best value for money and the top 10 most popular models.
Did this help you?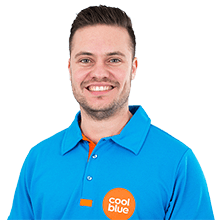 Article by:
James
Robot Lawn Mower Expert.