Choose the right laptop sleeve in 3 steps
With a laptop sleeve, you can protect your laptop against scratches, the rain, falls, and clumsy colleagues. When you choose a laptop sleeve, it's important that your laptop fits the sleeve exactly and you can safely take it with you on the go. In this article, you can find 3 steps to find the sleeve that fits your needs.
---
1. Keep the interior size in mind
Not every 15-inch laptop cover fits every 15-inch laptop. This is due to the different sizes of the covers and the laptops. Always compare the dimensions of your laptop to the inner dimensions of a sleeve. This way, you can be sure the new sleeve will fit. Brand-specific laptop covers are specially designed for a certain laptop series, such as the Apple MacBook and the Microsoft Surface. Because these sleeves fit seamlessly, they offer better protection than universal covers.
2. Determine how much protection the sleeve has to offer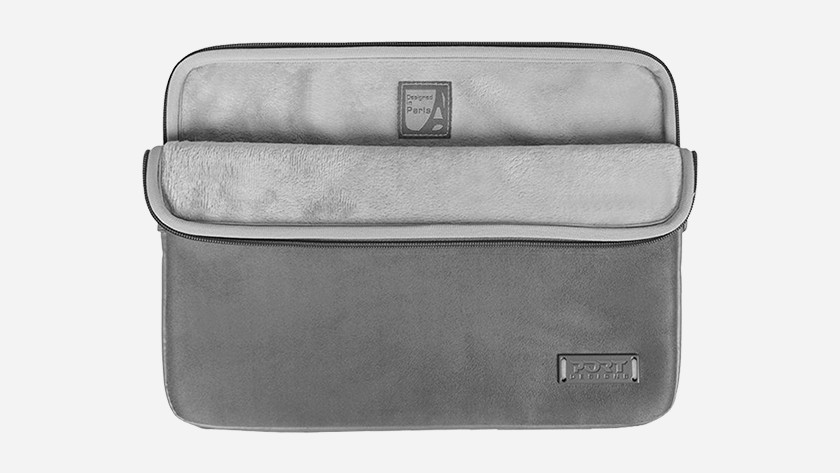 Protection against light impacts
With these sleeves, your laptop is protected if you accidentally bump it against the corner of the table or into the elbow of a fellow passenger. If your laptop falls from a table or out of your bag, these sleeves probably won't offer enough protection.
Protection against heavy impacts
With their shock-absorbing rubber and special foam layers, these sleeves protect your laptop against hard bumps and falls (up to a certain height). These sleeves are often tested thoroughly by the manufacturer. If a sleeve meets this requirement, we explicitly mention this in the product description.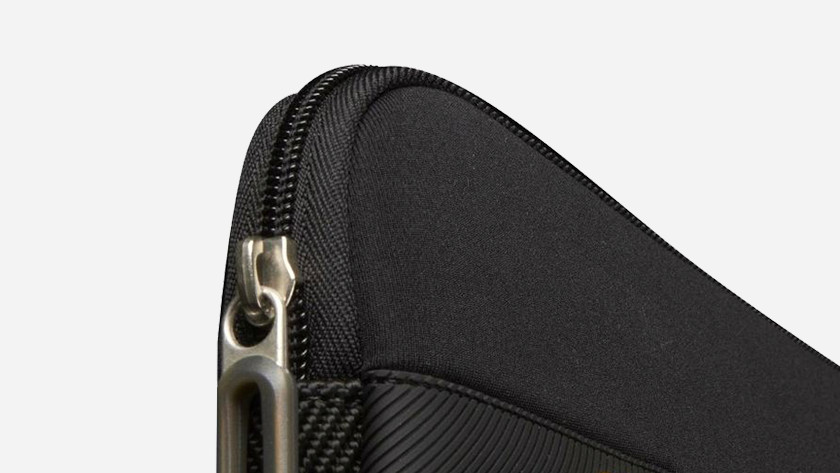 Splash proof
If you use a sleeve as your only layer of protection when you take your laptop outside, it's convenient if that sleeve is splash proof. These sleeves have a water-resistant coating, and the degree of protection is indicated by the corresponding IP certificate.
3. Additional wishes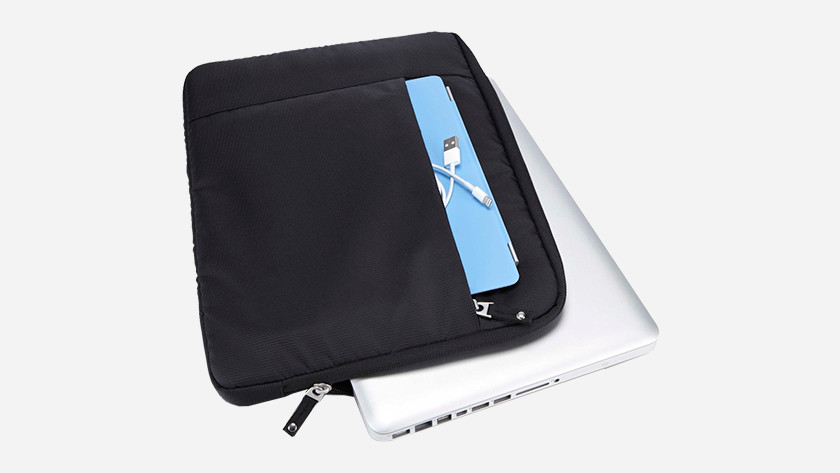 Storage space
You probably also want to bring accessories, in addition to your laptop. Don't have space in your bag for this? A laptop sleeve with an accessory compartment a good option for you. That way, you can also store your charger, mouse, and USB drives. Some laptop covers also have a special compartment for your tablet or smartphone, so you can store everything neatly.
Wearing comfort
If you're often on the go, it's important that you can easily carry your laptop with you. It could be useful to have a sleeve that has a handle or shoulder strap. That way, you can take your laptop with you comfortably and you won't drop it as fast.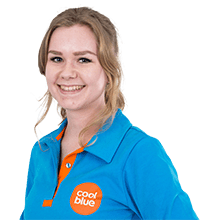 Article by:
Lucinda
IT Accessory Expert.