What type of wood drill bit do I use for what job?
Drilling a hole into a wooden plank isn't an impossible job even for the beginning DIY-er. On the other hand, there's drilling wood and there's drilling wood. Are you screwing a few planks together, or are you building an entire garden shed? These jobs call for different types of wood drill bits, since they come in all kinds of shapes and sizes. After reading this article, you'll know exactly which wood drill bit you'll need for your job, so you're guaranteed a nice result.
---
Snake drill bit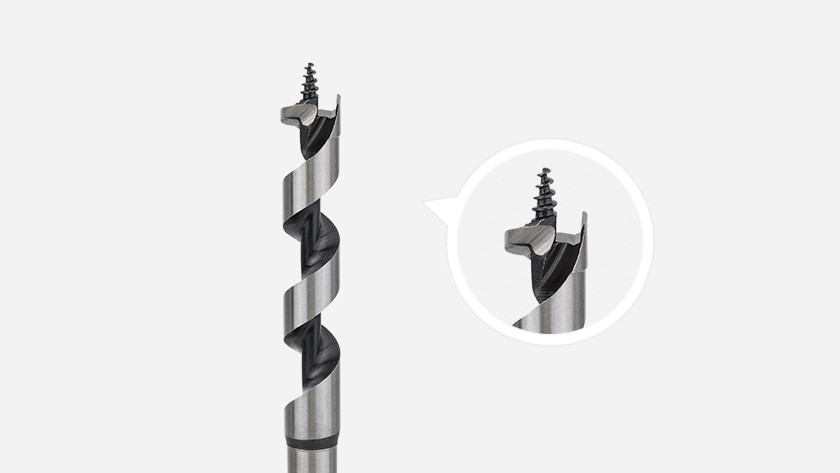 The screw thread around this drill bit gives away that this is a snake drill bit. This spiral-shaped drill has a carver and a sharp centering point, which helps you put it into the wood at exactly the right spot. The spiral around the drill ensures the wood chips will be removed neatly, so you'll make a smooth, clean drill hole. Don't forget to drill at a low RPM, so the drill bit can make its way through the material calmly. A snake drill is useful for making deep holes, so thick wooden girders are no match for this type of wood drill bit.
Forstner drill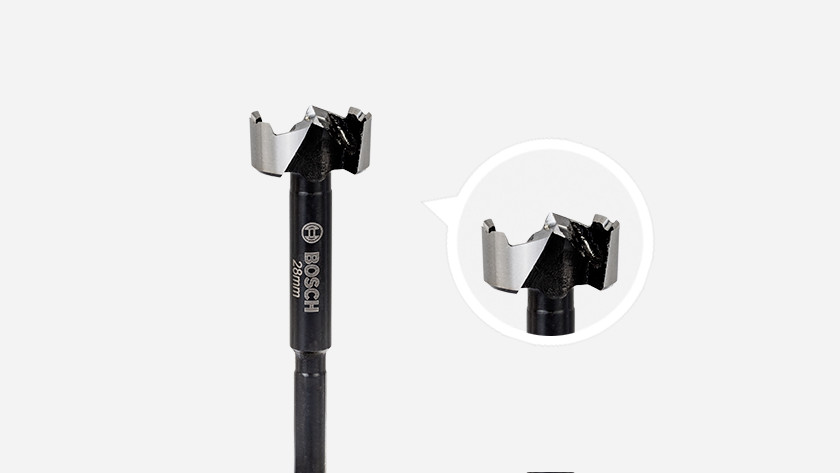 If you attach a Forstner drill bit to your drill, you'll be making shallow, round holes with flat bottoms in soft types of wood. That makes this type of wood drill very suitable for making hinge holes in, for example, kitchen cupboards. A Forstner drill bit can also be a good idea for decorative jobs. Wooden toys, for example, or an original tealight holder. The best result with a Forstner drill bit, which is logically also called hinge hole drill bit or cylinder drill bit, is obtained by drilling at high speed and putting a lot of pressure on the drill.
Speed drill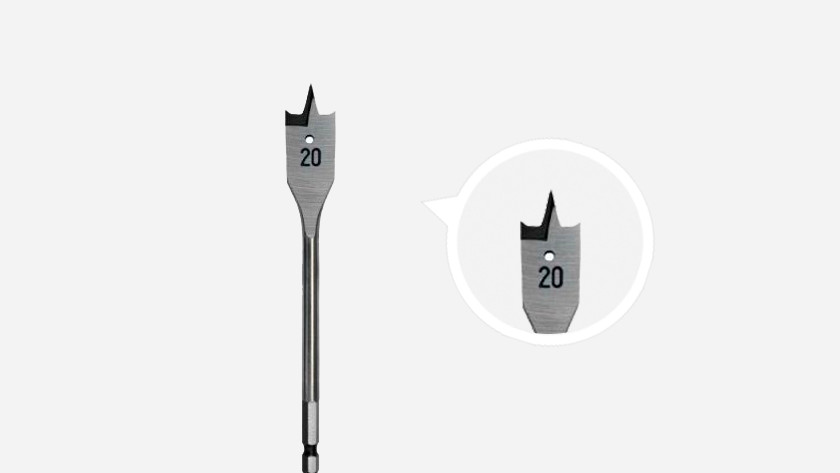 Want to drill a deep hole quickly? Consider a speed drill bit. You'll use this wood drill bit, also known as a butterfly drill bit, to drill relatively large holes into wood or plate material. Use a high RPM to send the wide blade with the sharp centering point through the wood. Free tip: drill until the point comes out on the other end of your workpiece, then move your drill bit to the other side to finish drilling the hole. Crucially for finishing your job with a speed drill bit to satisfaction is drilling at a right angle. If you're drilling at a slant, the wood may splinter and that would be a shame. Speed drill bits are mainly used to make transit holes for pipes or cables.
Countersink drill bit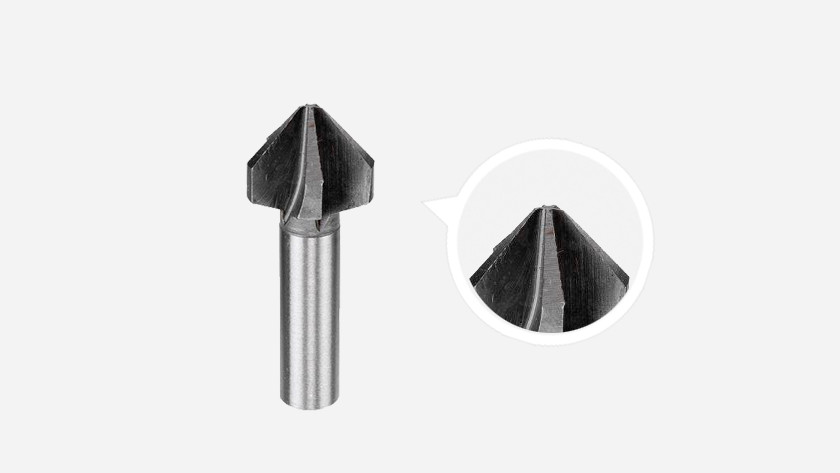 If you're making a bench for in the garden or a dining table, you won't want the screws to stick out everywhere. Not only does it look awful, it's unsafe, too. Countersink drill bits were created partly for that reason. You use them to modify a previously made drill hole, to enable a screw's flat head to 'disappear' (or 'sink') into the material. That's where the screw comes to lie right underneath the top of the wood or plate material. If you plan to varnish the piece of furniture afterwards or paint it a nice color, you'll be entirely sure those ugly screws won't be visible anymore. That means that for a good finish, a countersink drill bit is indispensable.
Hole saw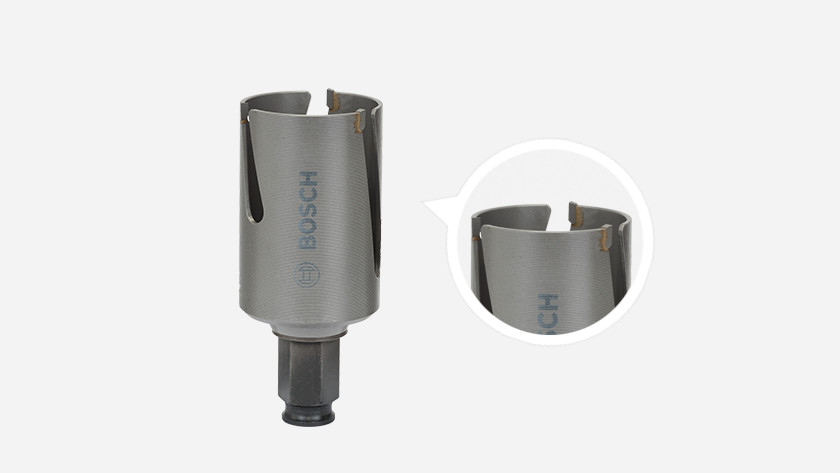 Yes, this is a confusing name for a drill bit. Still, there's some logic behind it, since the edge of the hole saw features small teeth (like a saw), and you secure the axis in the middle into the drill head on the drill. A hole saw allows you to drill large holes into thin plate material. When using a hole saw, it's important to drill at a low RPM and a high torque. This ensures the circle-shaped hole drill will work its way very into the workpiece in a very controlled and smooth way. As for the size of the hole, you decide: hole saws come in several diameters. You'd use this drill to, for example, make a hole in your kitchen counter for water or gas pipes or, if you're really creative, to make your own wine rack or bird house.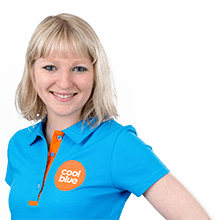 Article by: