Advice on angle grinders
You're about to buy an angle grinder. Which angle grinder suits you best, depends on a number of things. What will you be using the angle grinder for and how important is user-friendliness for you? By following the steps below, we can help you choose the best angle grinder for you.
---
1. What do you want to cut?
The three most common sizes of angle grinders (based on the size of the grinding disc) are 115mm angle grinders, 125mm angle grinders, and 230mm angle grinders. Which size angle grinder suits you best depends on what you'll use it for. 115 and 125mm angle grinders are perfect for home use and have the advantage of being smaller and more maneuverable. 230mm angle grinders are used for heavy-duty jobs and big (and thick) workpieces. The bigger the size of your angle grinder, the farther you reach and the deeper the cuts you can grind.
2. Want to be able to work cordlessly?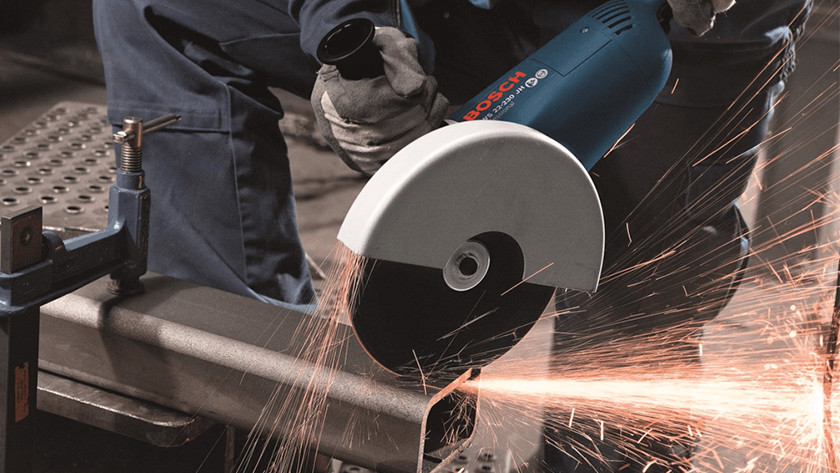 Because batteries are becoming increasingly powerful, you can now also power an angle grinder using a battery. If you don't always have power supply nearby and/or if you prefer unlimited freedom of movement, you should go for a battery-powered angle grinder. A downside of a battery-powered angle grinder is that the price is generally higher than that of an angle grinder that you plug into a socket.
3. Want more user-friendliness?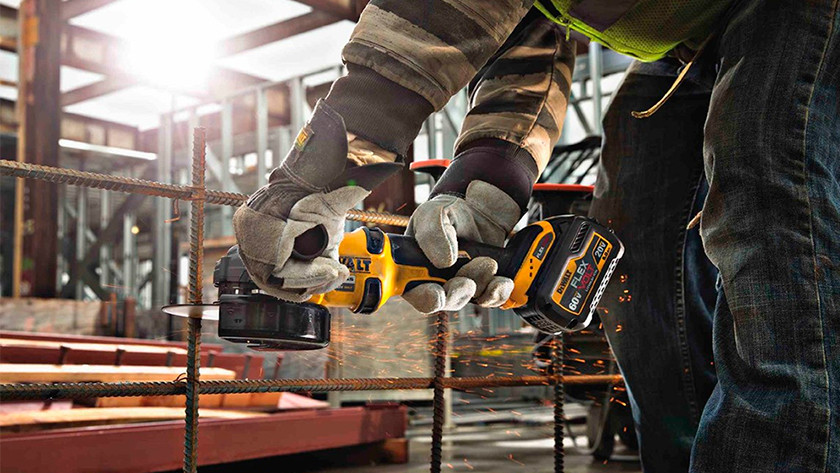 You can of course use any angle grinder to cut things. Still, some are a little easier to use and precise than others. For instance, if you want a high-quality result, you should opt for an angle grinder with constant electronics. Constant electronics ensure that the RPM will be remain consistent even under load, leading to good and even results. For additional user-friendliness, you can also go for an angle grinder with soft start. This function makes the angle grinder start slowly, so you won't feel a jerk when you switch on the angle grinder. That's both safe and useful.
4. Do you also want to deburr and/or remove rust?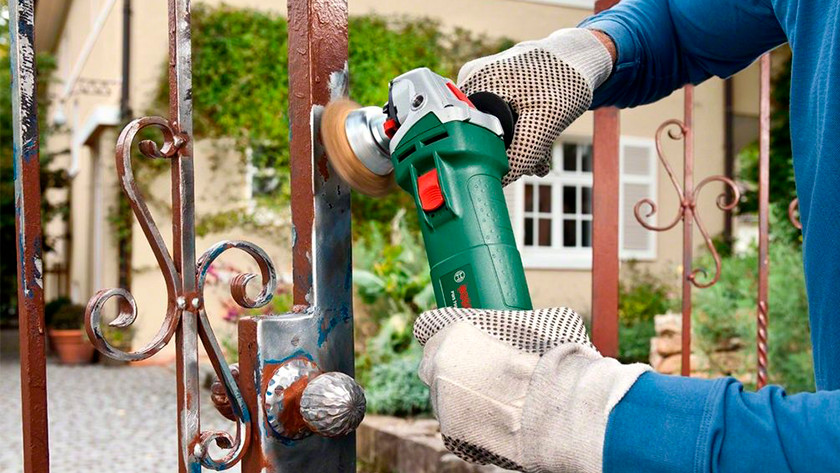 An angle grinder isn't just used to cut different kind of materials, but also for deburring or removing rust. Basically, any angle grinder is suitable for that purpose. It's important that you use the right discs though. Check both the size of the discs as well as the type.
5. Are we being safe?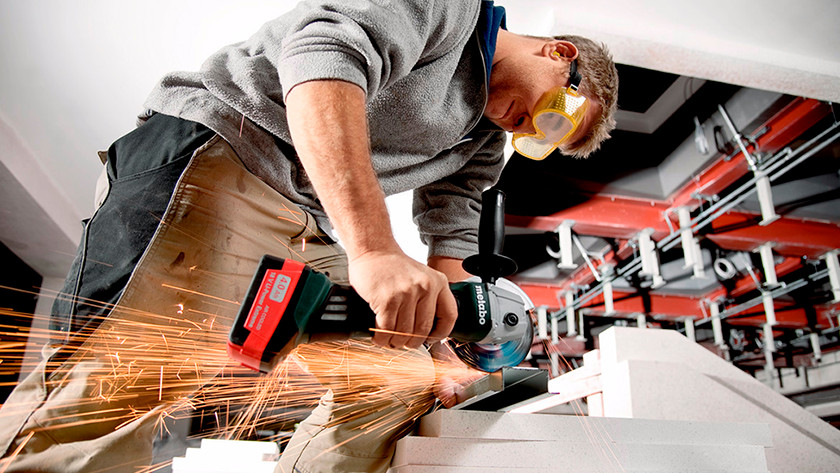 Grinding or cutting is not without its risks. That's why you should always be careful and use the proper safety equipment. Because the cutting or grinding can cause sparks, it's highly advised to wear a pair of safety glasses. It's also quite a loud job, so don't forget to wear hearing protection. Work gloves will protect your hands against the sparks and make sure you have a tight grip on things.
Did this help you?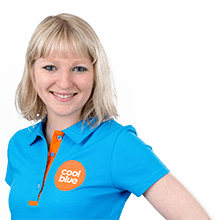 Article by: