Battery platform: 1 battery for all of your tools
Make it easy on yourself by taking into account the battery platform that fits on your tools. After all, you only need 1 battery to power different power tools of the same brand. This not only saves money, you are also rid of all those loose batteries that are dusted in the shed. How this works exactly and what you as a handyman should pay attention to in this article.
---
How does it work?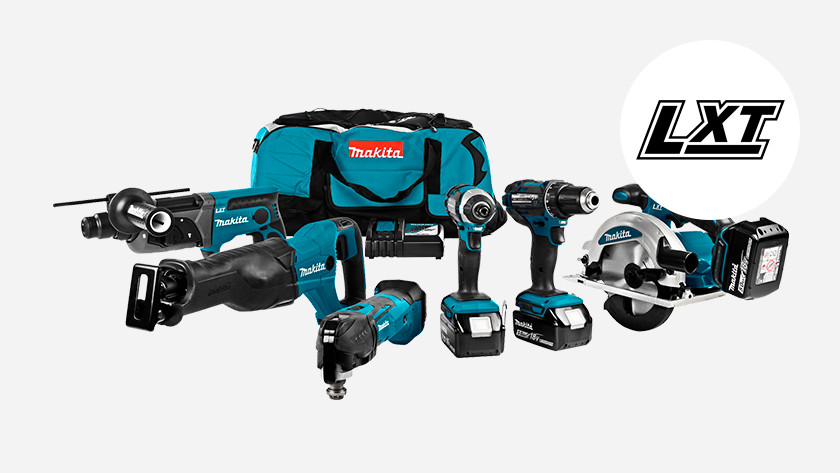 Each brand has one or more battery platforms. For example, Bosch Groen provides the tools with power with the Power for All line and Makita has the LXT platform. For tools from the same line, the batteries are interchangeable, regardless of the type of machine involved. So you use your 18 volt Metabo Ultra M battery both with your 18 volt cordless drill, as well as with your jigsaw or angle grinder.
What are the advantages?
The most important advantage of universal batteries: you only need 1! Or maybe 2 to have extra power behind during long-term jobs. If you consider the battery platform for which you already have batteries when purchasing new tools, you do not have to choose a complete set. You only need a 'separate body'. Moreover, batteries last longer if they are used regularly. So you also enjoy it longer. And not unimportant: it is a lot better for the environment too.
Not completely universal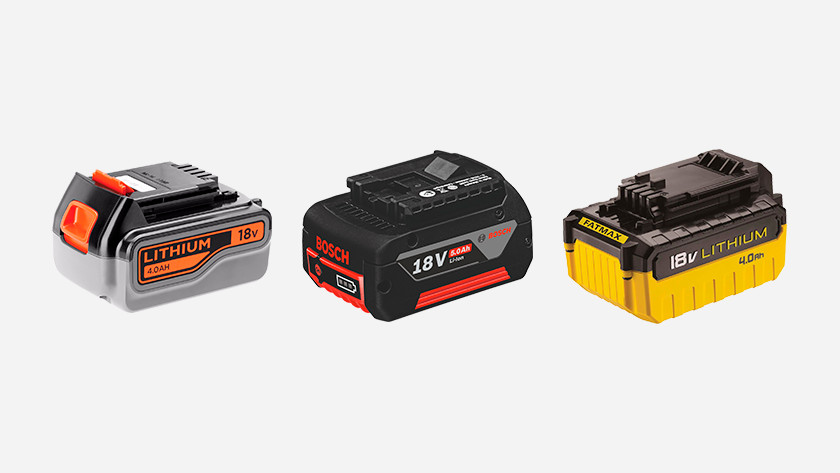 Is there really nothing you should pay attention to? Yes it is. For example, the voltage of the battery must match the tool. A 14.4 volt battery does not fit on an 18 volt drill even though they belong to the same platform of the same brand. The amperage of the battery is also something to keep an eye on. The lower the amperage (1.5 Ah), the faster the battery loses power. So if you plan to spend hours working on a DIY project, then opt for a high amperage of 5.2 Ah, for example.