Battery platform: how do you choose the right interchangeable battery?
If you have the right battery platform for your tools, you can use all kinds of different machines with the same battery. That system has advantages for handymen or gardeners. But before trying to slide that battery into all your tools, there are a number of things to take into account. What things? We're happy to tell you in this article.
---
Combine the right battery with your machine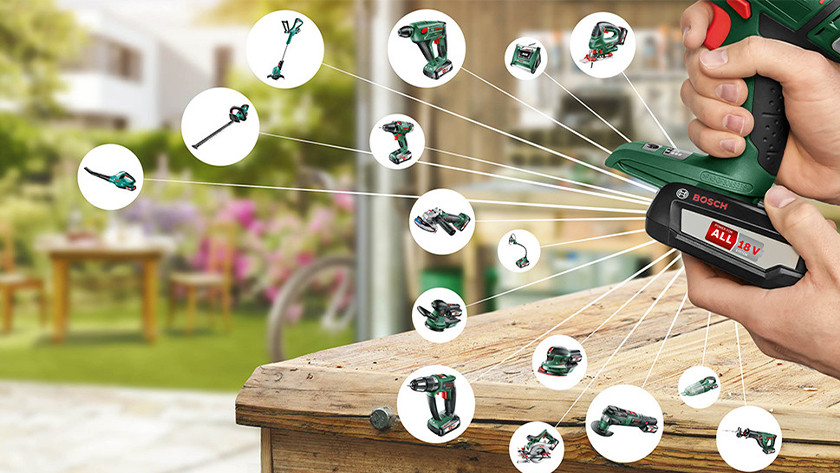 A battery and power tool from the same brand aren't automatically compatible. This is because some brands use multiple battery platforms to power their machines. One battery could be designed specifically to use in compact spaces, whereas another one might be made for extended use thanks to its optimal cooling. Makita has the Makita CXT and the Makita LXT lines, based on two different technologies that aren't compatible. So, make sure you check what battery platform your drill, jigsaw, or hedge trimmer supports.
Advantages per battery platform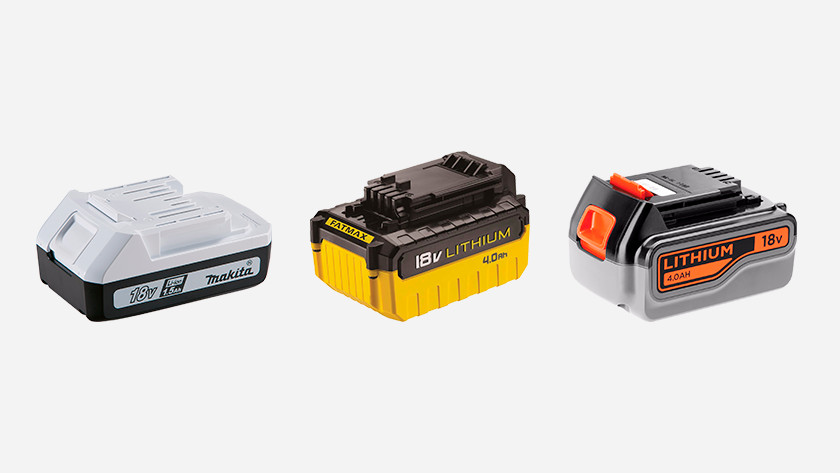 Many tool manufacturers nowadays work with a 'universal' battery system. Use the battery platform filter in the product filters to see exactly what machines work with the platform of your choice. Some brands work with multiple platforms. One platform could be suitable to use in small spaces and the other could be made to power your (garden) tools for extended use, thanks to the excellent cooling.
Choose the right voltage and amperage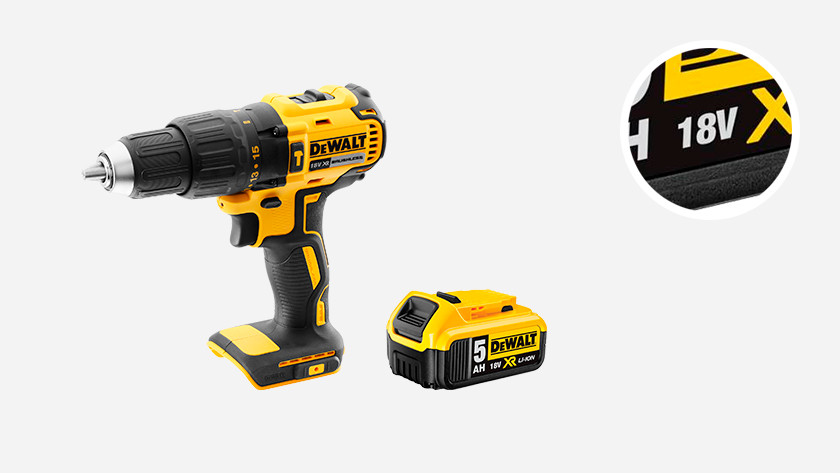 The voltage of a battery should be the exact same as the volt class of the battery powered machine. So, 18V goes with 18V and 14.4V goes with 14.4V. Keep that in mind when you buy a separate machine. You can vary in amperage, also called battery capacity, is possible.
Voltage vs power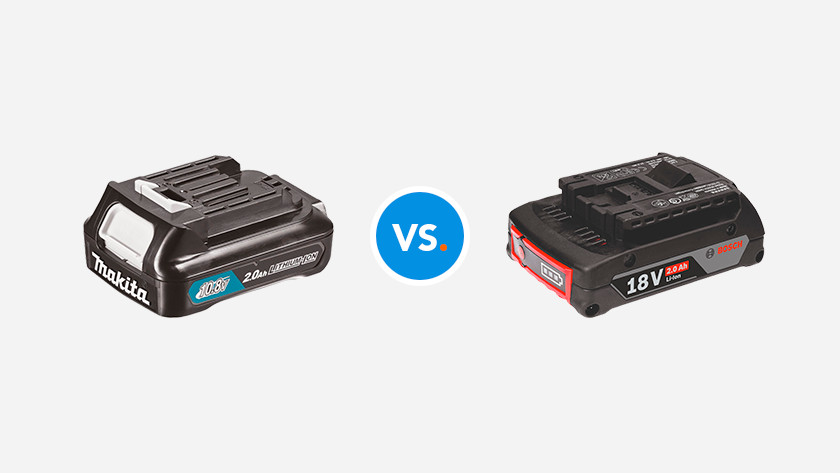 Think of the water pressure on a faucet as the voltage and the amount of water flowing through as the amperage. The higher the pressure on the faucet (18V, for example), the less water you need to feel the same resistance. The higher the voltage, the less power is required. In practice, this means you can work longer with an 18V 2Ah battery than with a 1.4V 2.0Ah battery.
Did this help you?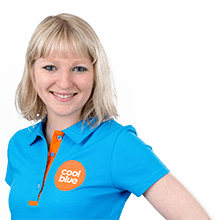 Article by: