Compare Miele washing machines
When you're looking for a new washing machine, you want the best washing machine brand. Miele guarantees that they make the best washing machines with their 'Immer Besser' slogan. But what is the best Miele washing machine? To know which washing machine suits you best, you can compare washing machines by price category below. That way, you'll know exactly what to expect per category.
---
In short
| | | From € 799 | From € 999 | From € 1,199 | From € 1,799 |
| --- | --- | --- | --- | --- | --- |
| Models | | W1 | W1 TwinDos | W1 TwinDos | W1 TwinDos |
| | | W1 Classic | W1 PowerWash | W1 PowerWash | W1 PowerWash |
| Energy label | | A+++ | A+++-30% | A+++-40% | A+++-40% |
| Washing performance | | A | A | A | A |
| Load capacity | | 7 - 8kg | 8kg | 8 - 9kg | 9kg |
| Washing cycles | | 9 - 10 | 16 - 18 | 18 | 26 - 27 |
Price range
Below, you can see per price category what makes a Miele washing machine 'Immer Besser'. Miele tests their washing machines by running 5,000 different cycles, for 10,000 hours. That's how Miele guarantees that their washing machines meet the highest quality requirements.
From € 799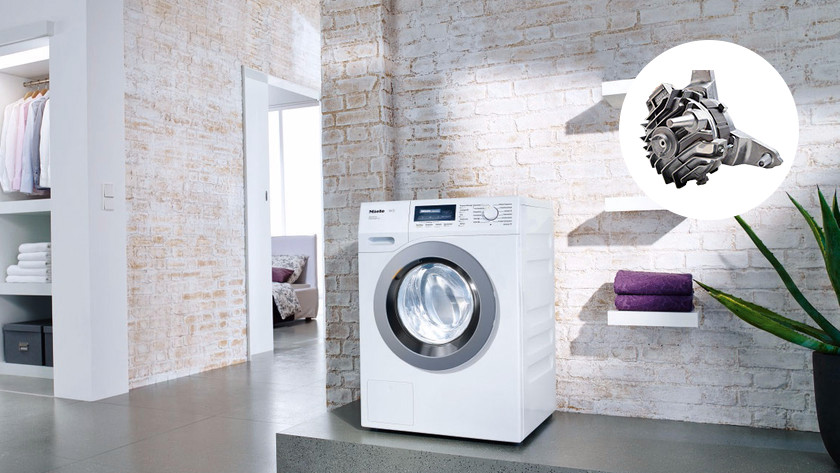 Like all Miele washing machines, a € 799 Miele washing machine has a brushless motor, self-cleaning detergent drawer, and a metal and enamel front. The brushless motor vibrates less and makes less noise, and the washing machine will last longer. A self-cleaning detergent drawer prevents detergent from accumulating in the drawer, causing your washing machine and clothes to smell. The metal and enamel front doesn't scratch or discolor easily.
From € 999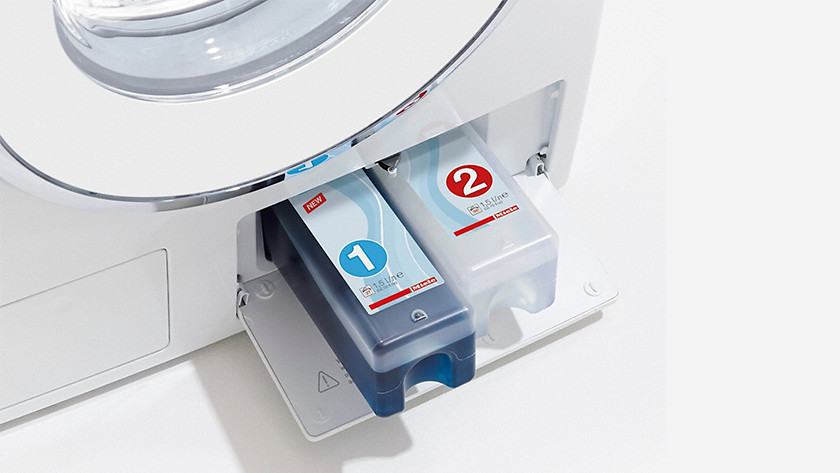 A € 999 Miele washing machine has PowerWash or TwinDos. PowerWash allows you to have clean laundry with the best washing result in less than 60 minutes. That means your laundry will be clean quickly, in case you want your favorite dress this weekend. The TwinDos system is an automatic detergent feed. The TwinDos system automatically doses the right amount of detergent during the cycle, so you'll never use too much detergent.
From € 1,199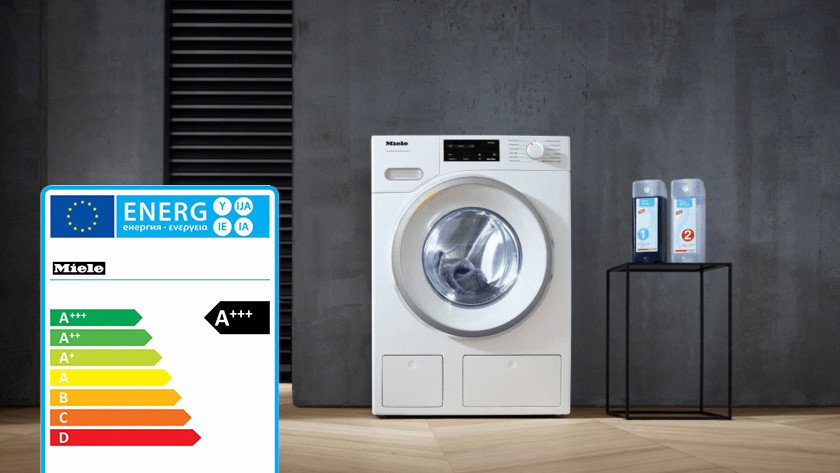 A € 1,199 Miele washing machine won't have a high energy bill. Miele washing machines in this price category have an energy class up to A+++-40%. That's 40% more efficient than energy class A+++. Because these washing machines have a maximum fill weight of 8 to 9 kilos, you can do laundry for the whole family. PowerWash makes sure your laundry is done quickly and TwinDos doses the detergent for you.
From € 1,799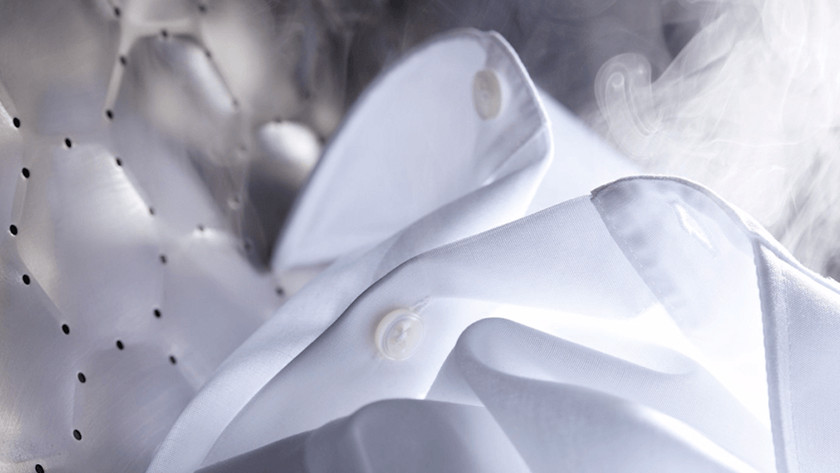 The € 1,799 Miele washing machines are the most complete models. You can choose from no less than 27 washing programs, including steaming function and drum lighting. The most complete washing machine, the Miele WMV 963 WPS W1 TwinDos, ensures that you hardly have to worry about your laundry. The washing machine is quiet, very energy-efficient, spacious, and has TwinDos and PowerWash. Thanks to the leak protection, you won't have to worry about leaks, and the cherry on top is that you can control your washing machine remotely via a special app.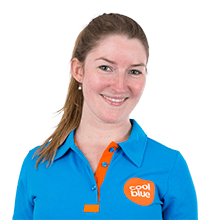 Article by:
Rowan
Washing Machine Expert.