Washing machines
How do you choose the right washing machine?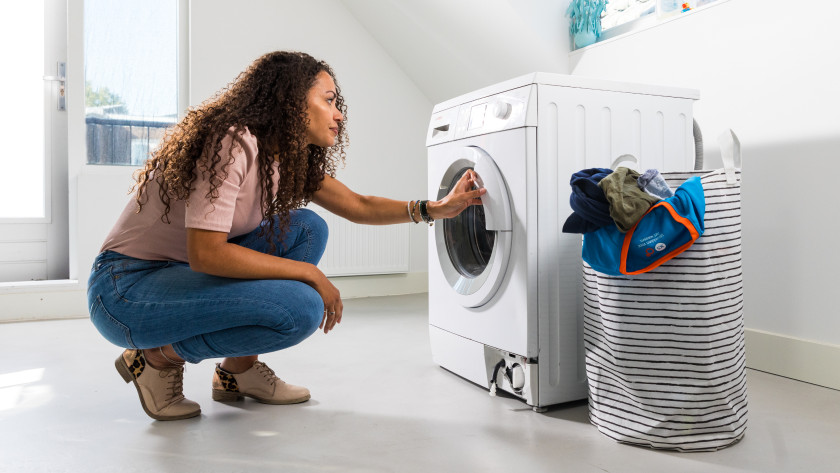 Do you want to buy a new washing machine? Take a couple of things into account. For example, the noise level and build quality. That way, you choose a silent and energy-efficient washing machine that you can enjoy for years. Here, you can read all about the technologies on washing machines and the benefits per brand.
New washing machine features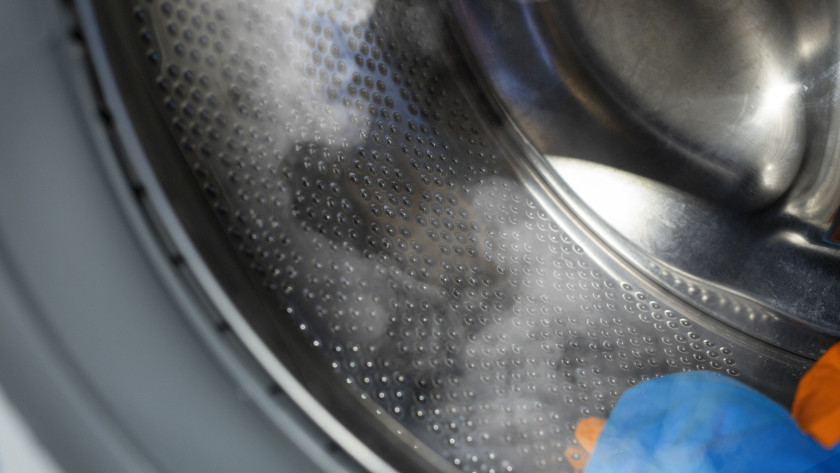 The latest washing machines do more and more work for you. For example, a washing machine with a steam function reduces ironing. Or choose automatic detergent dosage, so you always use the right amount of detergent. If you're often in a hurry, purchase an extra fast model. You can read what innovations there are here.
Energy-efficient and environmentally-friendly washing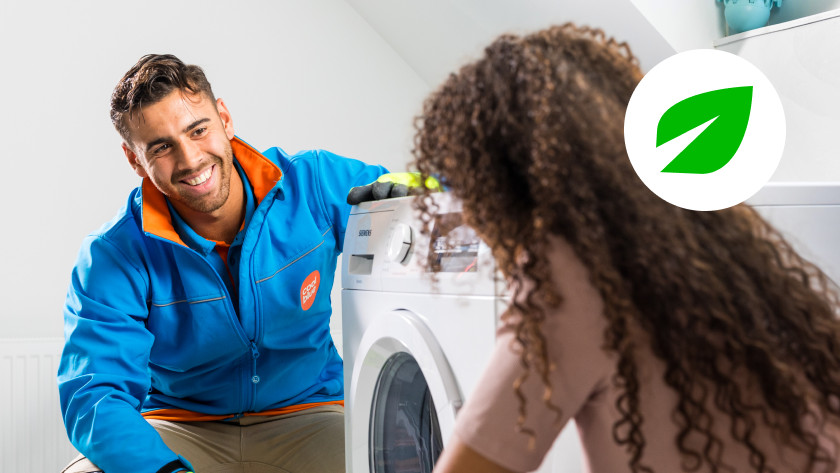 To save on energy costs, you should not only consider the A, B, or C energy label. An energy-efficient model also has a mid-range or high-end build quality and has automatic detergent dosage. This washing machine lasts longer and uses less detergent, water, and energy. That's better for the environment and your wallet.
Which load capacity suits you best?
A large washing machine is a good choice when you have a lot of bedding, for example. You can do all of your laundry in one go and save energy. If you don't have as much laundry, the load sensor automatically adjusts the cycle. This usually means that the washing machine won't use more energy. In some cases, a large washing machine is even more energy-efficient in use. In addition, the large drum keeps your laundry beautiful for longer. Here, you can read all about the benefits of a larger load capacity.
Delivery and installation of your washing machine
At Coolblue, we deliver and install your washing machine the way you want and when you want. That way, you know for sure it's installed properly and you'll have extra time for other fun things. No matter which option you choose, we'll always take your old product with us for free.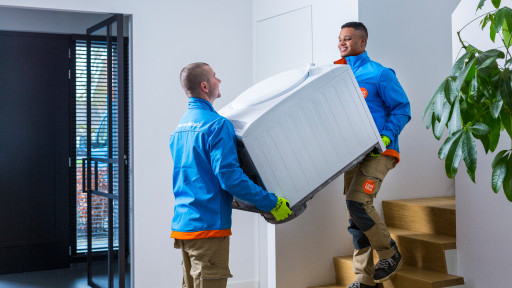 Delivery
Packed with love.
Installation
That wash quick.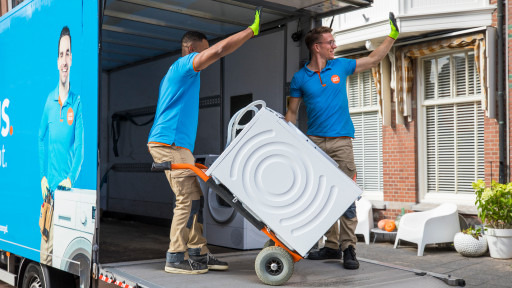 Your old product
Taken for a spin.