Advice on dashcams
A dash cam is a small video camera that is specially made to film from your car. This way you can capture the traffic situation before or behind you. Perhaps you're not completely convinced of the use of dash cams. Below, you can read how useful and versatile the cameras are. In addition, you receive useful advice so that you can make the right choice.
---
Why do I need a dash cam?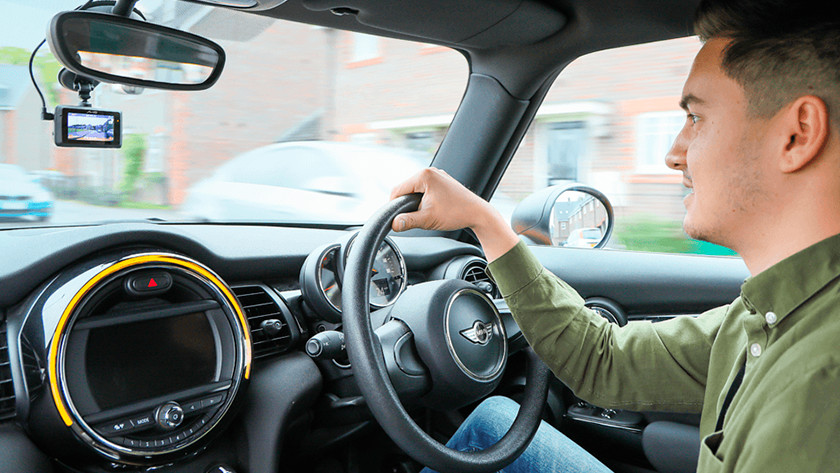 You use a dash cam to capture the environment while driving. This footage is useful if you get into an accident and want to prove that it wasn't your fault. This way, you always have evidence. In addition, you can use dash cams as parking security. When your car is parked, the camera starts filming as soon as movement around the car is detected. You can, of course, also use the footage to show you where you have driven after a trip.
Functions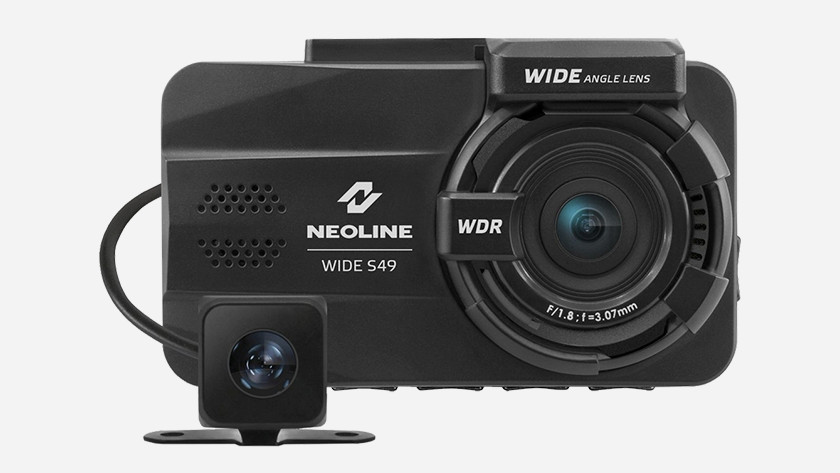 What is a dual dash cam?
A dual dash cam is a set of cameras for the front and rear windows of your car. Use this to record the traffic situation in front and behind you. The package consists of a dash cam and a separate extra camera. You can place the latter one on the rear window or on the bumper. The separate camera can also be used as a backup camera. All footage is stored together on the SD card in the main camera.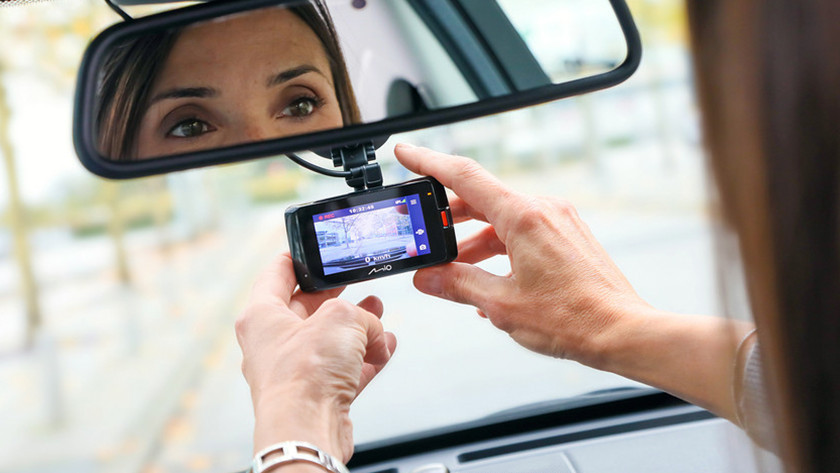 What does the parking mode mean?
Some dash cams have a parking mode. In this mode, your dash cam serves as a parking safety device. This way, you can leave the car without having to worry. The camera automatically starts filming as soon as movement around the car is detected. For example, a burglar or vandal is always captured on film. As long as there is no movement, the dash cam is on stand-by. Voltage protection ensures you'll never have an empty battery.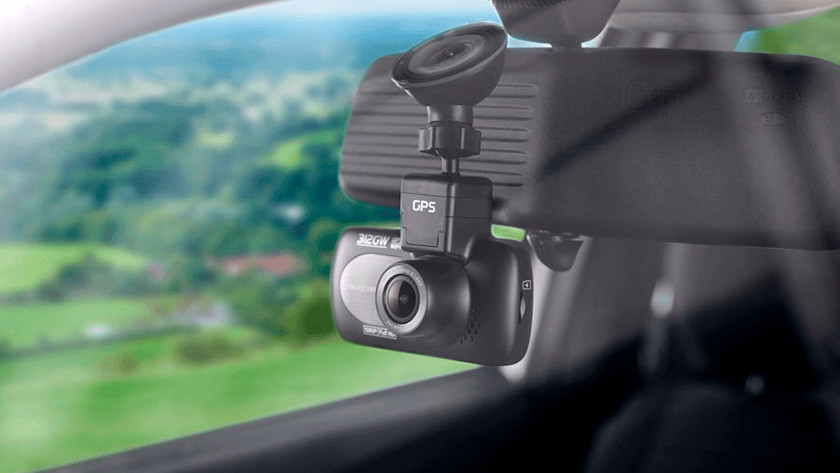 Do I need a GPS sensor?
The GPS sensor on your dash cam registers your speed and location. This makes it easy for you to find out exactly where the traffic accident happened. Some dash cams use the GPS sensor to give a warning if you exceed the speed limit. This way, you brake on time and aren't noticed by any speed cameras. In some models, the GPS sensor is in the device. There are also separate GPS sensors available that you then connect to your dash cam.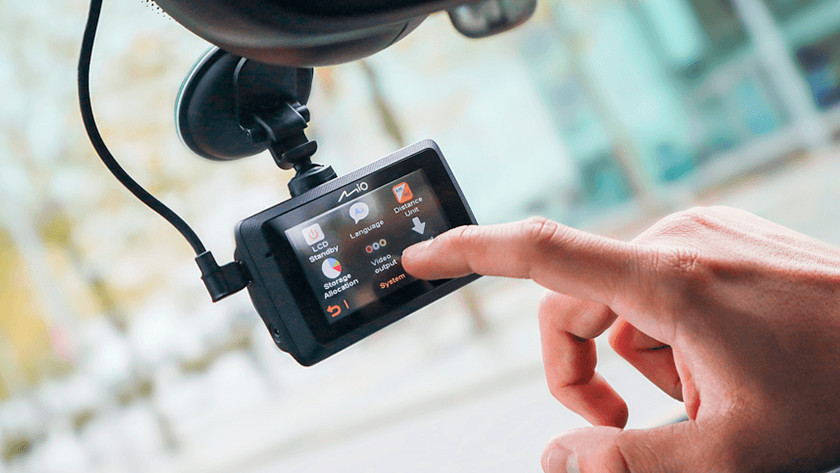 How does loop recording work?
Almost all dash cams have a loop recording function. With this function, the camera records in intervals of a few minutes. Once your memory card is full, the dash cam automatically deletes the oldest footage to store the newest footage. If you want to see a recording of a beautiful car ride again, make sure that you transfer the files to another device in time.
What does a G sensor do?
A dash cam equipped with a G sensor automatically starts recording as soon as there is some kind of impact. This happens, for example, as soon as you make an abrupt steering movement with the car. These images are saved on a separate piece of the memory card. This way, the images won't be deleted once the SD card is full. This provides extra security in the event of an accident.
Why do I need a dash cam with WiFi?
We recommend you buy a dash cam with WiFi. You can easily transfer the recordings to your phone with this. This way, you can view and analyze the videos that you have made on the go immediately. You can also directly back up the videos with this. Most dash cams work with a special app so you can wirelessly transfer the footage to your phone.
What is the legislation surrounding dash cams?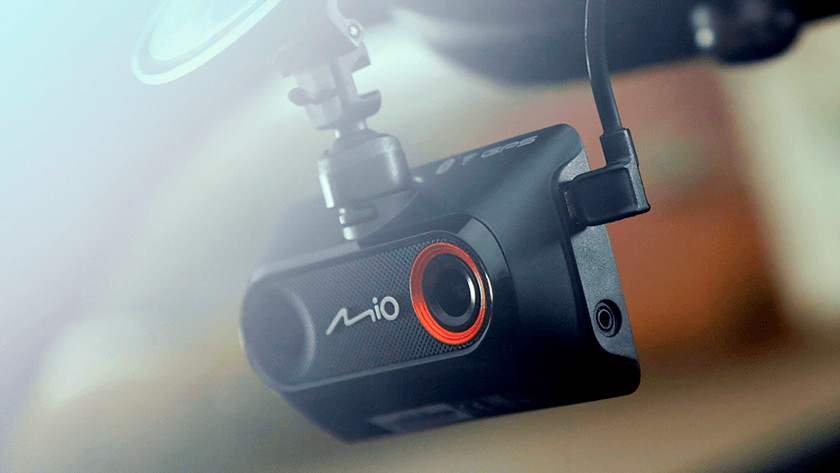 In the Netherlands and Belgium, it is regulated by law that everything that happens in the public space can be recorded in image and sound. The persons in your film can't appear recognizably because of their right to privacy. Please note: the right to make recordings isn't the same as the right to publish these recordings. Keep this in mind when you decide to put your recordings on Youtube.
In some European countries, it's forbidden or not recommended to use a dash cam: Switzerland (strongly discouraged), Spain (strongly discouraged), Portugal (forbidden), Austria (forbidden), Luxembourg (forbidden), Germany (use is not recommended).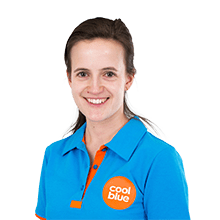 Article by:
Sanne
Video Camera Expert.