How do you choose a dehumidifier?
If the humidity is too high, it can cause various inconveniences. For example, it can get smelly, damp spots can appear, and you might see silver fish. A dehumidifier helps you resolve these issues in your house. What are the things you need to consider when buying a dehumidifier? We'll gladly help you choose the best dehumidifier for your situation.
---
When do I need a dehumidifier?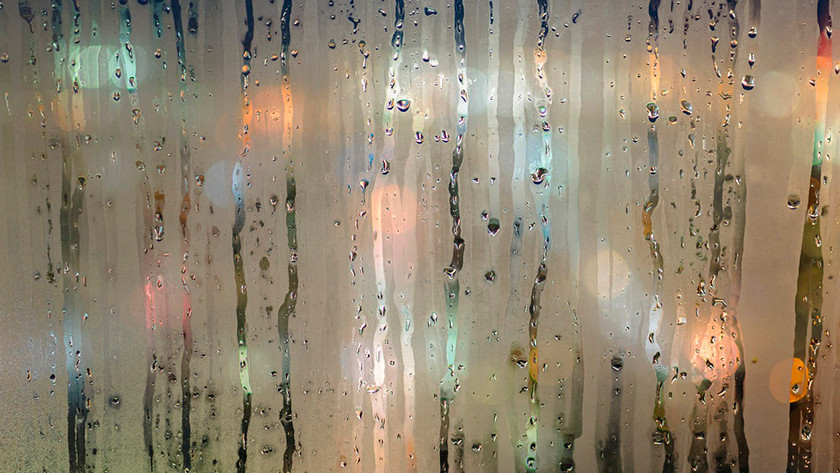 If you're bothered by stuffy odors, foggy windows, silverfish, or moisture stains in your home, the humidity probably exceeds 60%, which means you'll need a dehumidifier. The ideal humidity is between 40% and 60%. Besides extracting moisture from your home, you can also use a dehumidifier to protect furniture and other things in damp basements and to dry the laundry.
Where will you use the dehumidifier?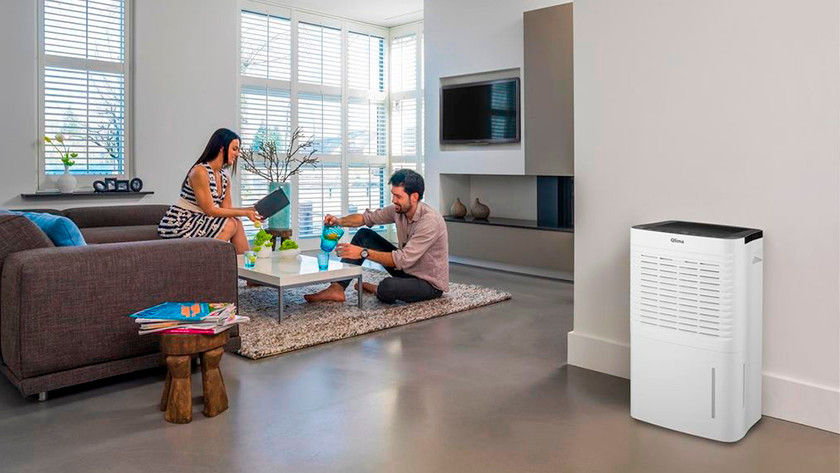 Indoor
Want to use the dehumidifier in a heated room, such as the living room, bedroom, or bathroom? In that case, both condensation dehumidifiers and adsorption dehumidifiers are suitable.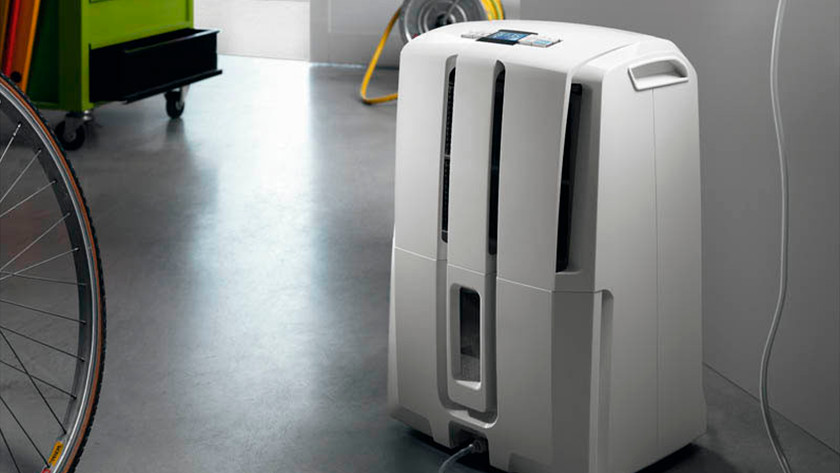 Basement, garage, or boat
If you place the dehumidifier in an unheated room, such as a basement, garage, or boat, an adsorption dehumidifier is the best choice. Unlike condensation dehumidifiers, these dehumidifiers also work well in low temperatures.
Laundry room
Want to use the dehumidifier to dry your laundry more quickly? Then it's important for the dehumidifier to have a special program to dry clothes. This program makes sure the dehumidifier constantly stays on, even after the set humidity's been reached.
How large is the space?
When making a choice, it's important to know the surface area of the room you want to place the dehumidifier in, because a dehumidifier has a maximum number of square meters that it can dehumidify. In addition, the dehumidifier's capacity also affects your choice. If you have moisture stains on the walls, you'll need a dehumidifier that extracts at least 30 liters a day. For small moisture problems, 20 liters a day is enough.