The AEG 6000 vs AEG 7000 washing machine
You doubt which AEG Lavamat washing machine you should take. If you don't like ironing, choose a 7000 model. The AEG ProSteam steam function reduces wrinkles in your clothes, which means you have less ironing. The entry-level model, the AEG 6000, does not have this technology and is slightly less economical. In this article I show you the most important differences.
---
Most important differences between all AEG series
| | AEG 6000 | AEG 7000 | AEG 8000 | AEG 9000 |
| --- | --- | --- | --- | --- |
| SoftWater (color retention) | No | No | No | Yes |
| ÖKOMix (cleaner laundry) | No | No | Yes | Yes |
| ProSteam (less creases) | No | Yes | Yes | Yes |
| ProSense (small load of laundry) | Yes | Yes | Yes | Yes |
| Energy label | A+++-20% | A+++-30% | A+++-50% | A+++-65% |
| Load capacity | 7 - 10kg | 8 - 10kg | 8 - 9kg | 9kg |
Difference in technology between the 6000 and 7000 series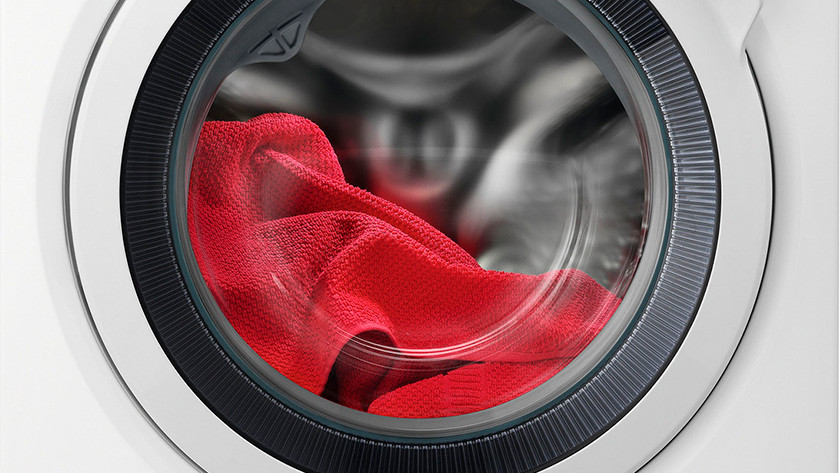 AEG 6000: suitable for a small wash
If you buy an AEG washing machine from the 6000 series, the entry level model, the washing machine only works with ProSense technology. All AEG washing machines have this. The load sensor weighs the amount of laundry in the drum and adjusts the program duration accordingly. Handy when you have less laundry and do not want to wait until the laundry basket is full. Thanks to ProSense, the program does not last longer than necessary and you save energy. Your clothing will also last longer.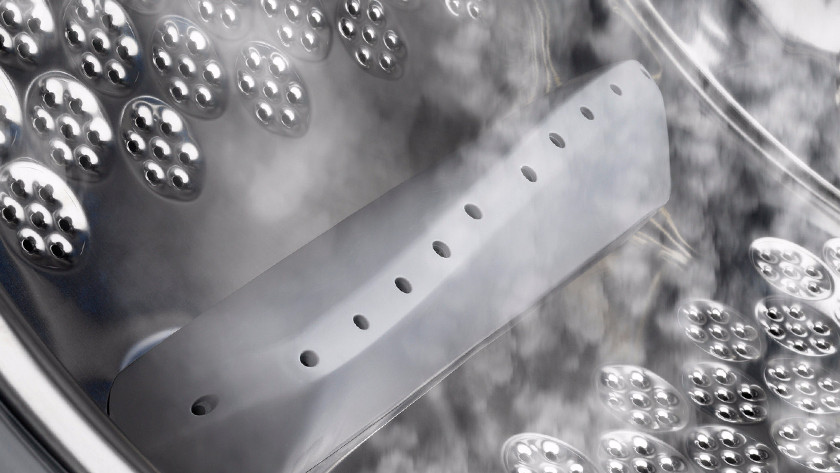 AEG 7000: suitable for small laundry and reduces wrinkles
An AEG washing machine of the 7000 series has both ProSense and ProSteam. By paying a little more for your washing machine, you therefore have a steam function. This feature steams your clothes into the drum and reduces creases to a third. This way you will finish ironing faster. You also use the steam function to freshen up clothes after 1 day of wearing. In addition to ProSteam, the washing machine has ProSense. The sensor shortens the program if you have a small wash.
Difference in energy consumption between the 6000 and 7000 series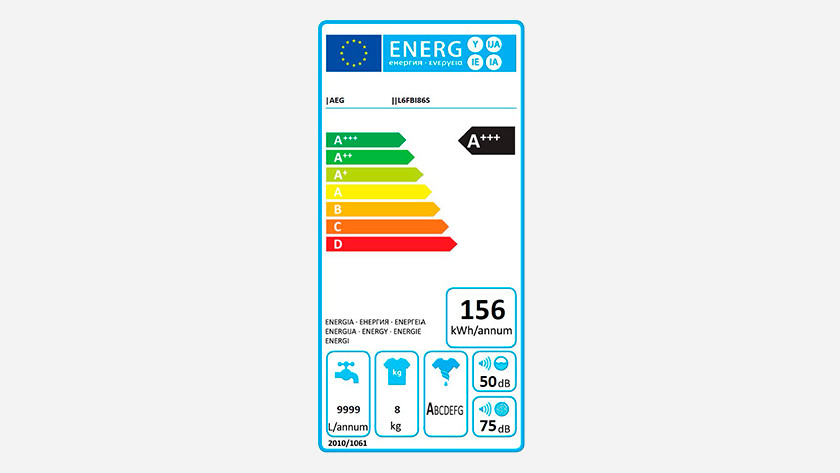 AEG 6000: saves € 110 in energy costs
A washing machine of the 6000 series has an A+++-20% energy label by default. This means you can wash 20% more efficiently than with A+++. On average, you'll save € 110 on energy costs over the washing machine's lifespan. This estimation applies to washing machines with an 8kg load capacity. We assume that the machine lasts 12 years.
AEG 7000: saves € 165 on energy costs
A 7000 series washing machine is 30% more economical than energy class A+++ and is therefore slightly more economical than a 6000 model. You save an average of € 165 on your energy costs over the life of the washing machine. This estimate applies to a service life of 12 years. This saving is not only nice for your wallet, but also for the environment.
Difference in load capacity between the 6000 and 7000 series
AEG 6000: varies from 7 to 10 kilos
A 6000 series washing machine is available from 7 kg of fill weight. With this filling weight you wash the laundry of 1 or 2 people and you do the laundry several times a week. The 6000 series has washing machines up to 10 kilos. This is suitable for a household of 5 people or more. Handy when you have a large family.
AEG 7000: ranges from 8 to 10kg
The 7000 series starts from 8 kg of fill weight. This is suitable for a household of 3 or 4 people. If you live alone or in pairs, then with an AEG 7000 you have more space than you need. This is not a problem, because the ProSense load sensor shortens the program with a small wash. Just like the 6000 series, the 7000 series has washing machines up to 10 kilos.
Difference AEG 7000 vs. 8000 washing machine
Do you not only want less ironing, but also cleaner laundry? Then look at the difference between the AEG 7000 and 8000 series. The 8000 model has ÖKOMix technology, so the detergent spreads evenly over your clothes.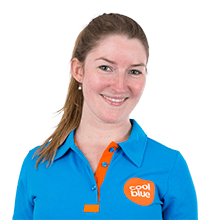 Article by:
Rowan
Washing Machine Expert.