How do I edit my GoPro videos?
There are several ways to make cool videos with your GoPro. You can edit your videos with the GoPro Quik app afterwards, but you can also influence the quality when you're recording. Unique camera angles contribute to how your video will look. In this article, we'll give you tips on how to edit your GoPro videos.
---
GoPro Quik app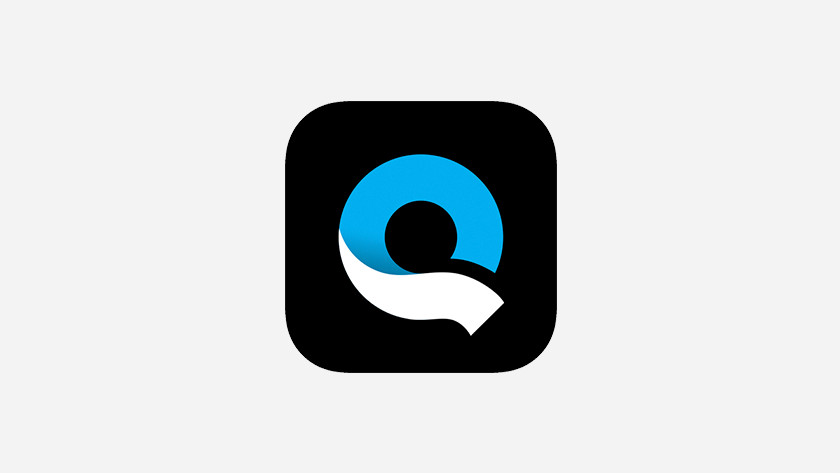 To edit your videos, you can use the GoPro Quik app. This app is available for your smartphone and desktop. You can download both versions of the app for free. Originally, the app was intended for smartphone users. Because of that, it's easier to edit your videos on your phone. That doesn't mean the desktop version doesn't work as well. It can also create cool videos. More information on GoPro Quik can be found in the article below.
Edit on your smartphone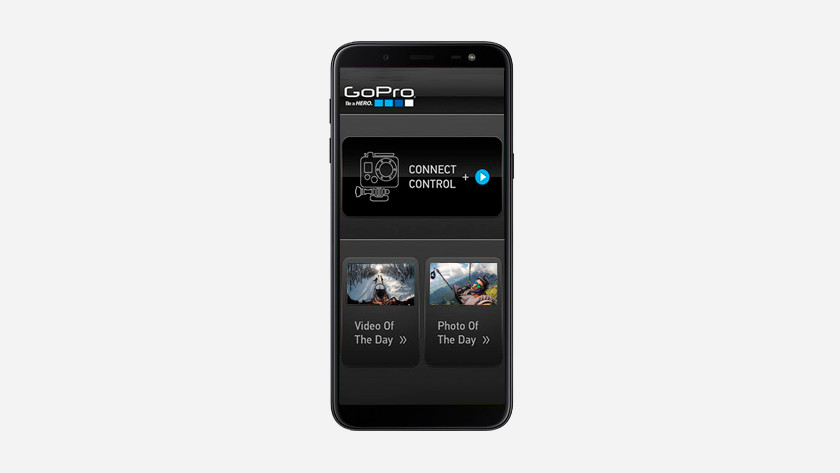 Once you've downloaded the app on your smartphone, you can get started. If you connect your GoPro to the Quik app, you can download the video on your smartphone. You can choose a number of highlights, and the app will create a video for you. Afterwards, you can edit the video. You can add filters, music, or text to the video, or adjust the order and length of the video.
Edit on your desktop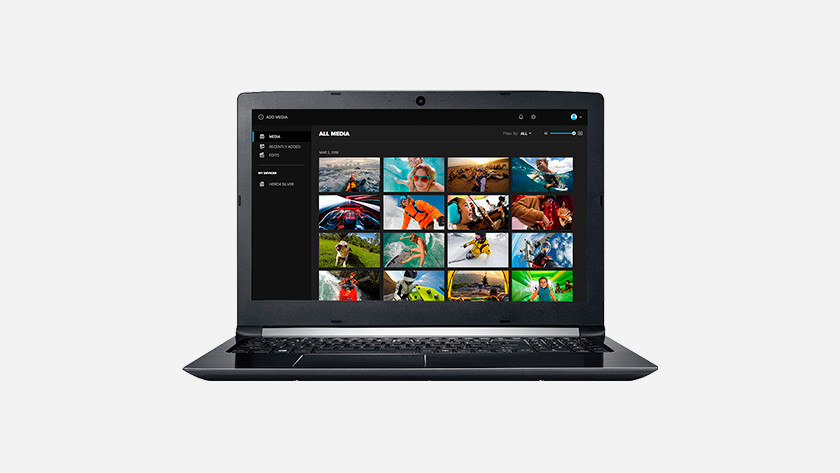 Open the GoPro Quik app on your computer, create an account, and connect your GoPro to your computer. You can then download the files. There's 3 modes to edit the footage: quick, create, and studio mode. Quick mode is the most restricted mode, which allows you to cut, rotate, and select highlights. The create mode lets you add music to your video. The studio mode is the closest thing to a professional editing program.