What makes a dishwasher energy-efficient?
Dishwashers come in different classes. Some are more energy-efficient than others. But what makes a dishwasher energy-efficient? In this article, I explain why certain programs, drying techniques, or sensors make a dishwasher energy-efficient.
---
The energy label
This is the obvious one, but the energy label indicates how energy-efficient the dishwasher is. Where once A+ was the most energy-efficient label, nowadays there are also A++ and A+++ energy labels. This means that today, we don't consider a dishwasher with an A+ label as energy-efficient. Every plus symbol means 10% energy savings. A dishwasher with A+++ -10% is the most energy-efficient appliance at the moment.
Eco cycle
When you run the eco cycle on a dishwasher, you save energy. This program uses less water and electricity. The disadvantage of an eco program is the duration. An average dishwasher cycle is finished after 1.5 hours, but the eco cycle lasts between 3 and 4 hours.
Load sensor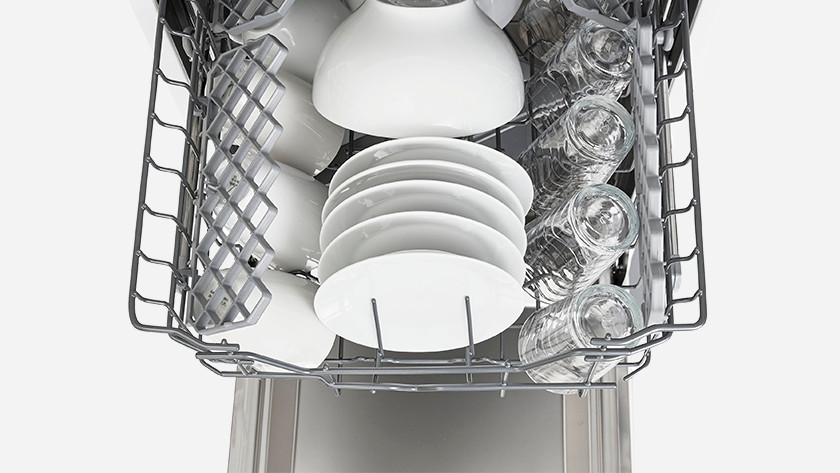 A load sensor measures how many dishes are in the dishwasher. It adjusts the amount of water to this, so it doesn't waste water. This way, the dishwasher uses less water and electricity to wash the dishes.
AquaSensor
Just like the load sensor, the AquaSensor ensures the dishwasher doesn't use too much water. The sensor measures how dirty the water is. If your plates and cutlery aren't very dirty, the water will be less cloudy. The dishwasher rinses less, so the appliance is more energy-efficient.
Active drying method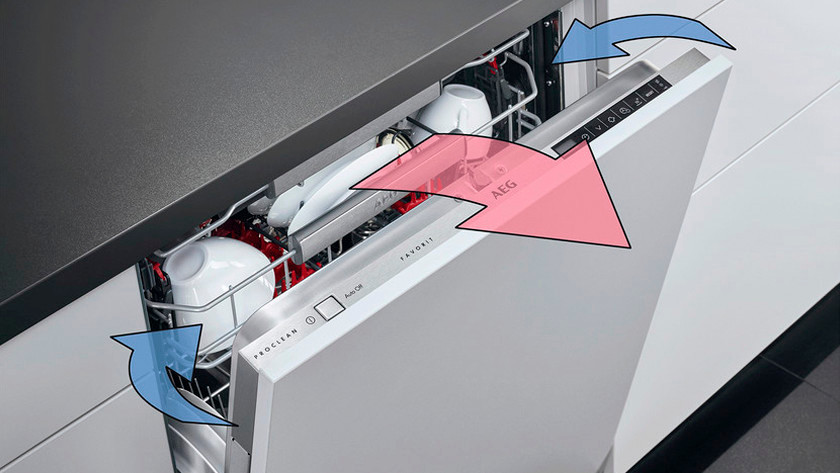 With an active drying method, the dishwasher dries the dishes in a natural way. There are 2 different active drying techniques: opening the door when the cycle has finished or using zeolite granules. Both methods are a lot simpler and more energy-efficient than the condenser drying technology, which uses cold water to cool the dishes.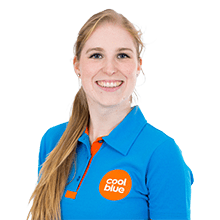 Article by:
Caitlin
Dishwasher Expert.