Everything on testing Bluetooth speakers in our stores
When you're looking for the best Bluetooth speaker for you, you'll get to a point where you want to test the speaker for yourself. That's why you'll find some Bluetooth speakers in our stores in Amsterdam, The Hague, Groningen, Tilburg, and Zaventem. This way you can test the size, sound, and user-friendliness of the speaker. In our stores in Eindhoven, Utrecht, Rotterdam, Antwerp, and Ghent, you can't test Bluetooth speakers, but our experts are happy to advise you.
---
Note: stores open by appointment
Our stores are open by appointment. We're open so you can pick up your order, get advice, have your tablet and phone repaired, and return products. You can pick up your package without an appointment, but for all other services we ask you to make an appointment.
Do you want advice about a Bluetooth speaker?
Information on our stores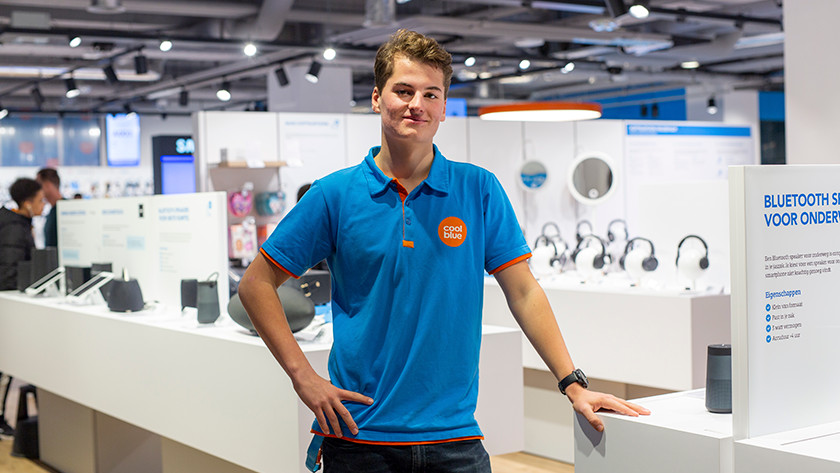 Advice from our experts
Our Bluetooth speaker experts in the stores are happy to help you make the best choice for you. They'll answer your questions about the Bluetooth speakers and matching accessories.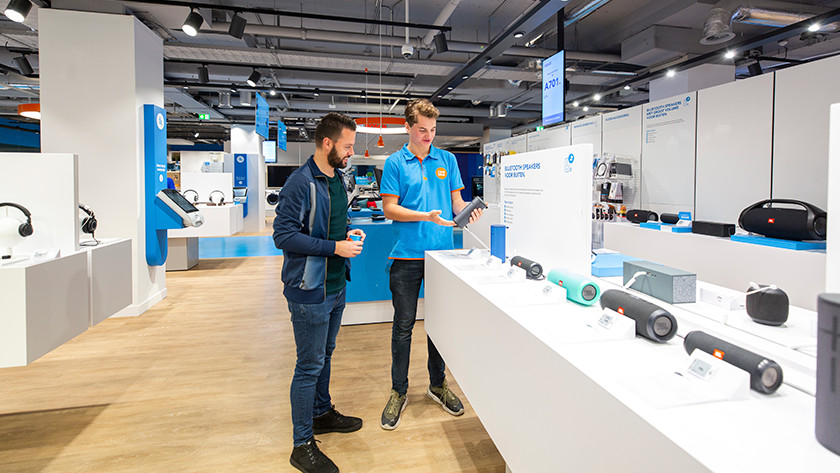 View Bluetooth speakers in the store
We're happy to offer you advice in our stores in Amsterdam, The Hague, Eindhoven, Groningen, Utrecht, Antwerp, Ghent, and Zaventem.
You can find our Bluetooth speakers in the stores in The Hague, Amsterdam, Tilburg, Groningen, and Zaventem. Here you can test the speakers for yourself, and taste our coffee.
Tips during testing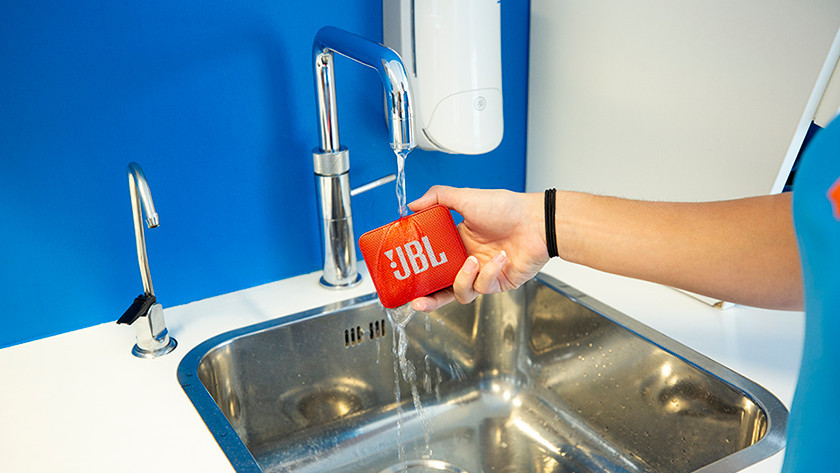 Because choosing isn't always easy, it's useful to ask yourself a few questions. This way you'll have a better idea of what to look for when choosing a Bluetooth speaker:
Where do you want to use the speaker? When you know that you're going to use the speaker regularly, for example, it's useful to get a waterproof speaker.
What size speaker do you need? If you plan to often take the speaker with you, it's useful to choose a small or compact Bluetooth speaker or one with a handle.
How important is sound quality to you? Are you fine with a standard sound quality or do you really want excellent sound quality?
More information about the stores
Do you want more information about our stores?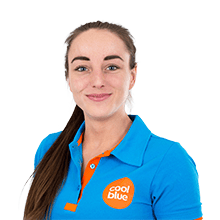 Article by: